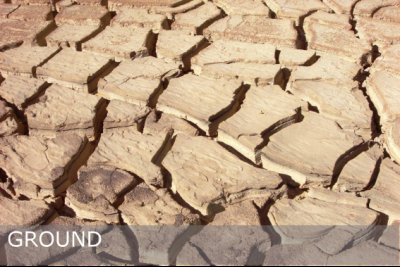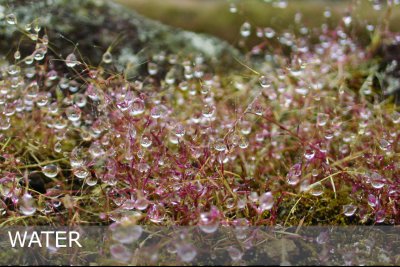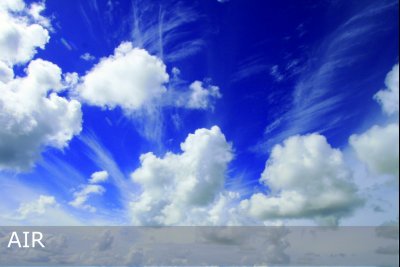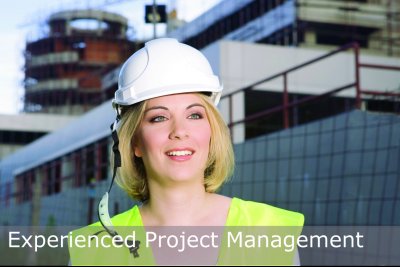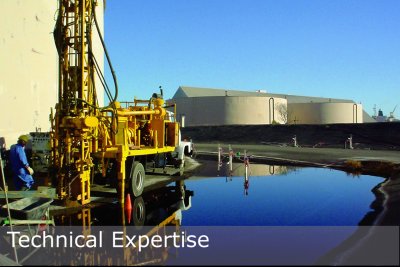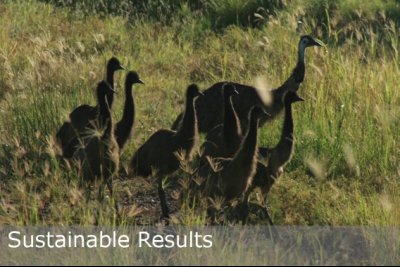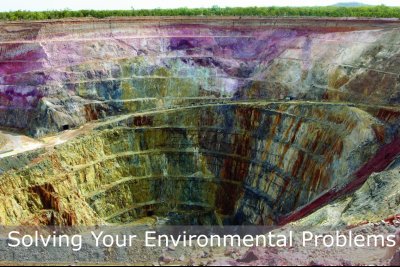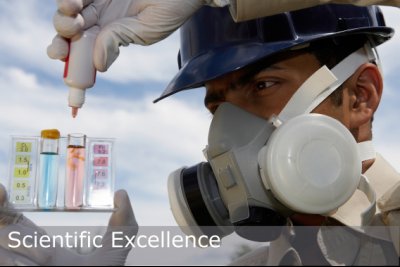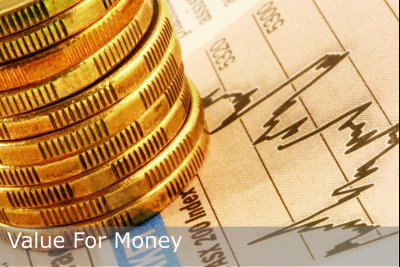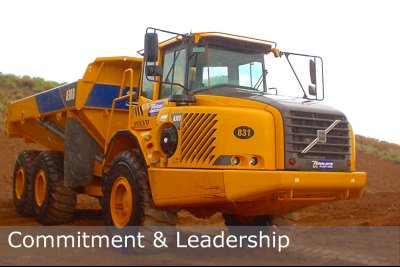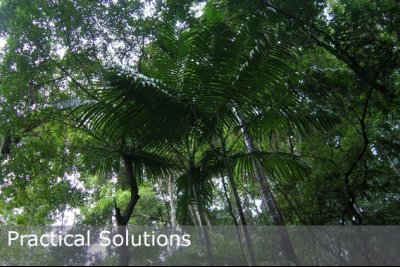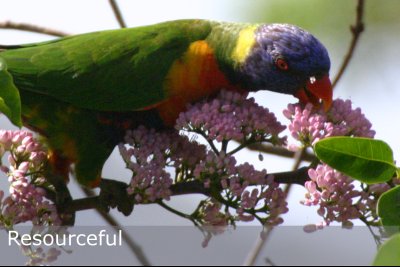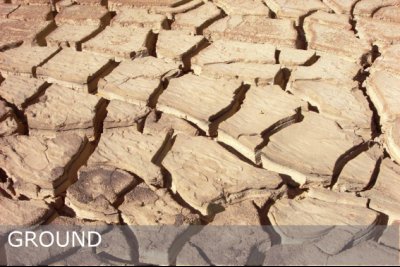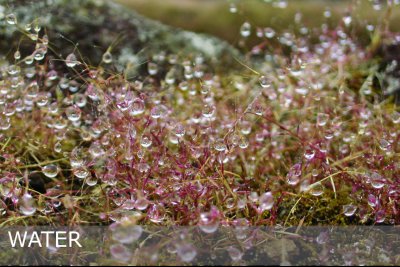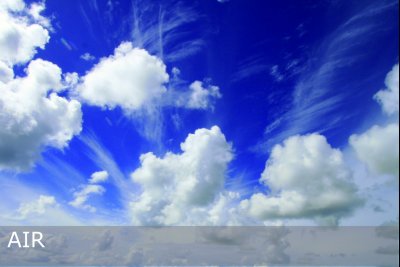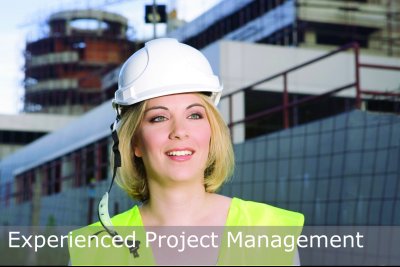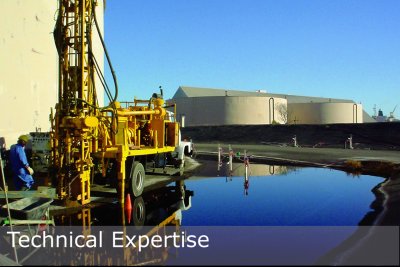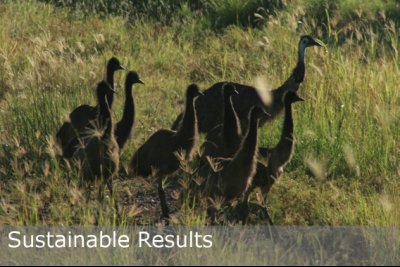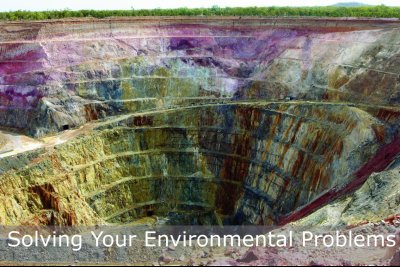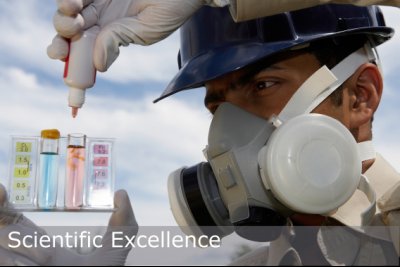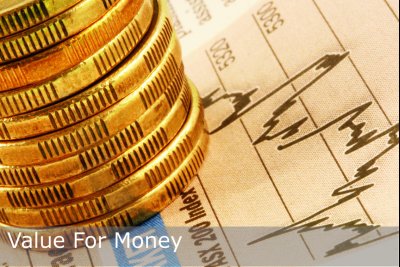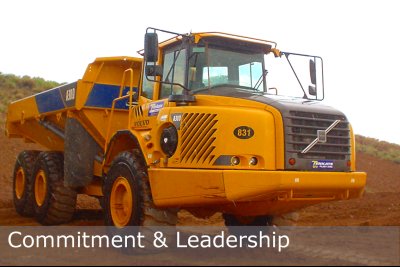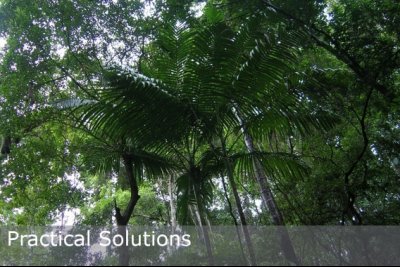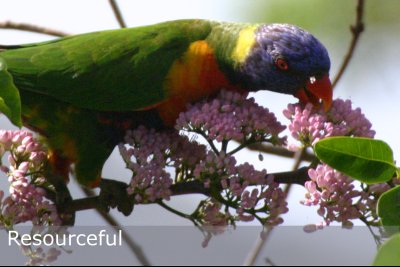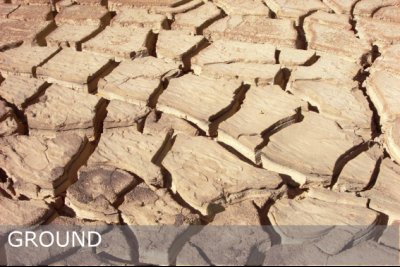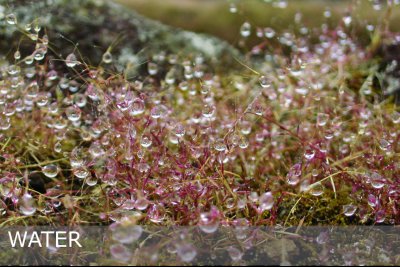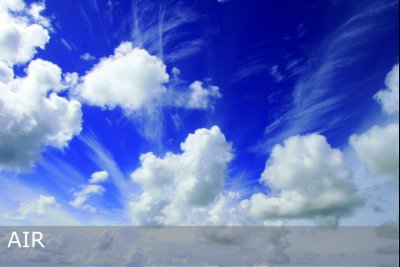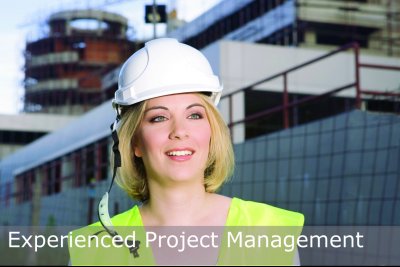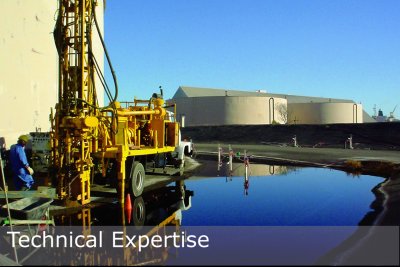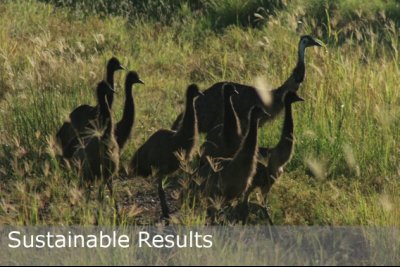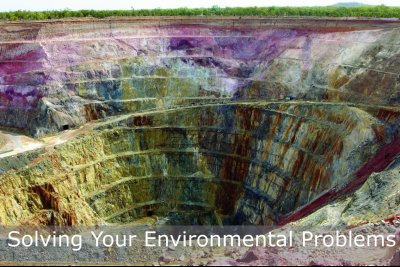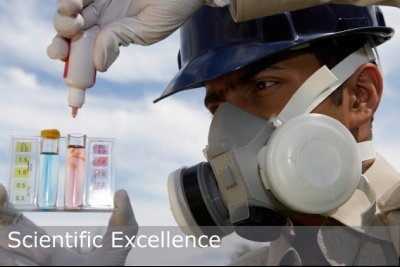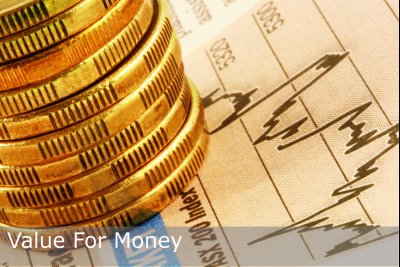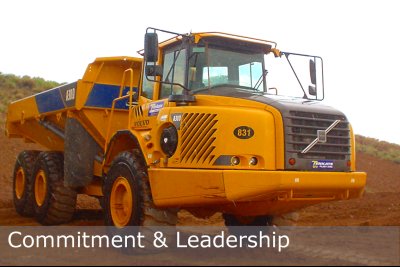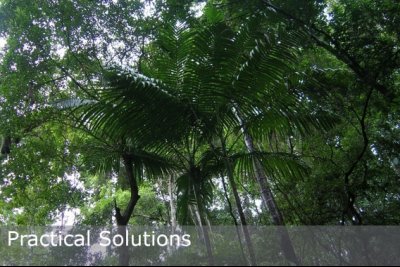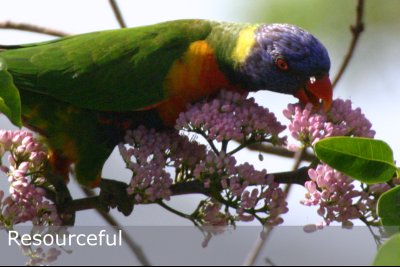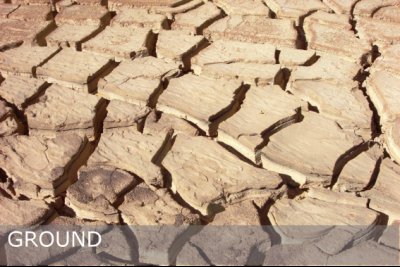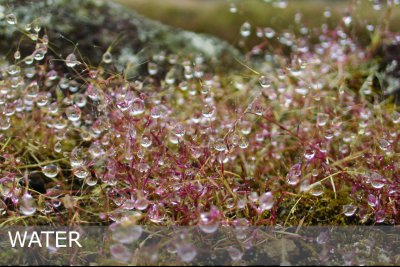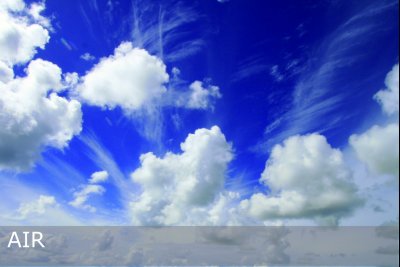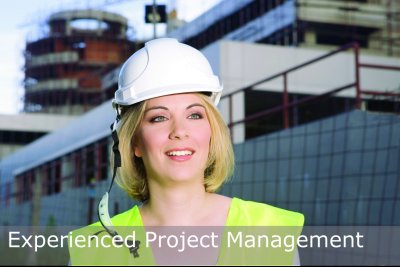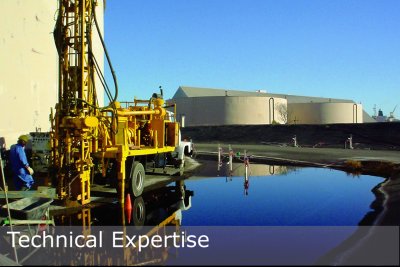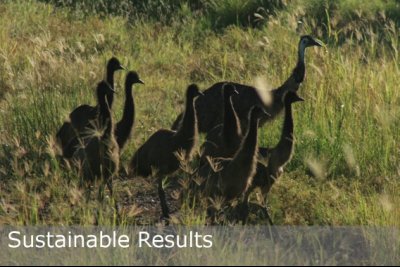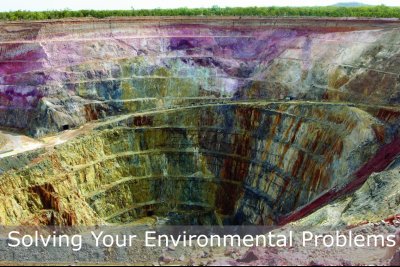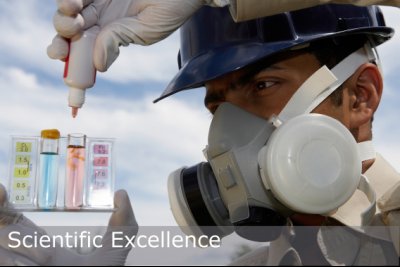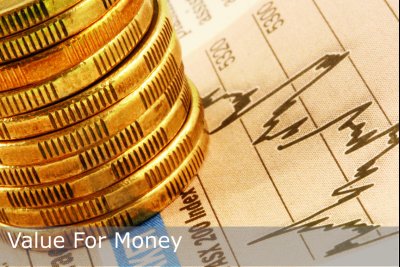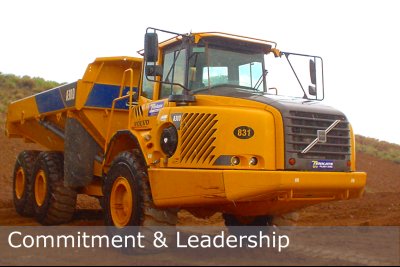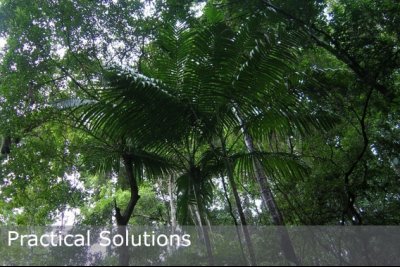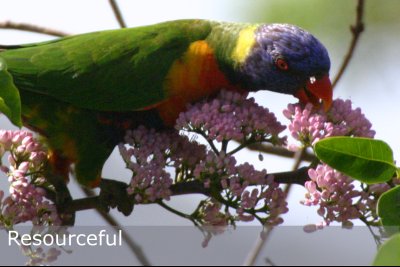 Sustainability at EGC
EGC has a strong commitment towards sustainability, endeavouring to implement the most sustainable approach possible for our projects. Ranging from the carbon offsetting of any travel for a project, to our individual environmental scientists minimising their ecological footprint while undertaking fieldwork, EGC are committed to providing a truly sustainable service.
Our approach is exemplified more centrally through our commitment to sustainable practices in our offices and services offered, which include:
- A comprehensive Quality Assurance Management System, of which sustainability for a component. This ensures that continual improvements to our sustainability practices at EGC are given serious and measured consideration.
- EGC is strongly committed to wildlife and ecological preservation. Examples of this include:
EGC has purchased a major section of Little Dog Island, in the Furneaux group of islands off the coast of Tasmania. The island is pristine and home to an array of permanent and temporary wildlife including Mutton Birds and the Cape Barren Goose.
EGC is the principal benefactor of the Gympie Wildlife Sanctuary, Queensland, which specialises in taking care of orphaned wildlife. Animals are rescued from road accidents and land clearing areas, and looked after until they can regain independence.
EGC invests significantly in local ecological and conservation causes, such as wildlife carers in Queensland, enabling care for injured orphaned birds.
On an individual scale, our scientists have many environmental affiliations, and have links with various sustainable practice and environmental organisations. EGC consultants are truly dedicated environmental professionals, each committed to sustainable practices.