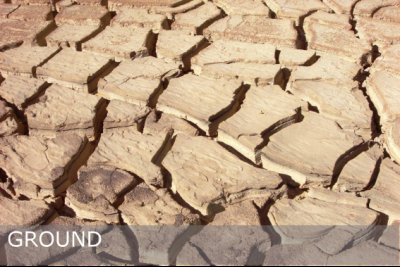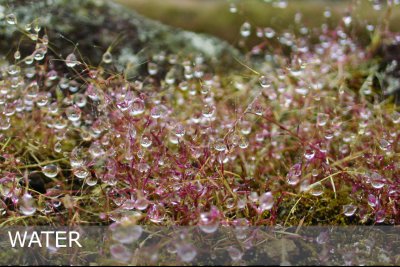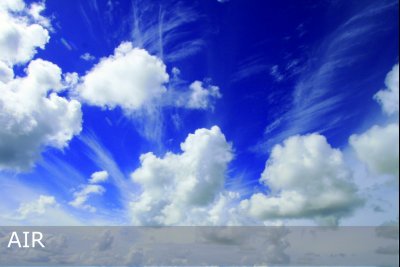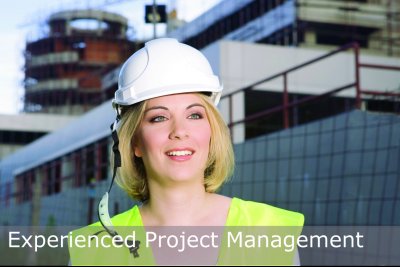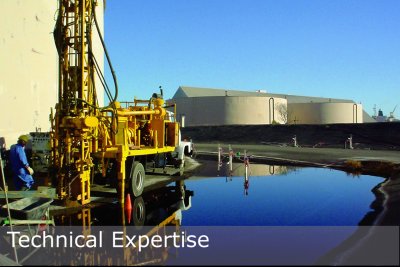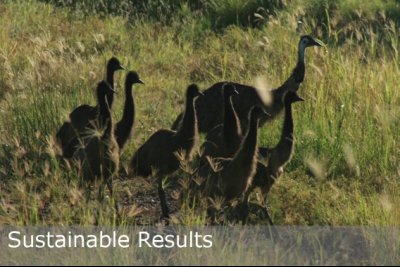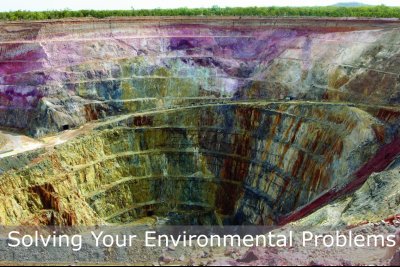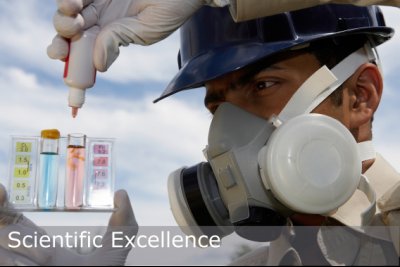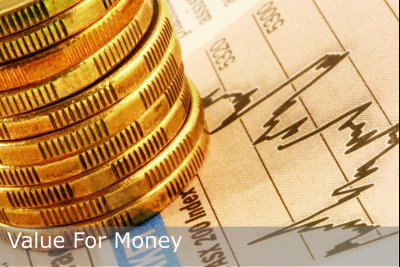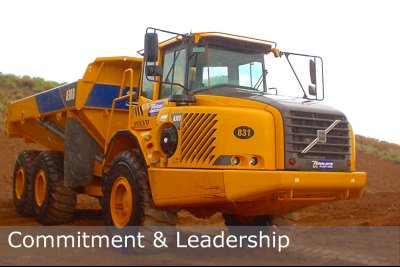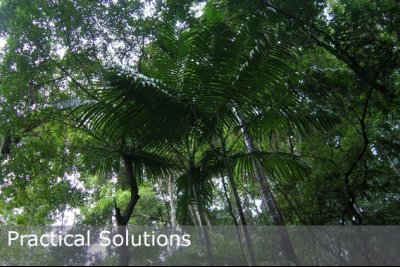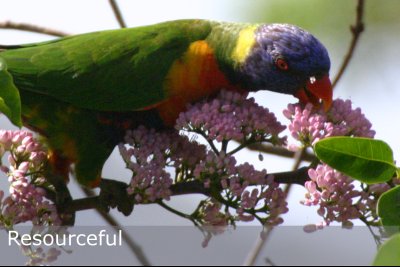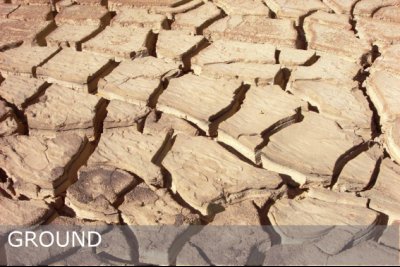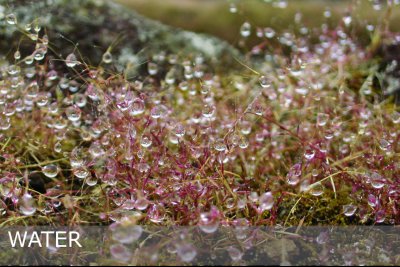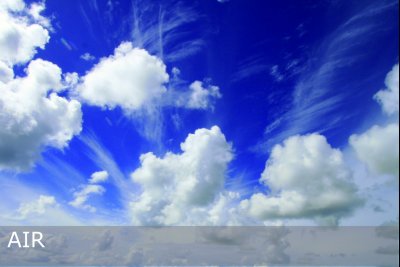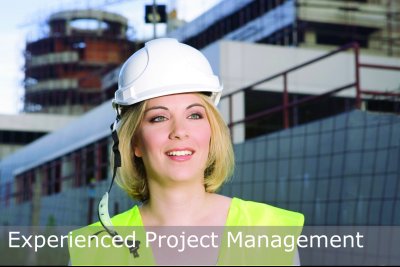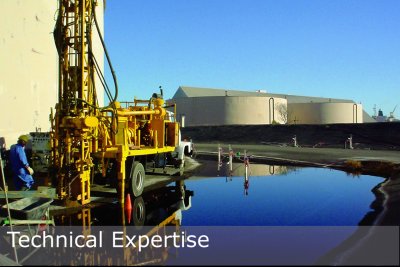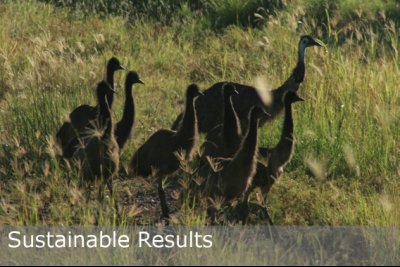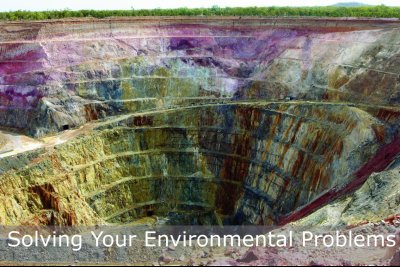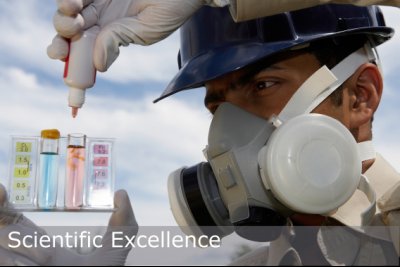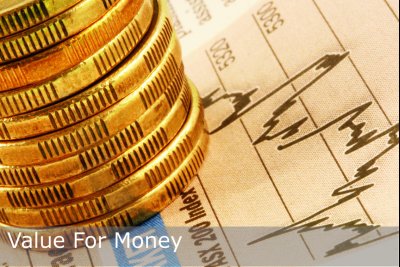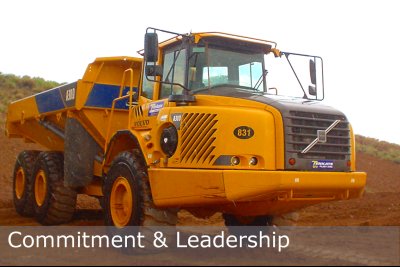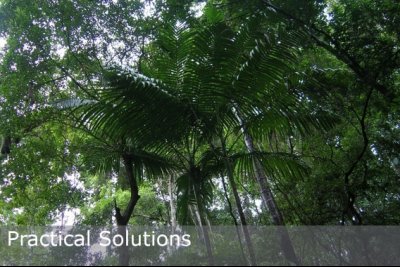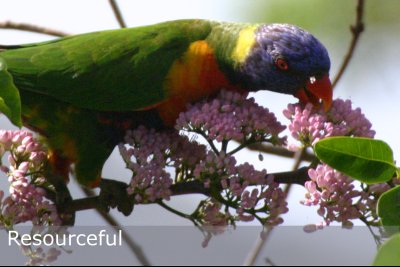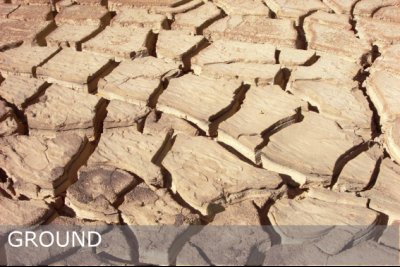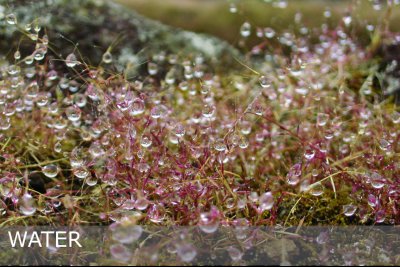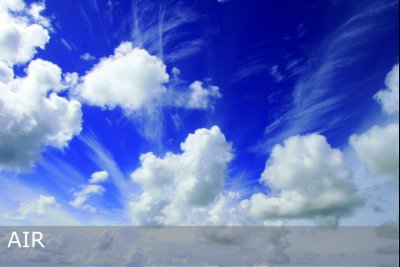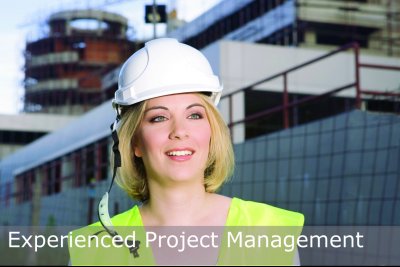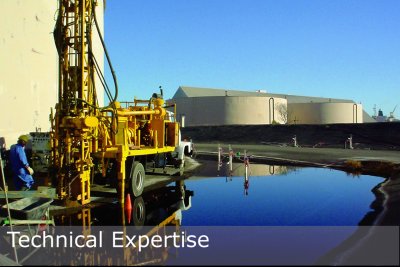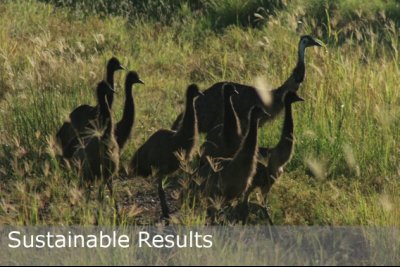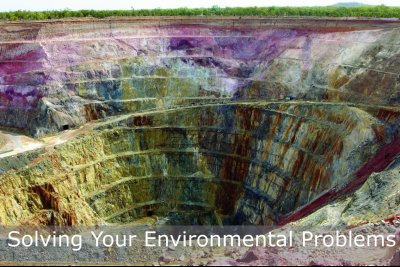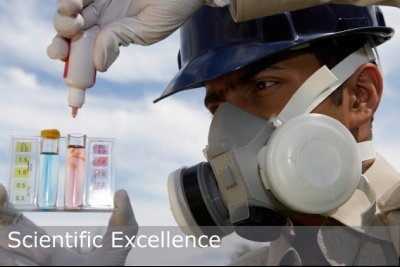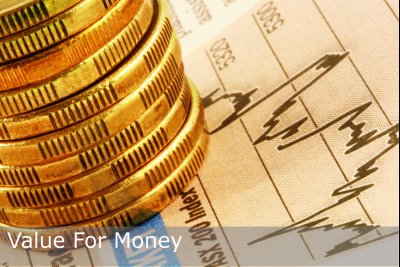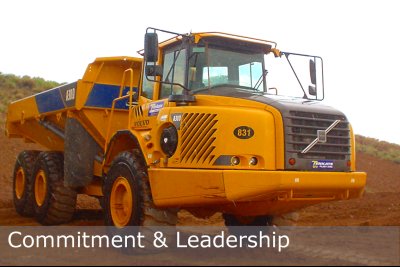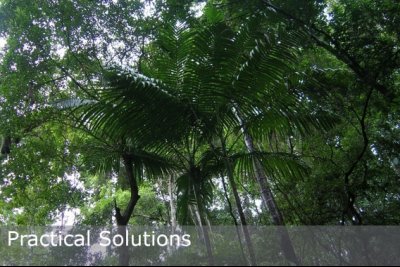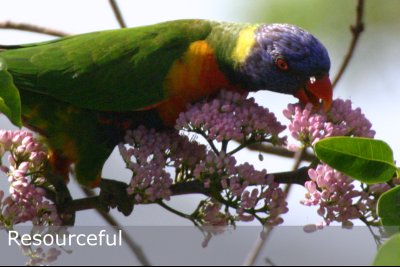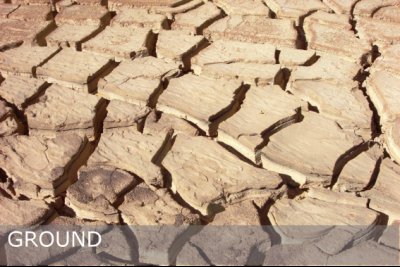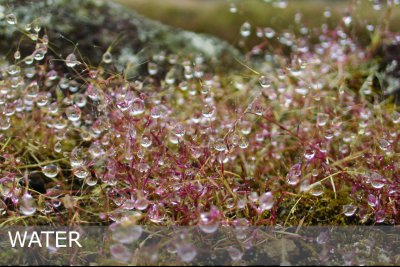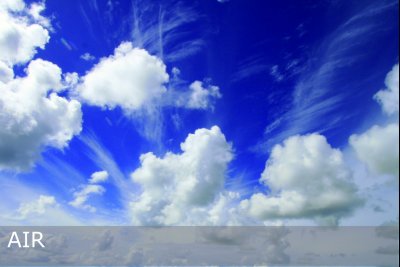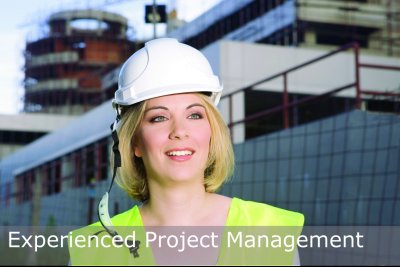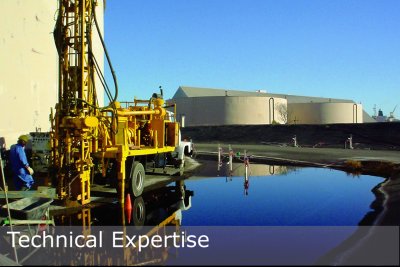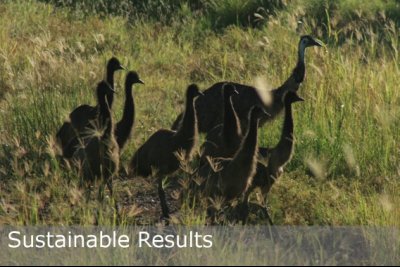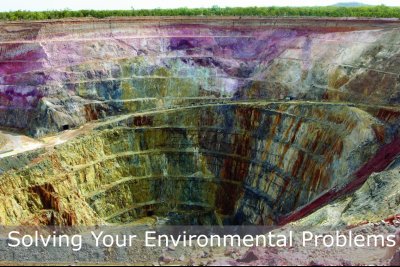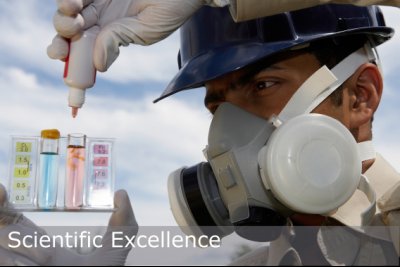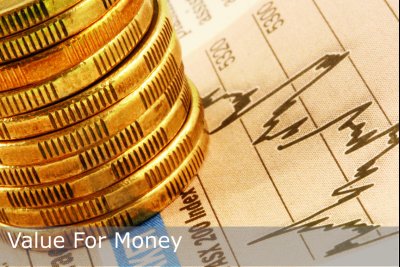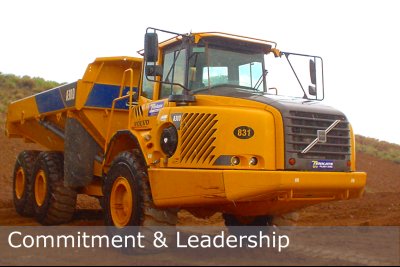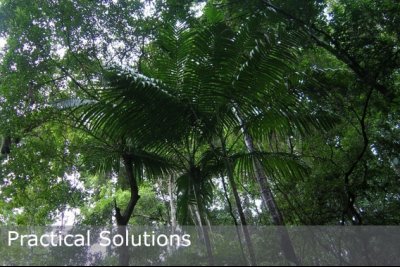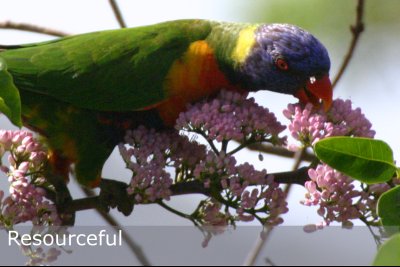 Careers at EGC
EGC is always looking for bright, passionate people at all professional levels to join our muti-disciplined team of scientists across the company.
You'll be joining an elite team of professionals within a dynamic, innovative and friendly working environment, where you will be offered exciting opportunities to develop your skills, advance your career and take on invigorating and challenging projects.
EGC's commitment to our staff is demonstrated by the balance struck between work life and home life, with the company recently receiving a High Achievement Award at the 2008 QRC's Resource Awards for Women, in recognition of the exceptional parent-friendly workplace conditions and benefits at EGC.
If you are interested in a vibrant and rewarding career with EGC please email your covering letter and CV as soon as possible to info@egc.com.au, or contact our Managing Director, Dr Magdalena Steffens-Bartrim, on +61 7 333 55 666.
Currently Advertised Career Opportunities
There are no currently advertised positions.