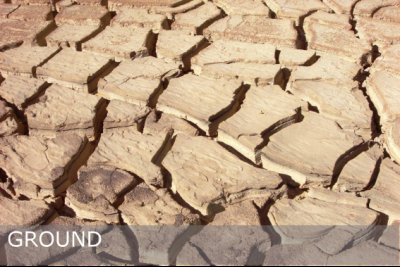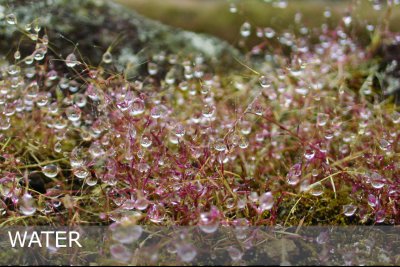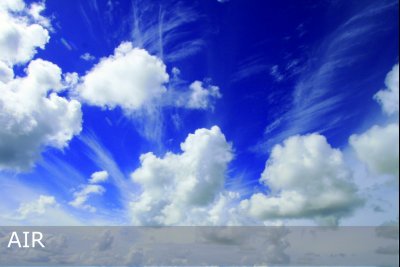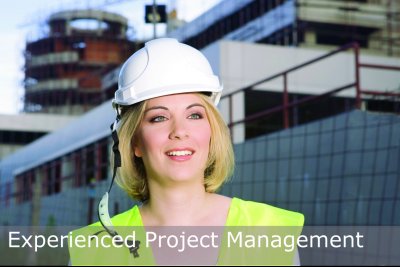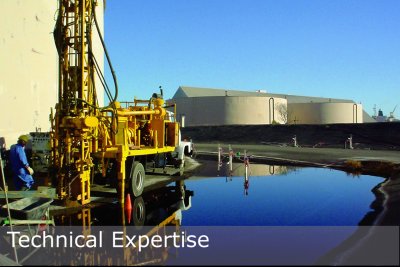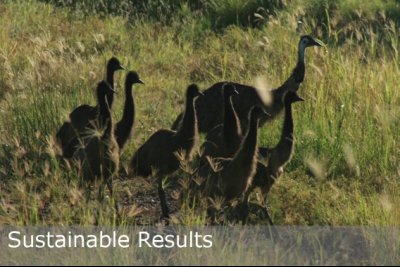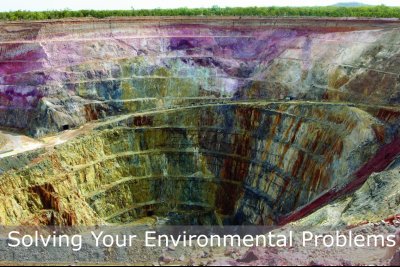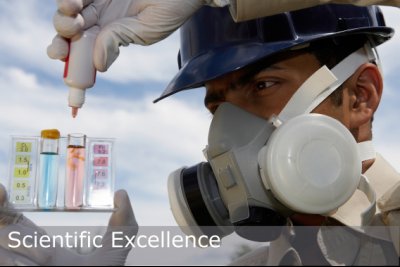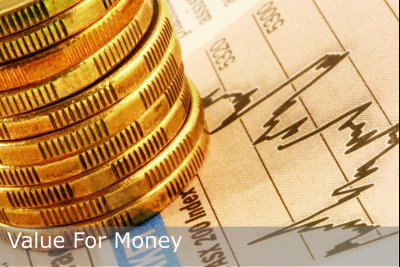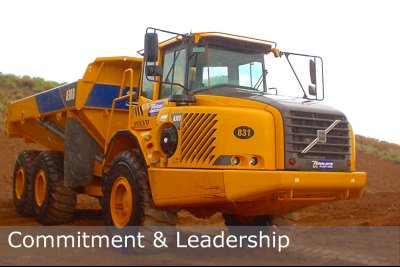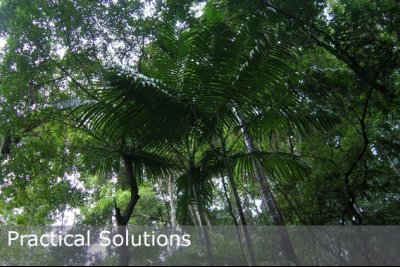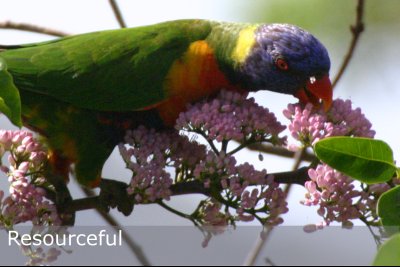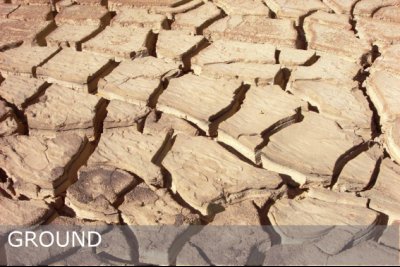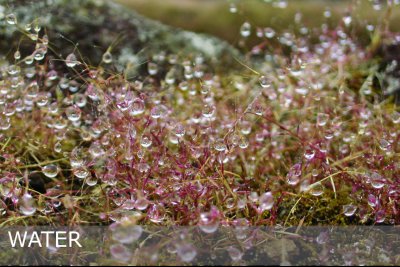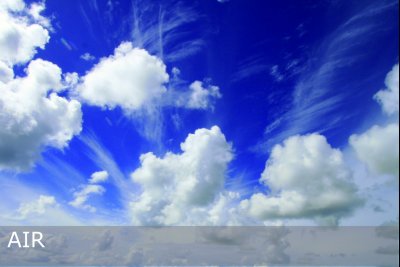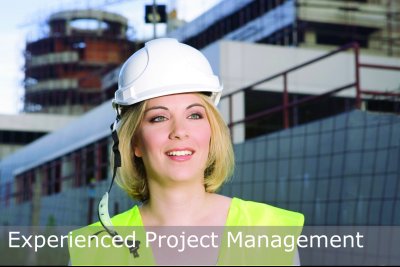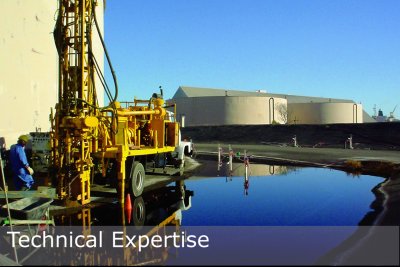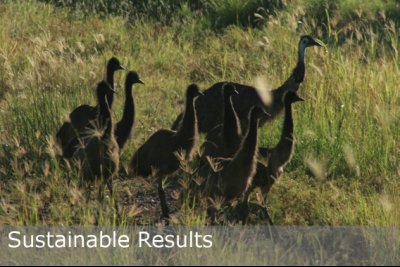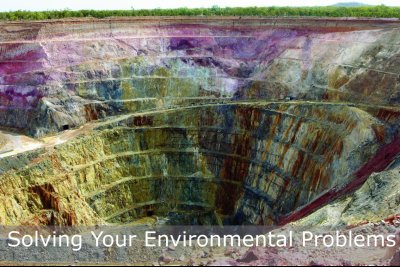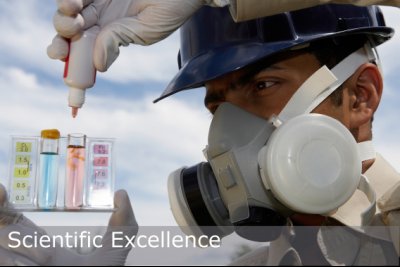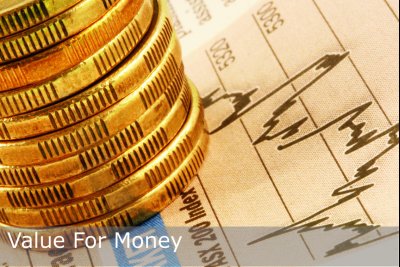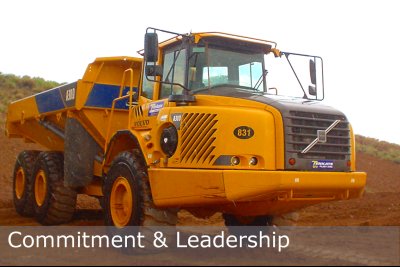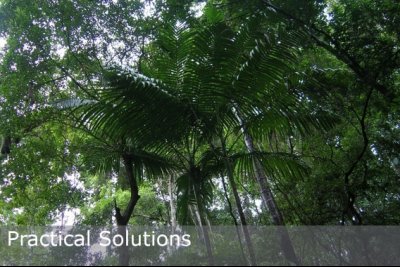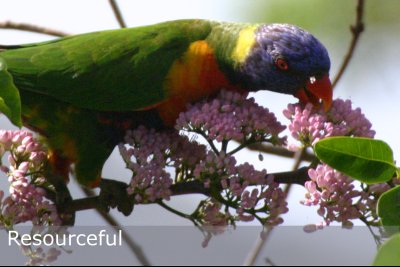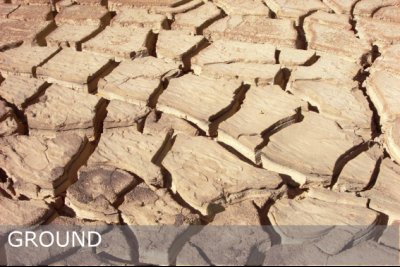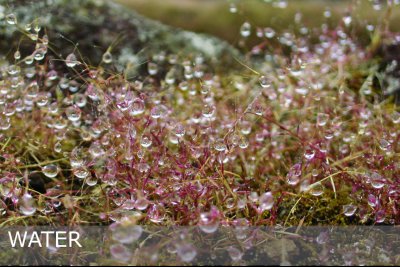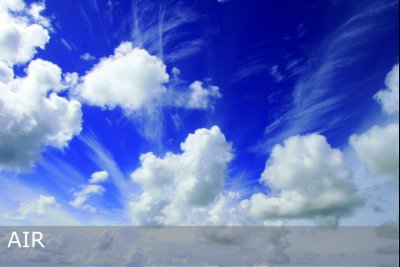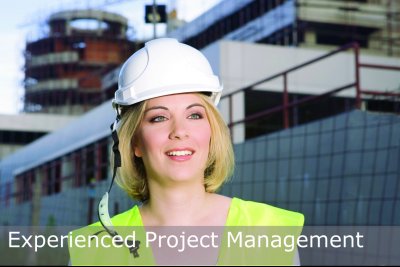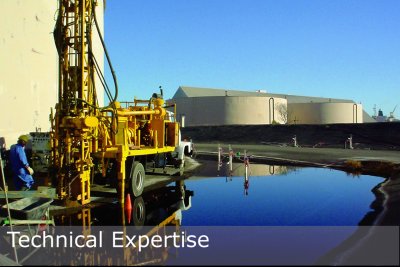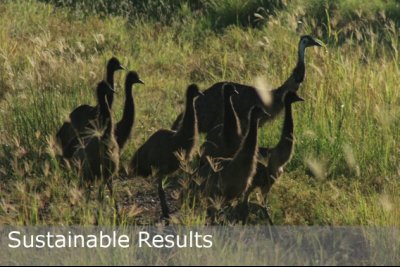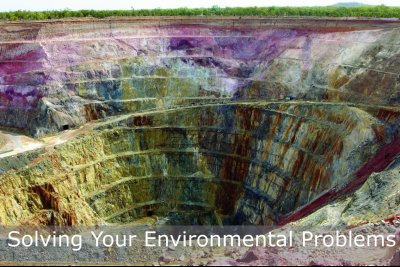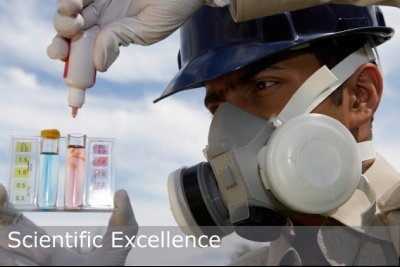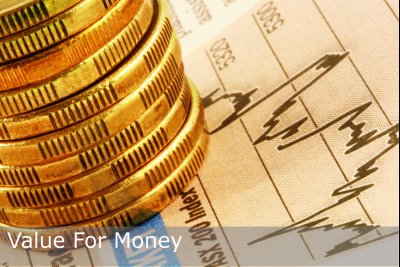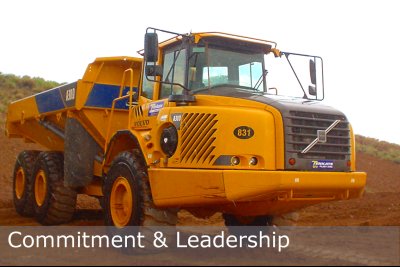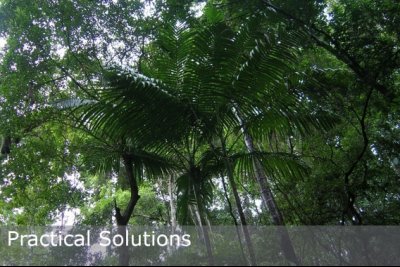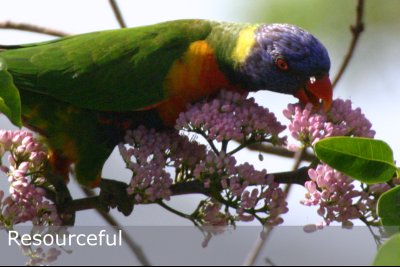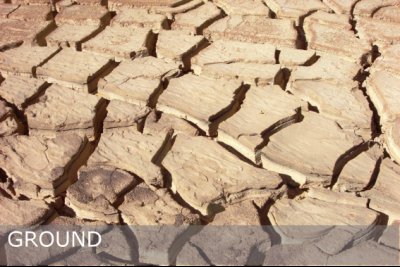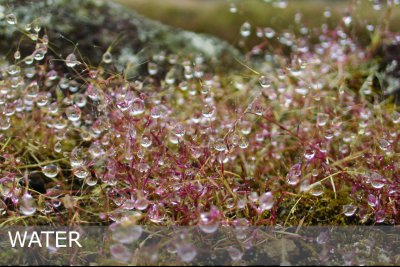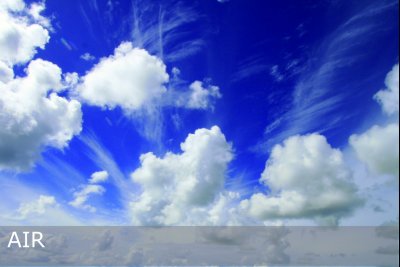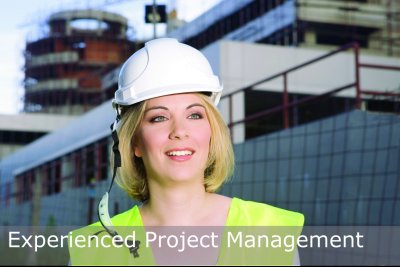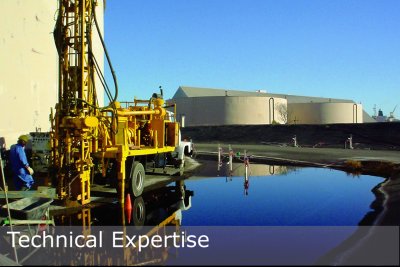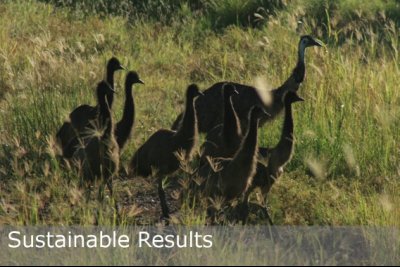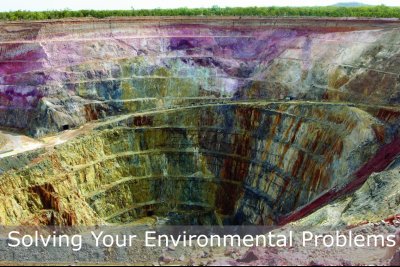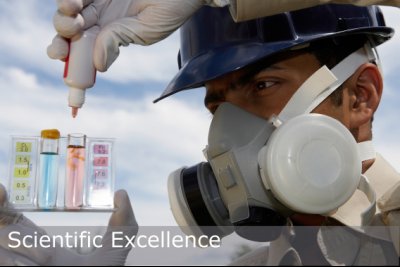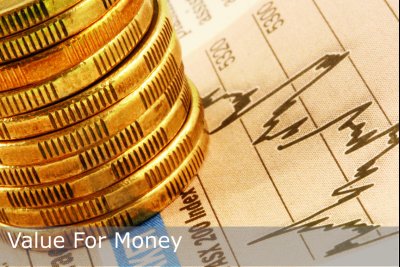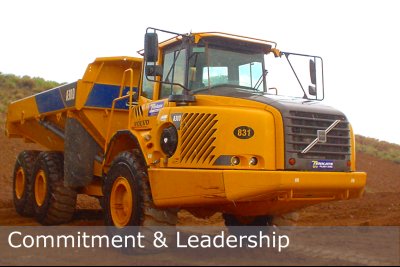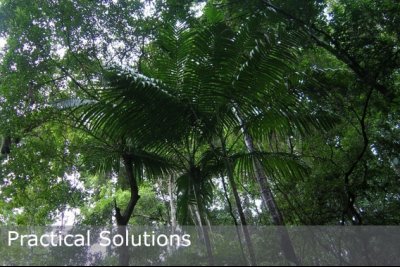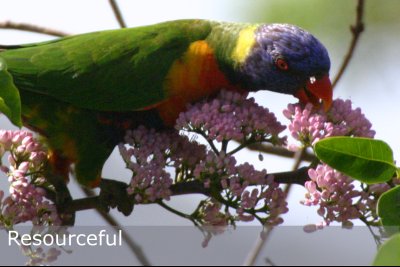 Back to EGC Projects main page
Environmental Assessment of Disposal Areas
Gladstone, Queensland
Project development, implementation, management and reporting consisting of the following stages:
Stage 1 - Review of reports and data associated with surface water and groundwater quality monitoring data, sediment, mangrove, biota and benthos monitoring. This part also included scoping study - initial assessment of the practical and economic viability of a project, with a view to confirming whether further, more detailed assessment is warranted. Generic/historical parameters were reviewed and an appraisal of suitable assessment methods, potential legislative requirements and overall potential project risks and opportunities was carried out.
Stage 2 – Development of a model of the surface water flow and contaminant transport for the estuaries surrounding the disposal sites. Research and development of hydraulic and fluvial processes were included in this stage followed by aquatic, riparian and floodplain modelling. Hydro chemical assessment has been carried out for the sediments and included in modelling.
Stage 3 – Development of a monitoring program which included assessment of groundwater discharge dependant ecosystem based on sampling and analysis of surface water, groundwater, sediments, mangrove, biota and benthos.
Stage 4 – Ecotoxicological risk assessment based on results of the monitoring program and surface water modelling was incorporated into strategic planning.
Stage 5 – Supply of a comprehensive report including all findings, scoping study, modelling, methodologies, graphical presentation, recommendations, management recommendations and results of the project.
Back to EGC Projects main page