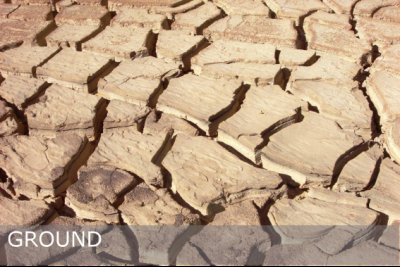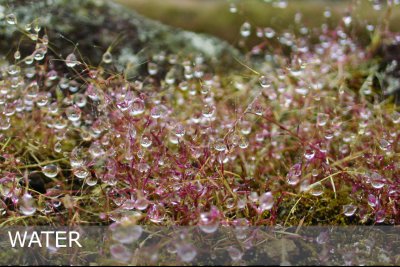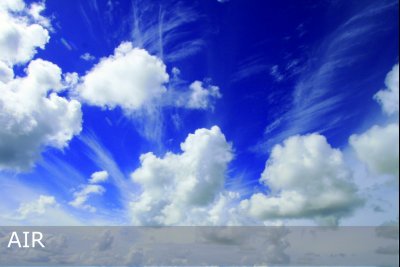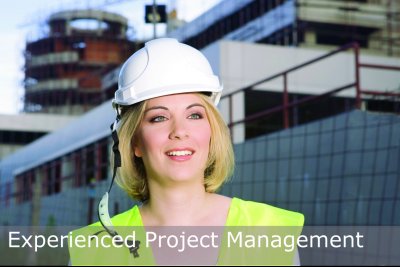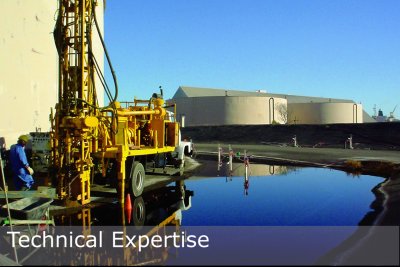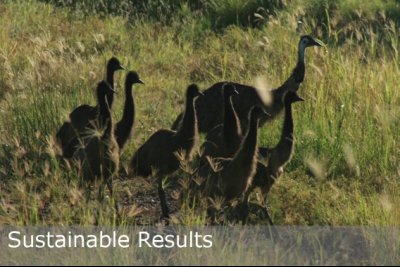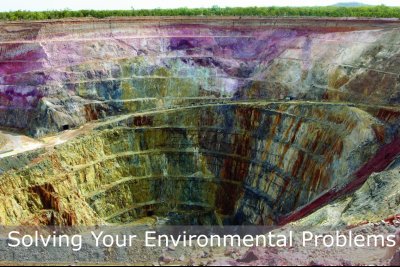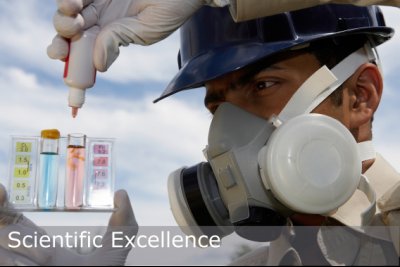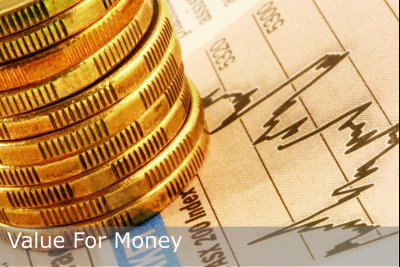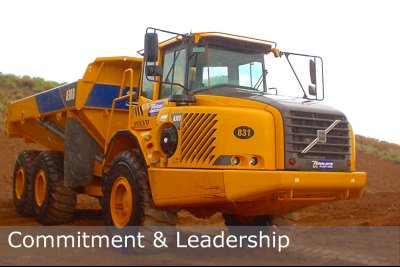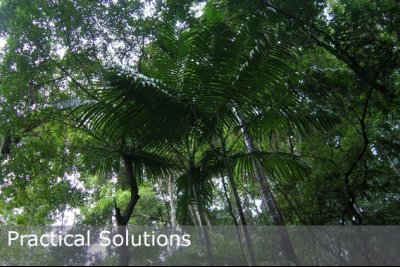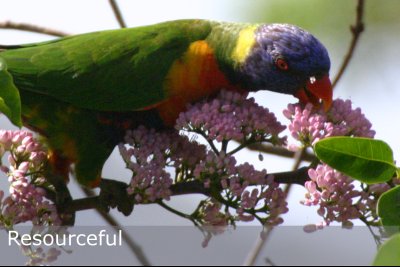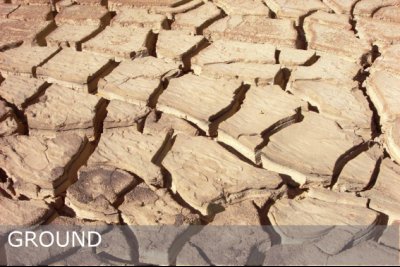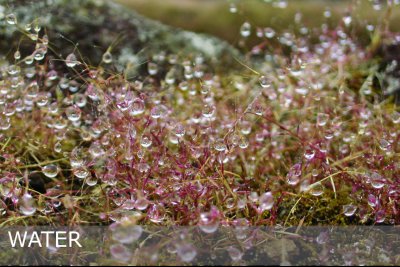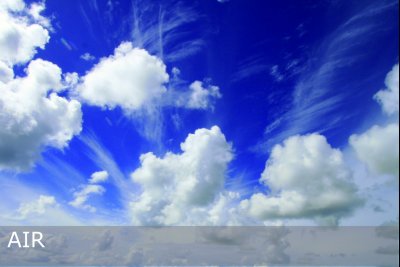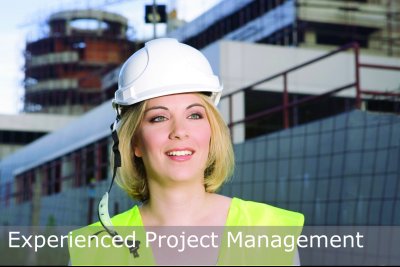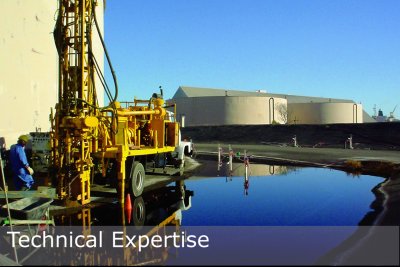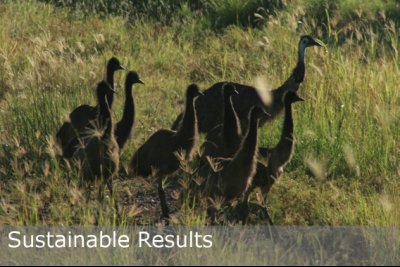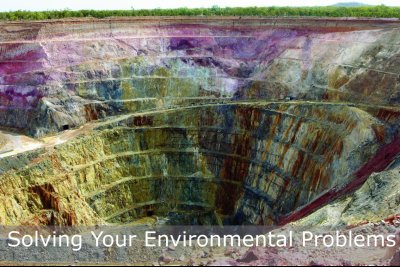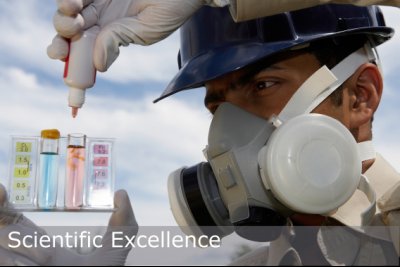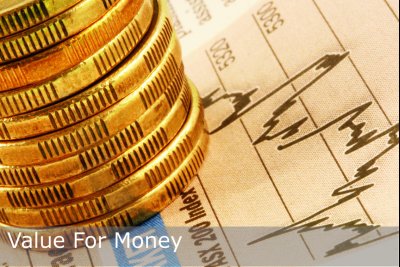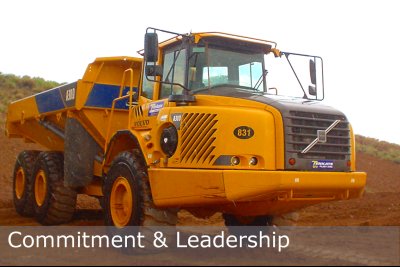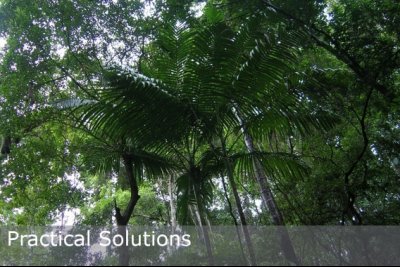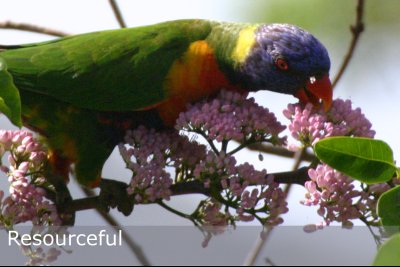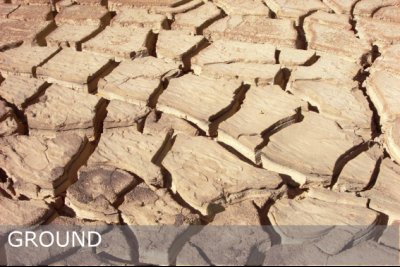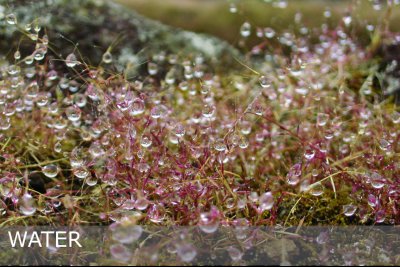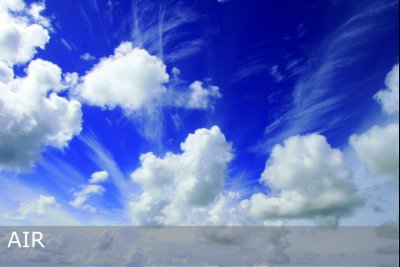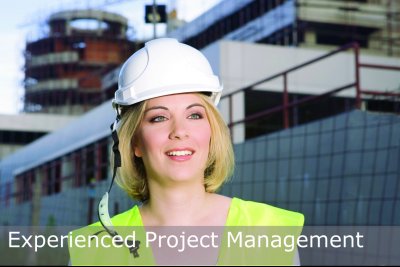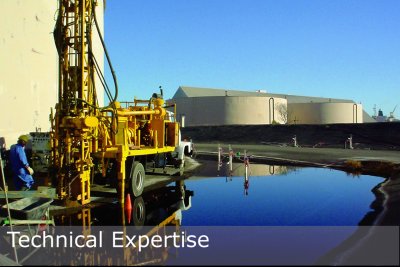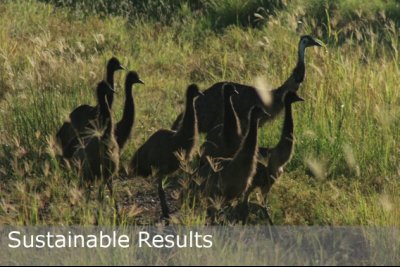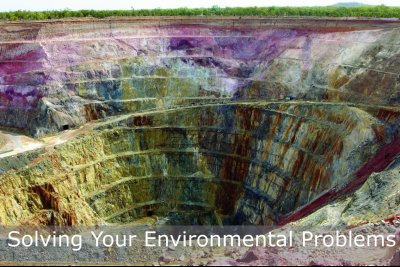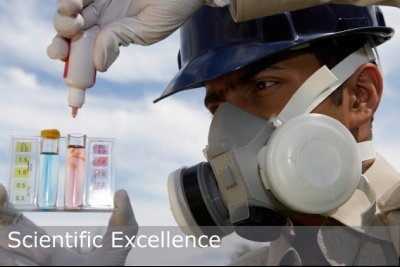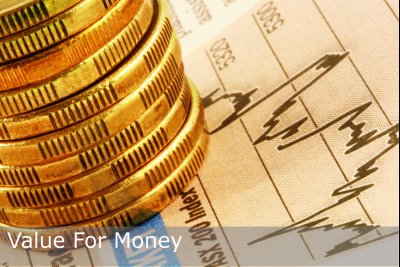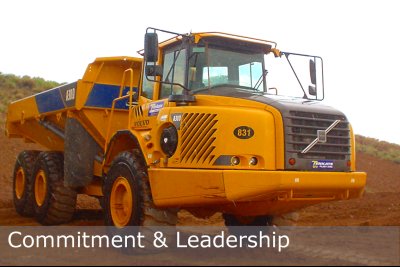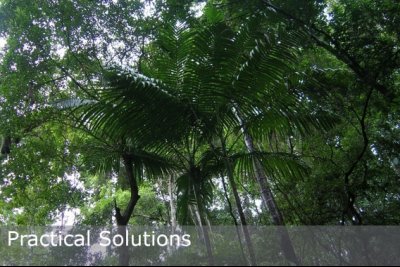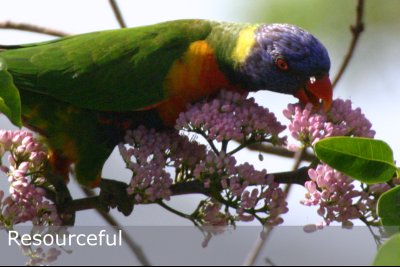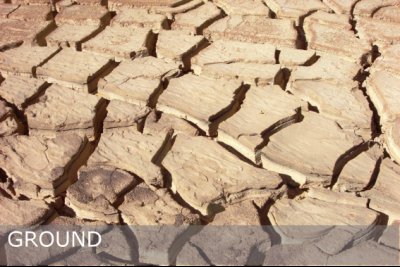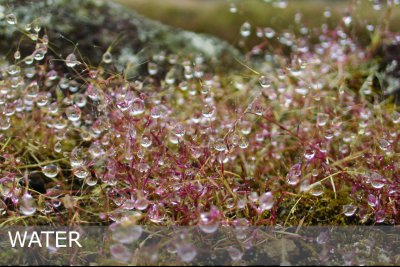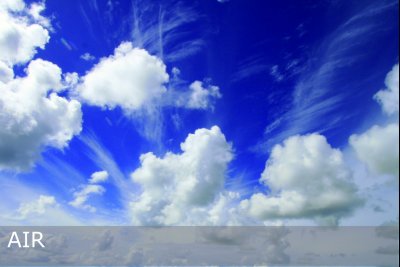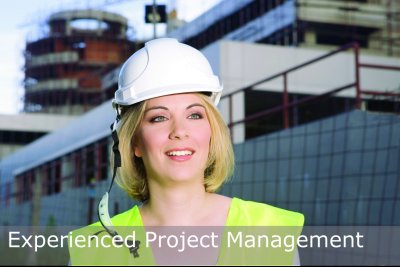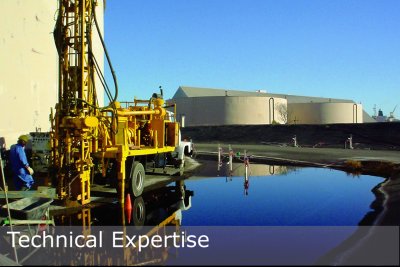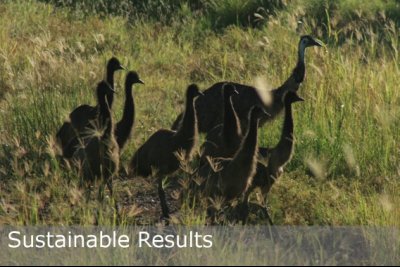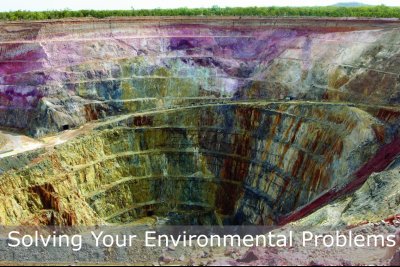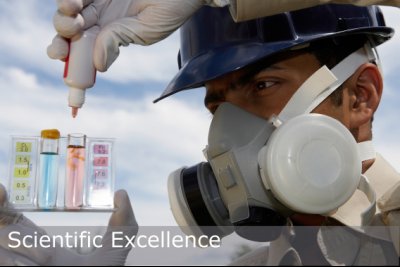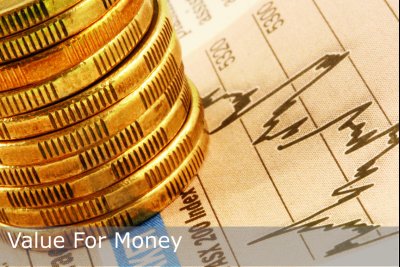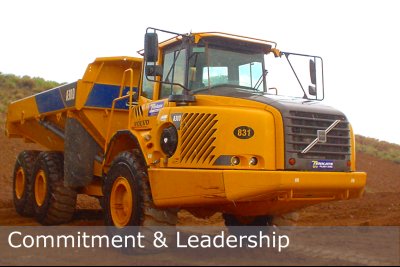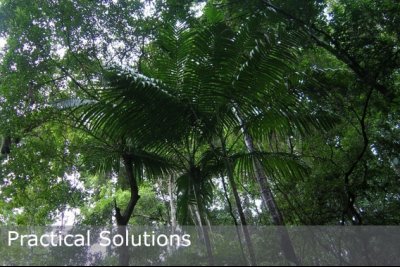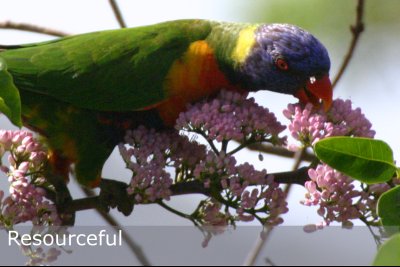 Back to EGC Projects main page
Flood Study of a Proposed Development
Caboolture, Queensland
EGC were commissioned to conduct a flood study for the site of a proposed College in Caboolture. EGC developed a WBMN Hydrological model and a HEC-RAS Hydraulic model to predict the impact of flooding from a nearby creek system.
Hydrological and hydraulic modelling were used to assess the existing waterway and the proposed development in terms of peak flood level impact analysis including the delineation of flood inundation lines on the development site and surrounds. Additionally, the models were used to identify the flood storage requirements of the site to ensure there is no impact on peak flood flows and levels downstream of the site.
Results of the modelling were also used to make recommendations regarding the required capacity and placement of flood storage catchments and on the design of the proposed College with regards to the local planning regulations.
Level of Involvement: Principal Consultant, Project development, implementation, management and reporting
Back to EGC Projects main page