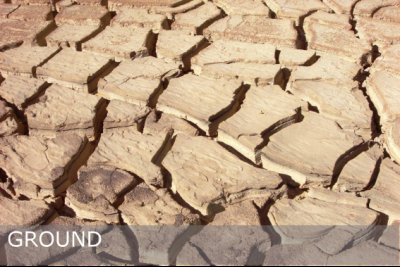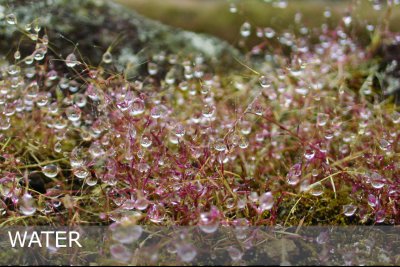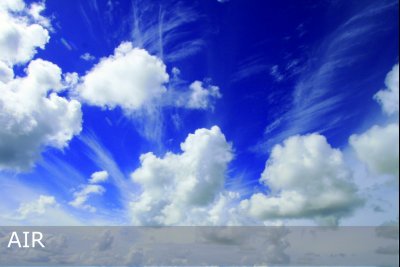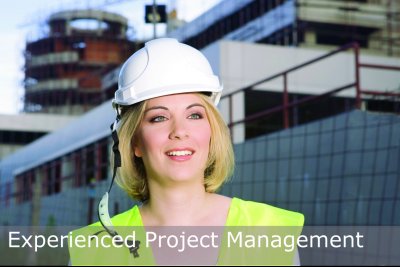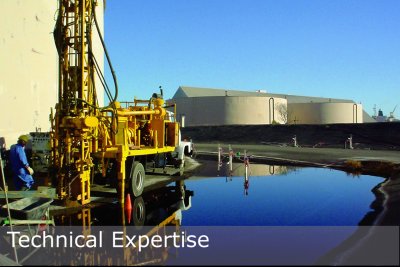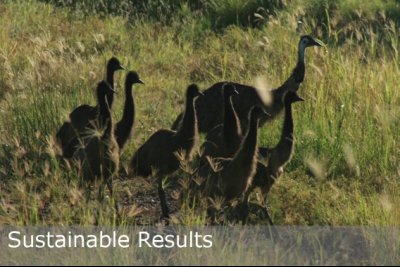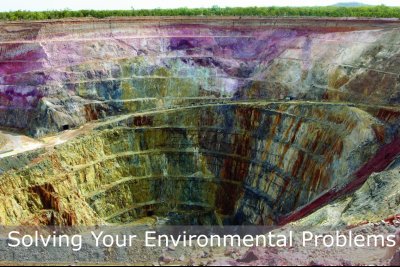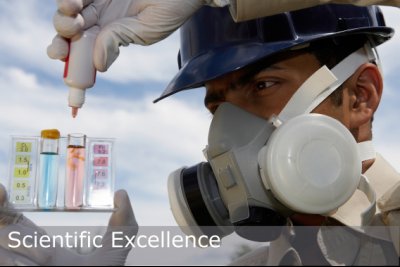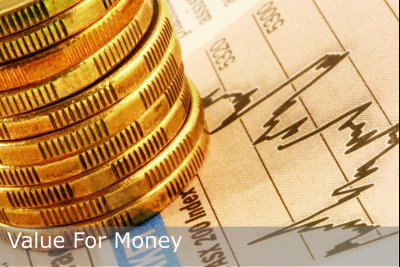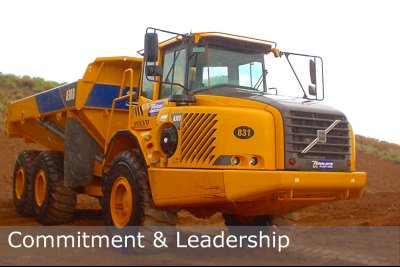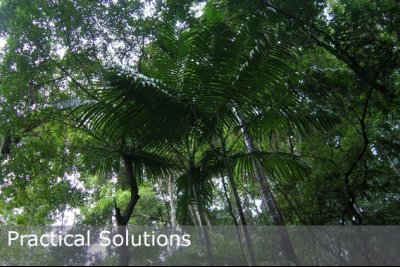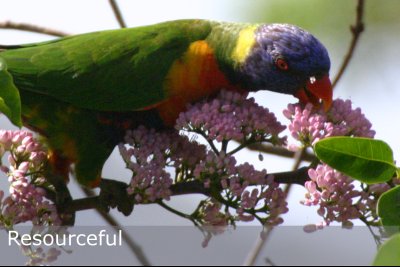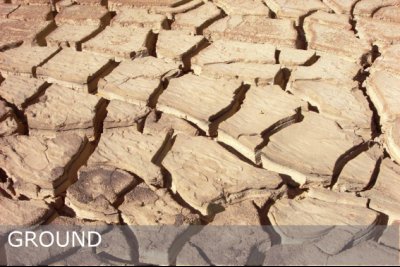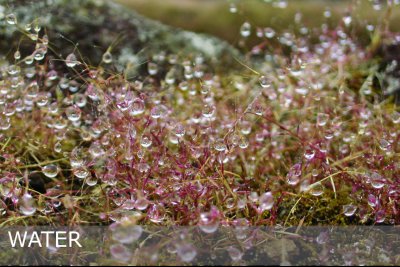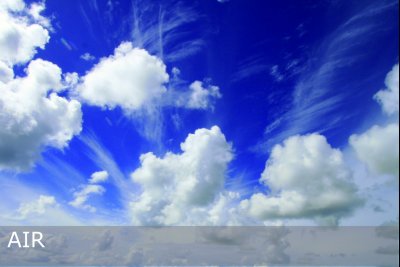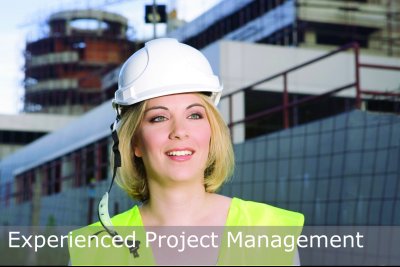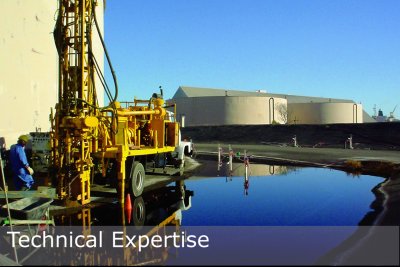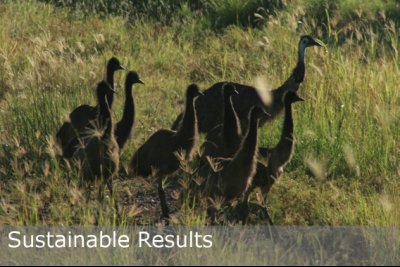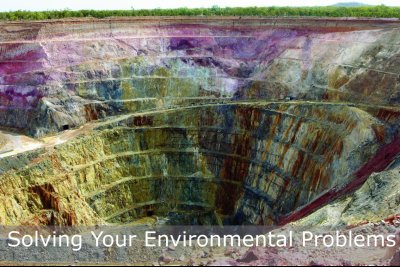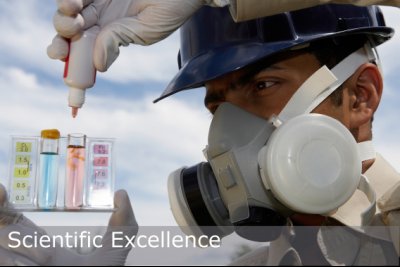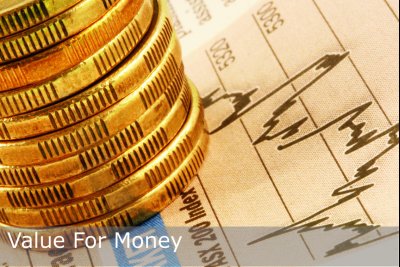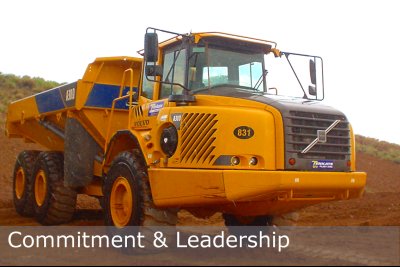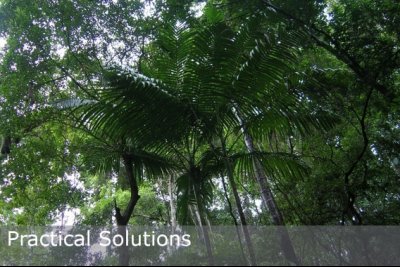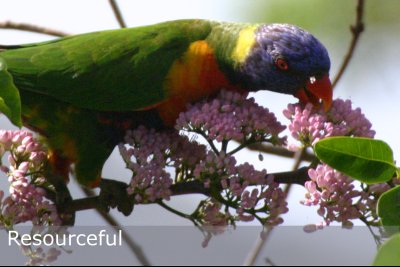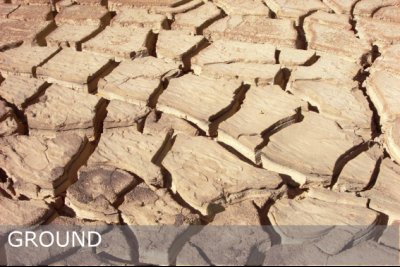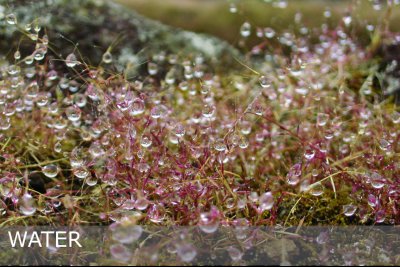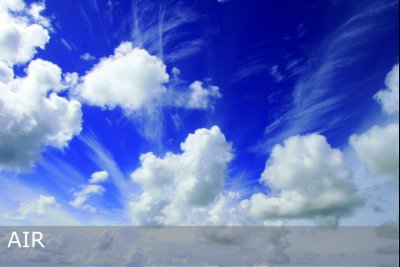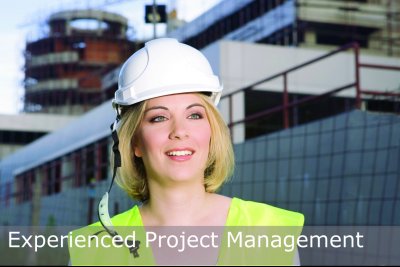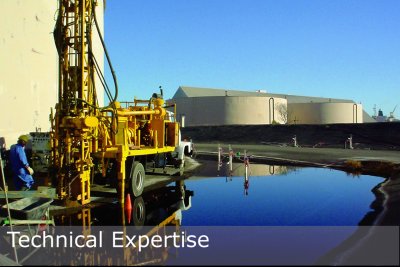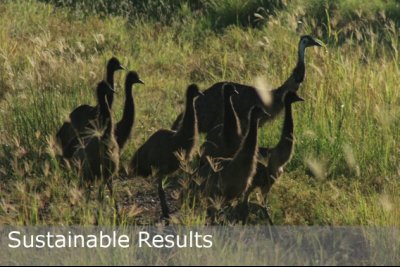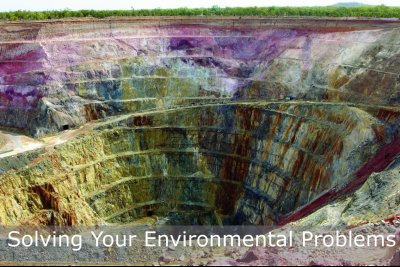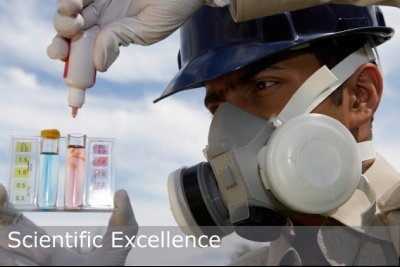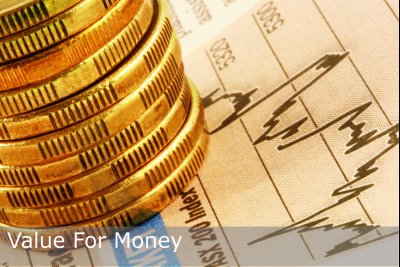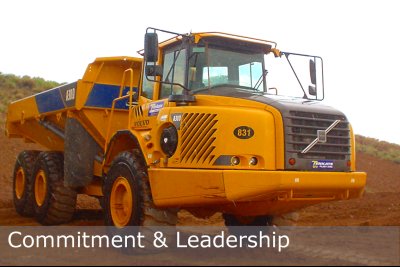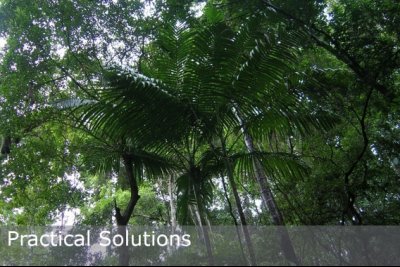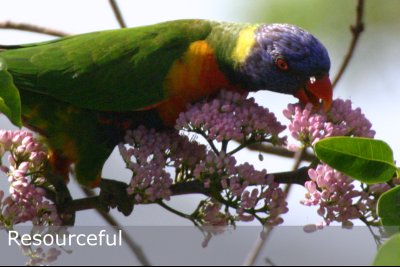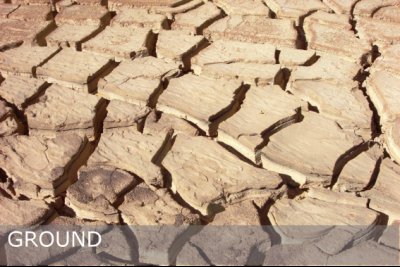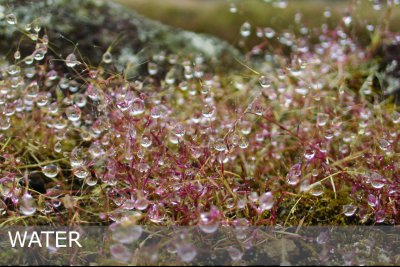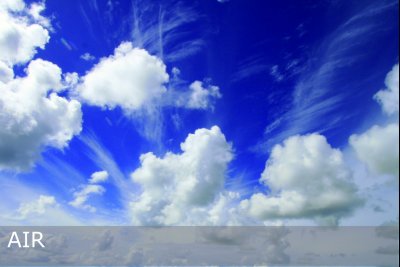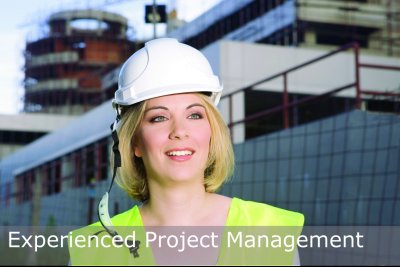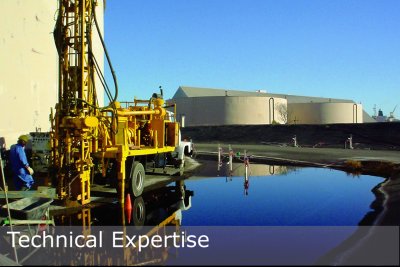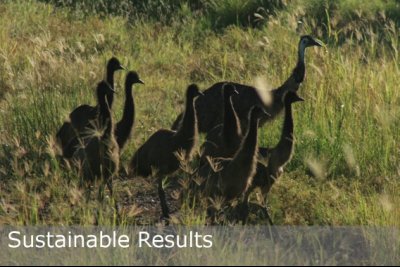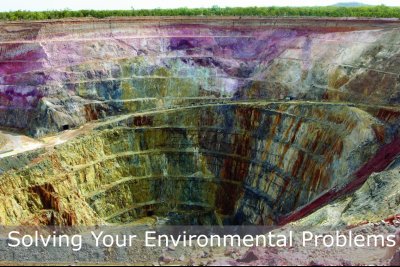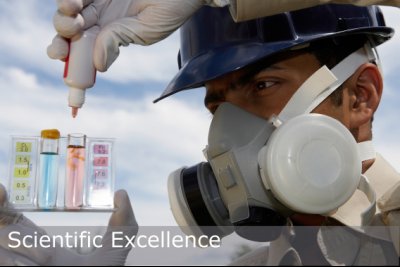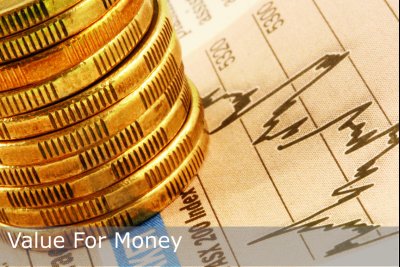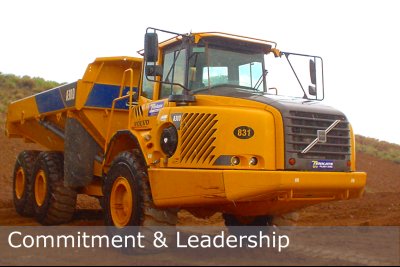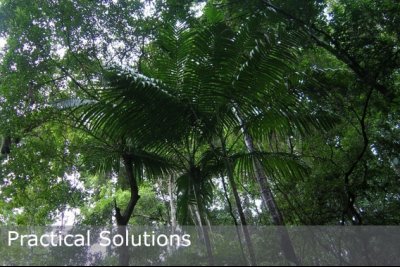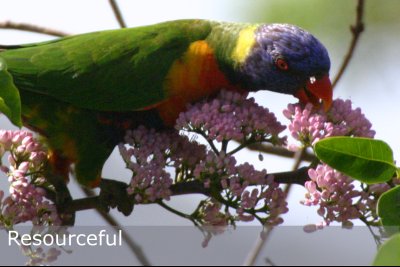 Back to EGC Projects main page
Concept Design of Stormwater Management Controls
Brisbane, Queensland
EGC was commissioned to provide the conceptual design for a stormwater management system for a Brisbane industrial facility. The study included the assessment of: the existing stormwater drainage and quality management system; the quality of stormwater run-off; the site constraints and opportunities; and, the design of a cost-effective system that maximised on-site stormwater re-use and complied with EPA water quality objectives as defined by the site ERA licence.
Stormwater re-use at the industrial site was assessed using a CRC AQUACYCLE water balance model. The model was based upon daily rainfall data collected by the nearby gauge providing over 21,000 records between 1949 and 2007. The model examined the water supply available for 3 levels of demand (25%, 50% and 100% of the site's annual usage) to advise the client on the reliability of water supply from stormwater re-use.
Water yield was calculated by multiplying the daily rainfall by the total available catchment areas and a coefficient that approximated loss through seepage. The rainfall was added to the storage and each day a daily demand was removed from storage.
Level of Involvement: Principal Consultant, Project development, implementation, management and reporting.
Back to EGC Projects main page