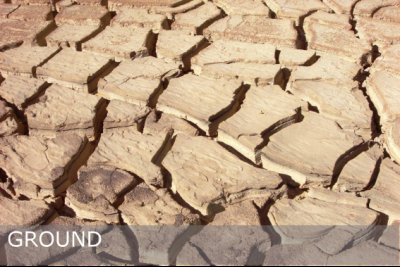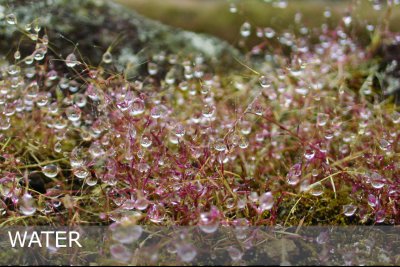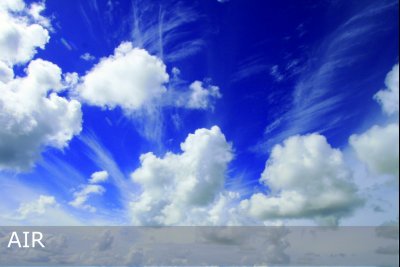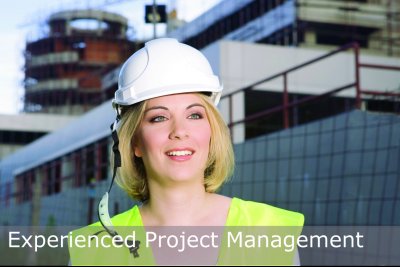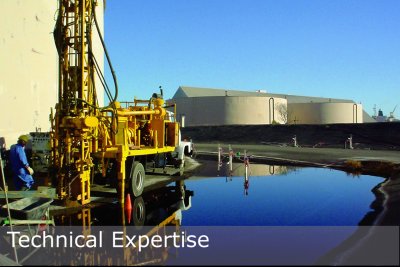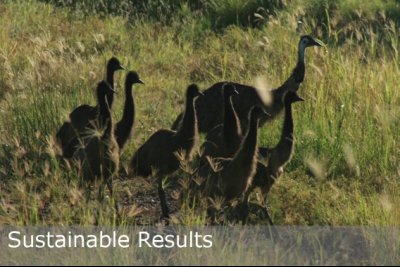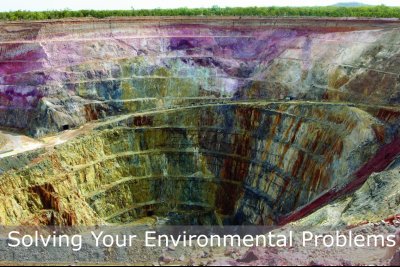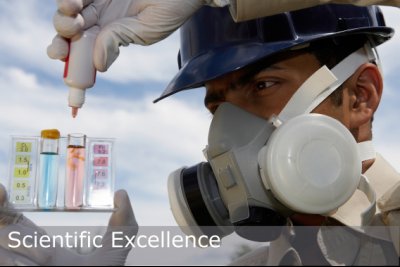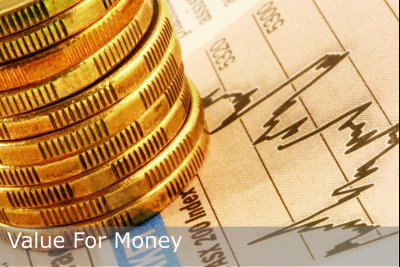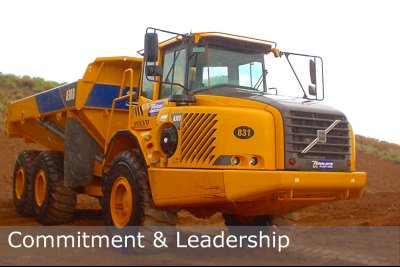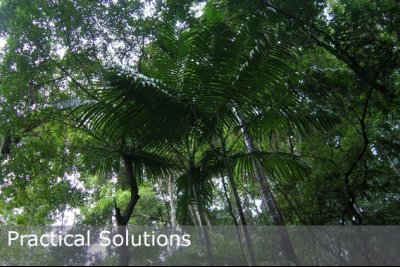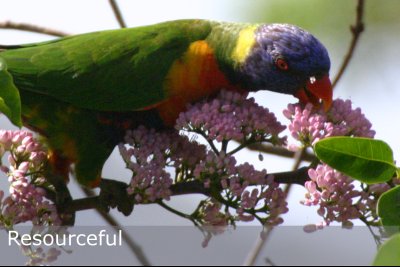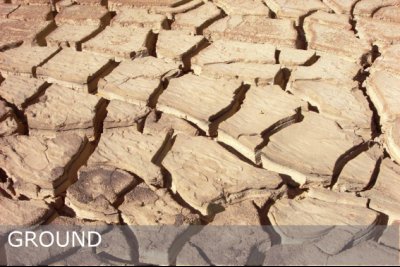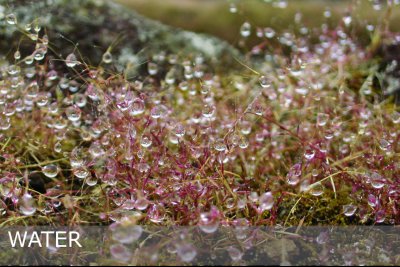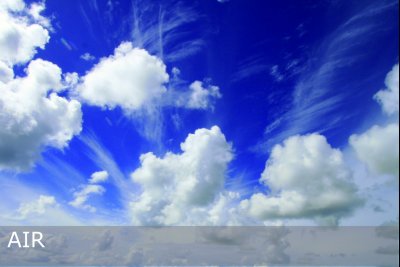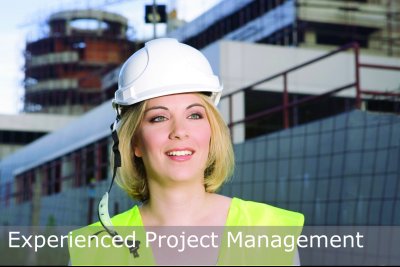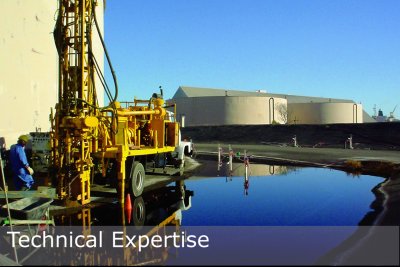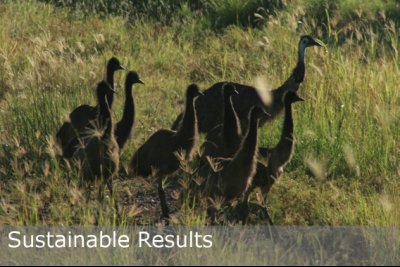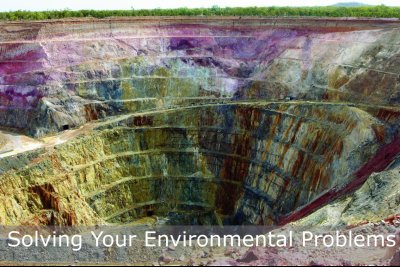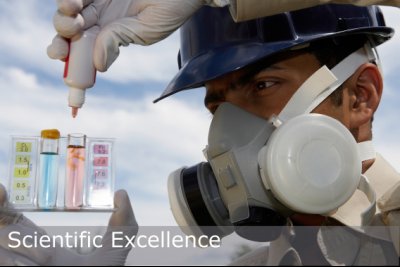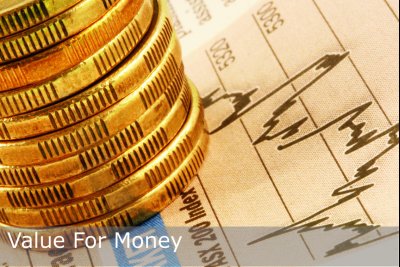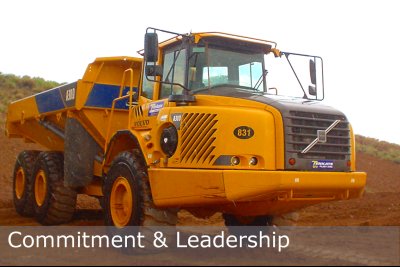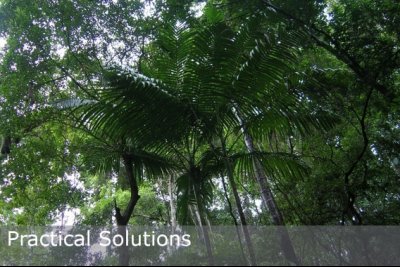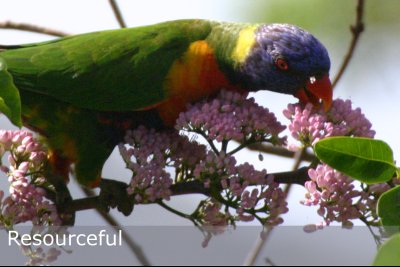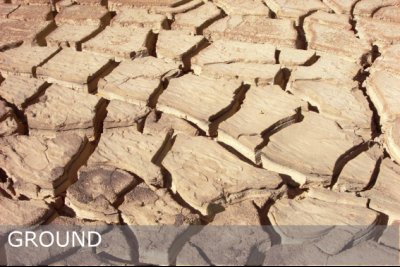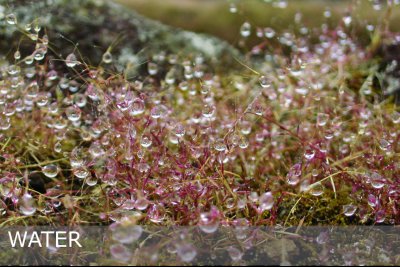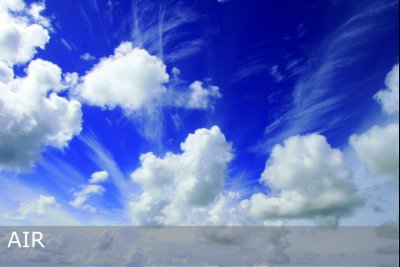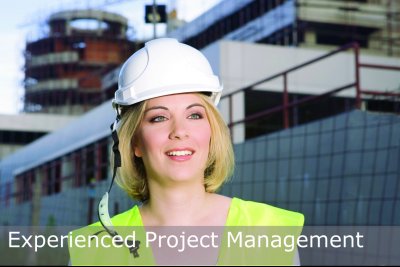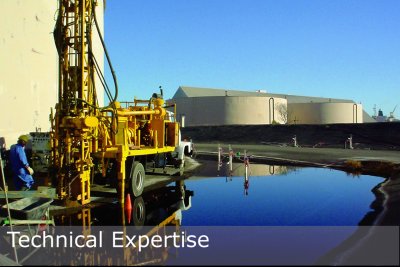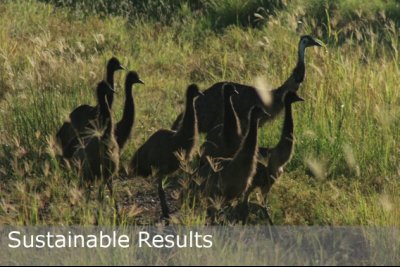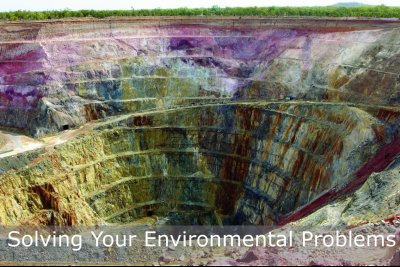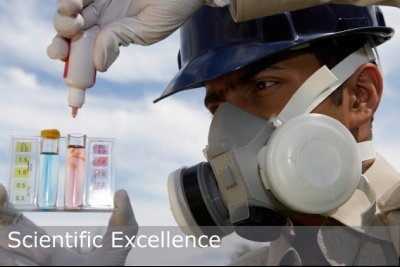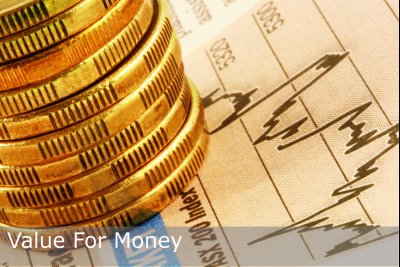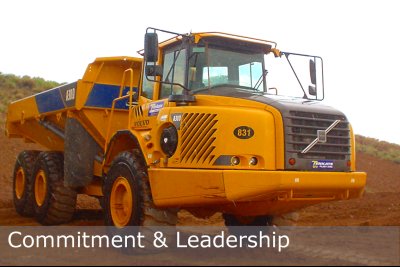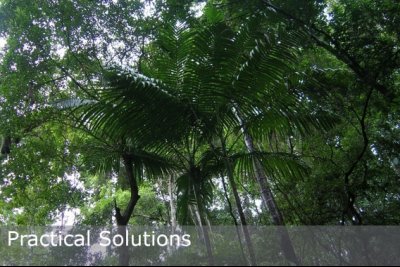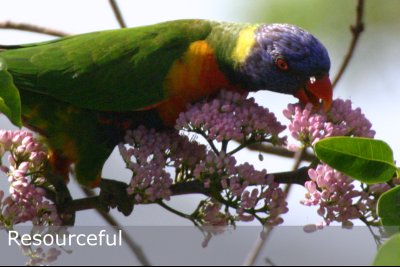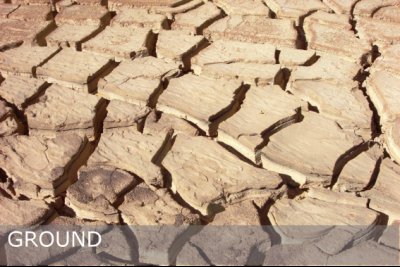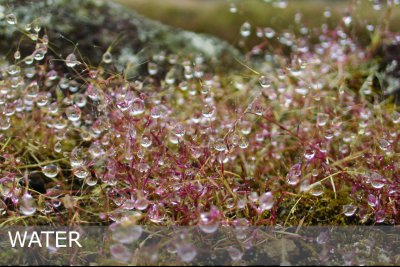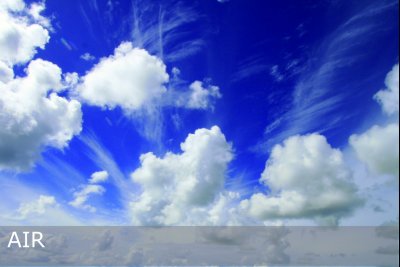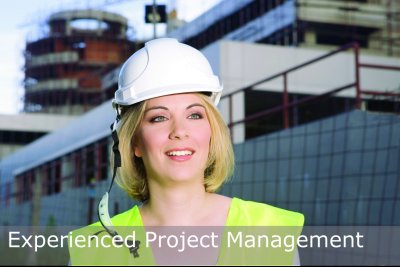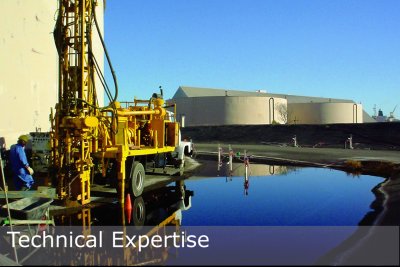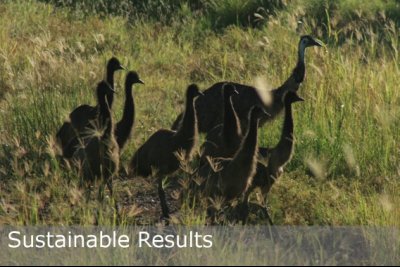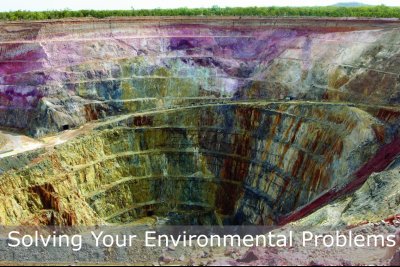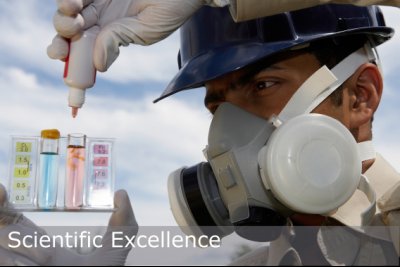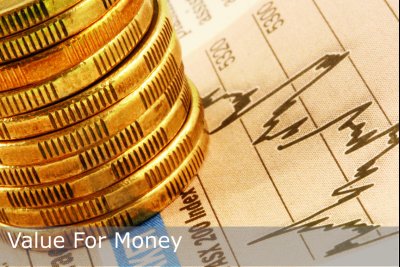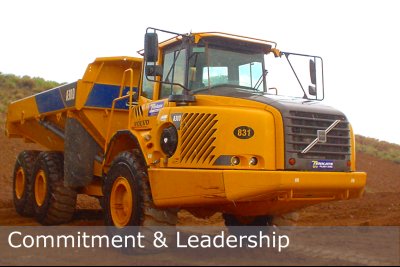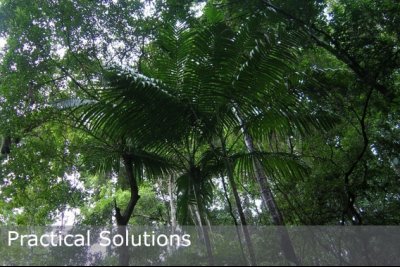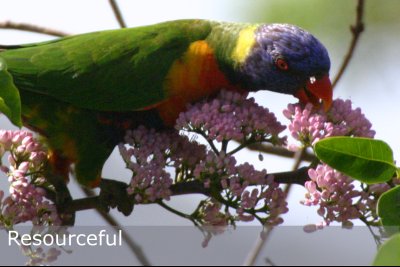 Back to EGC Projects main page
Quantitative Vegetation Monitoring
Charters Towers, Qld.
Conducted and expanded the rehabilitation vegetation monitoring program at a decomissioned Gold Mine, Charters Towers. Vegetation monitoring involved quadrat sampling along 26 new and established transects. The area is reasonably specious, with around 30 grass species, 20 legume species and 20 tree species along any given transect.
Rigorous statistical and trend analysis required to determine whether their rehabilitation techniques are satisfactory and that vegetation is approaching a self-sustainable state.
Back to EGC Projects main page