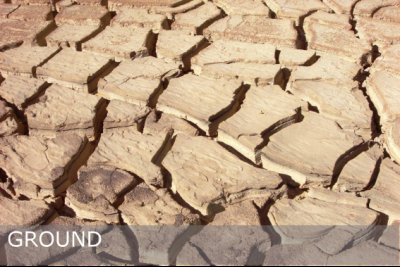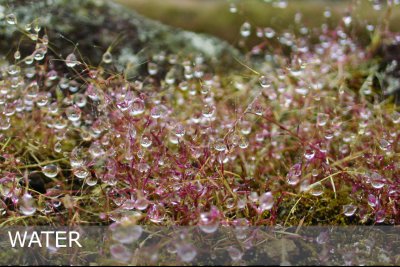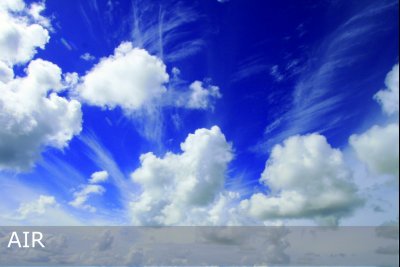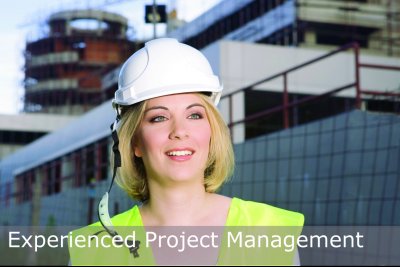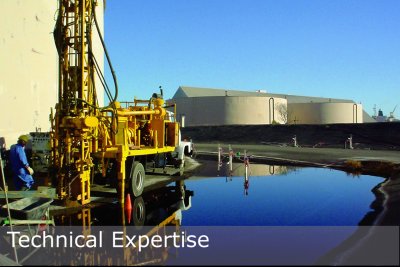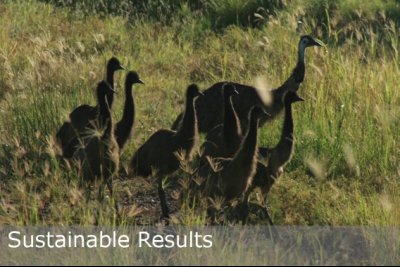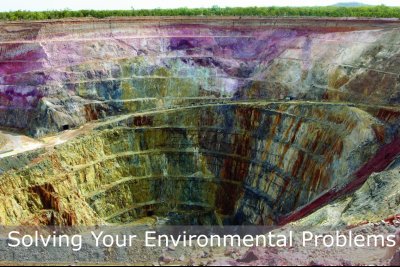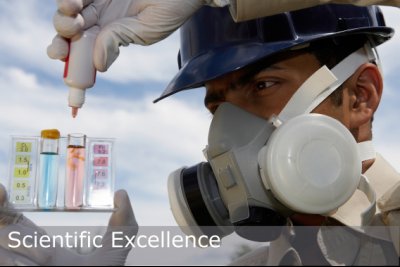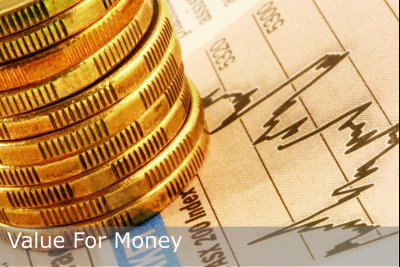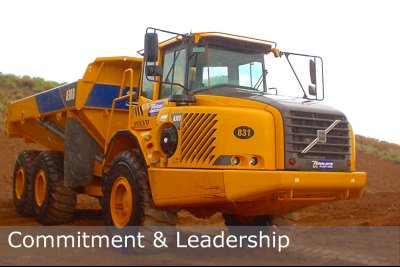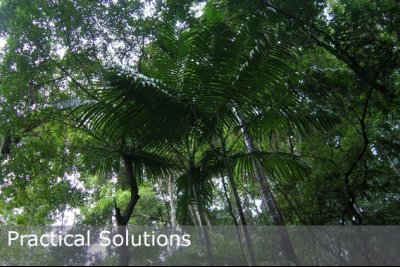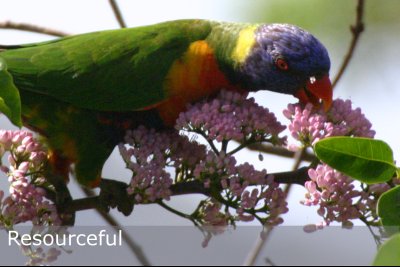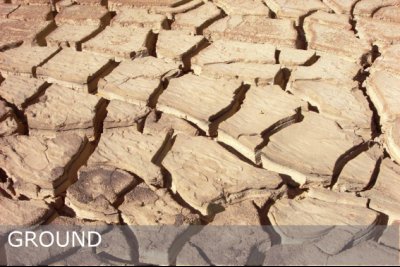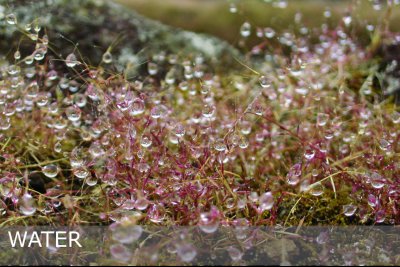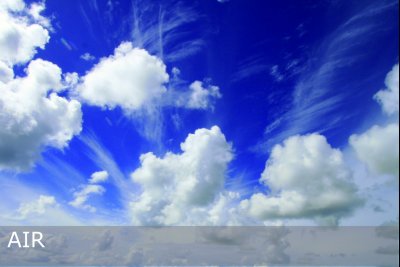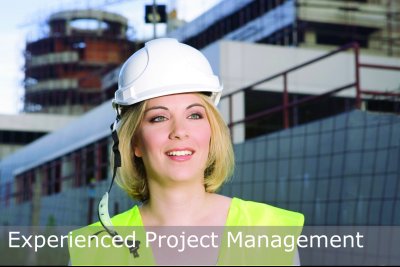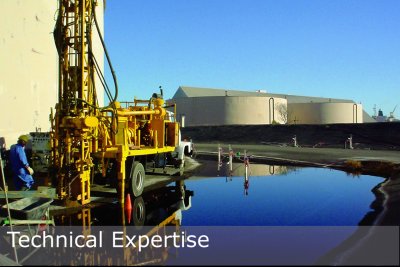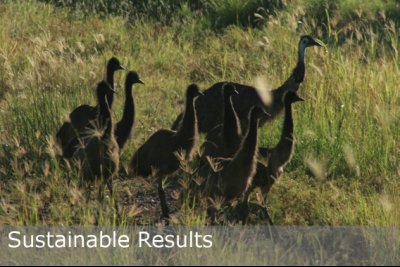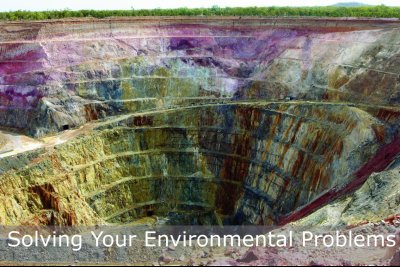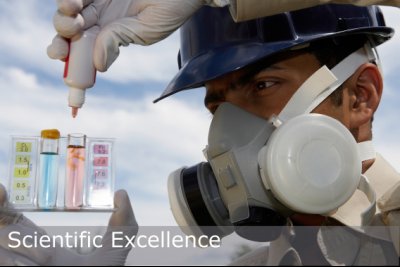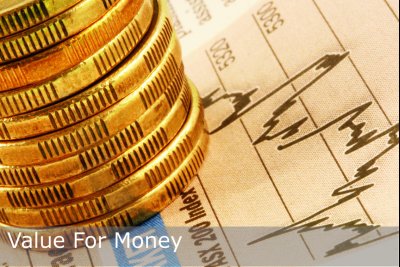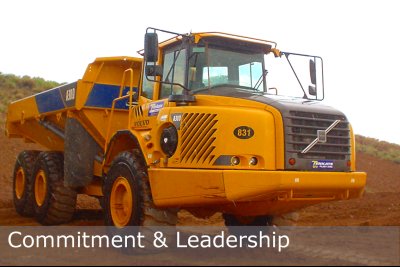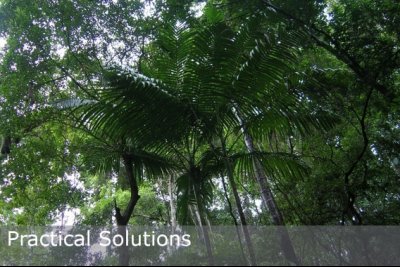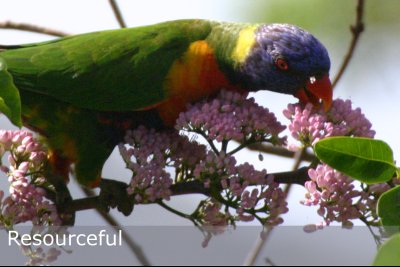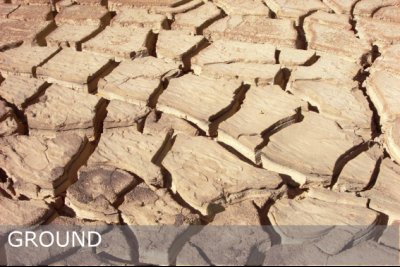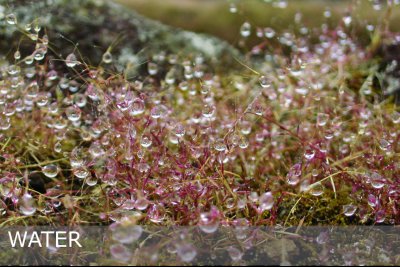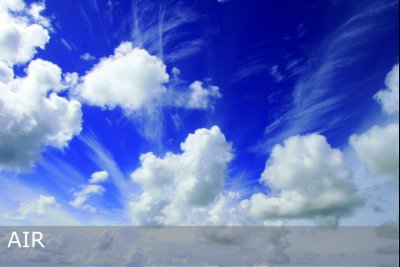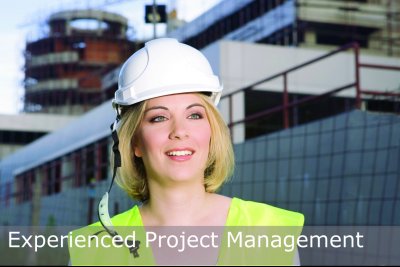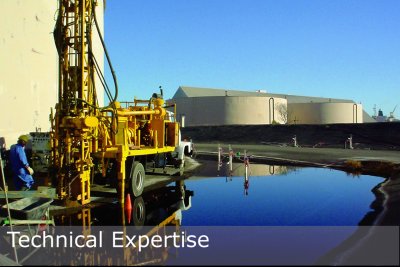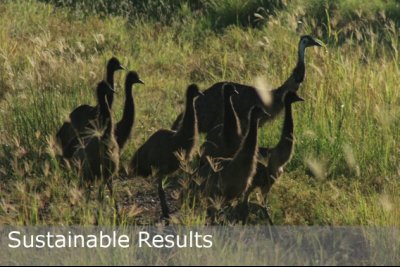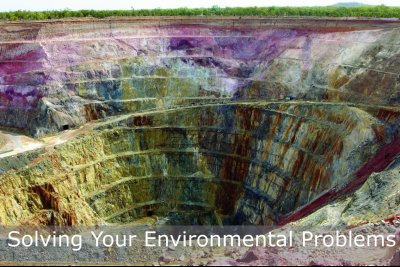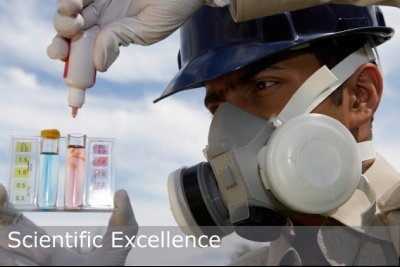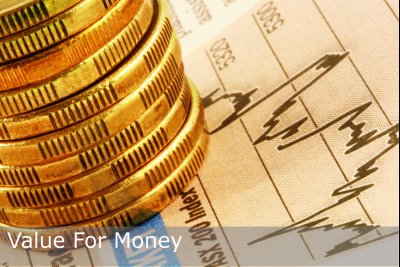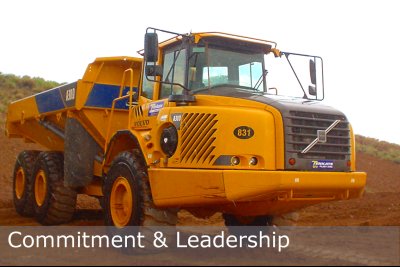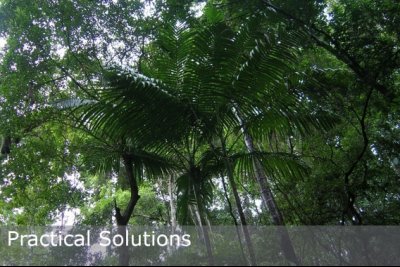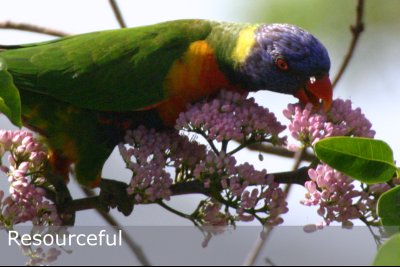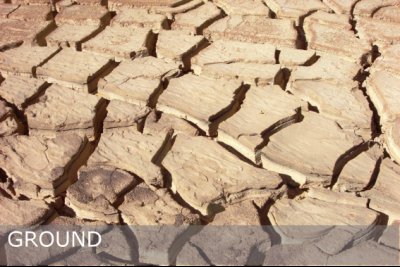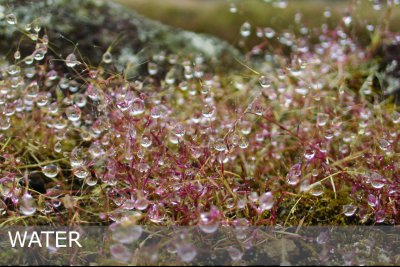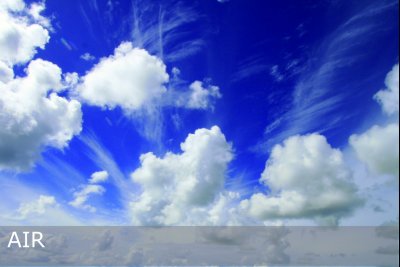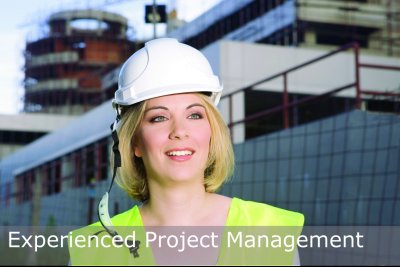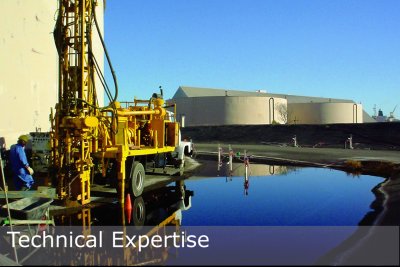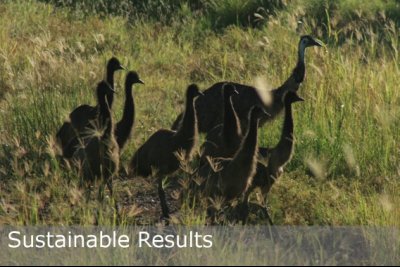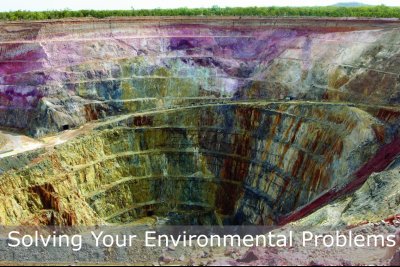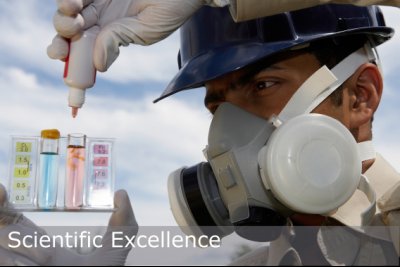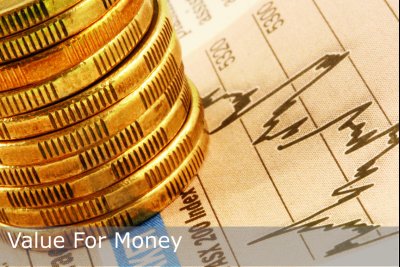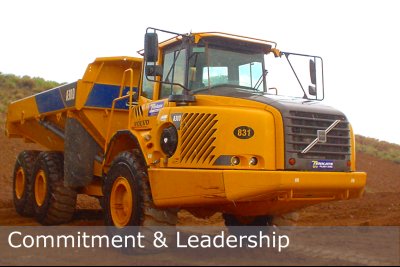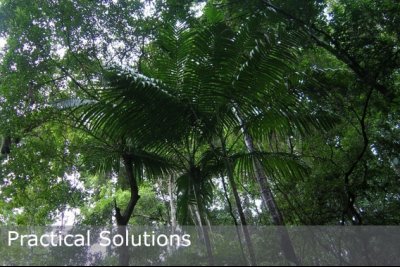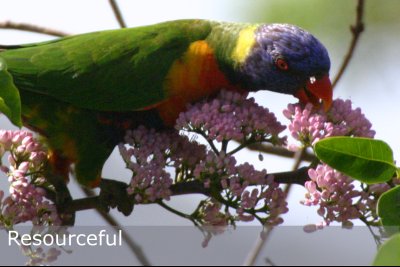 Back to EGC Projects main page
Aquatic and Intertidal Ecological Assessment for a Proposed Pipeline Across a Watercourse, Queensland
Brisbane, Qld.
The proposed construction of a pipeline across a running creek led to EGC being commissiond to conduct an ecological assessment of the aquatic floral and faunal communities within and adjacent to the development footprint.
The assessment included field surveys, a literature review of aquatic species and communities in the region and a review of the sensitivities of these species and communities. The field surveys involved mapping the distribution and community type of the mangrove, saltmarsh, seagrass and macroalgal communities and collection of benthic macro-invertebrate samples from representative areas.
The information obtained from the field surveys and reviews was used to identify potential impacts on the surrounding flora and fauna and to develop measures to mitigate such impacts.
Level of Involvement: Principal Consultant
Back to EGC Projects main page