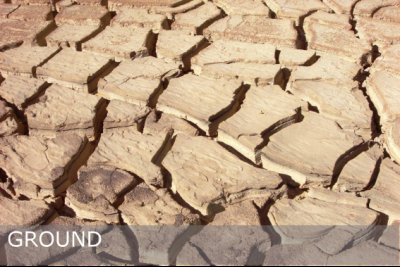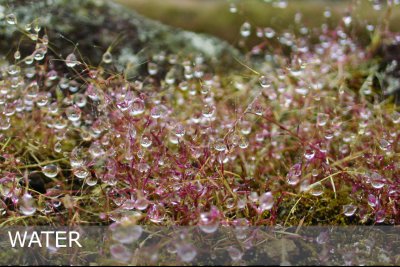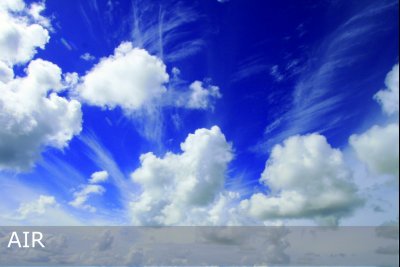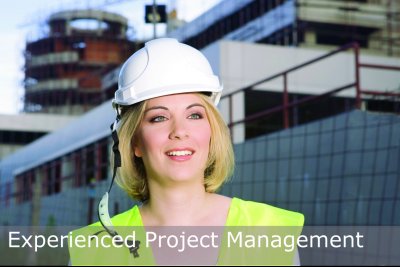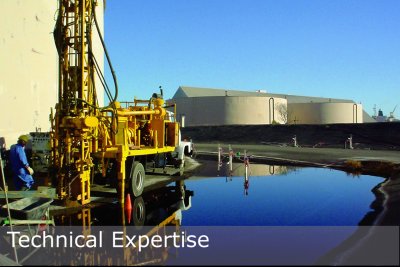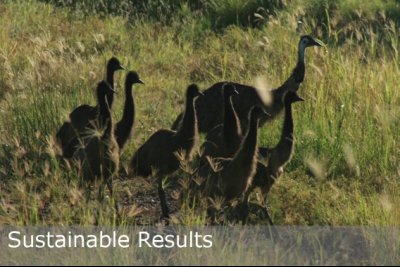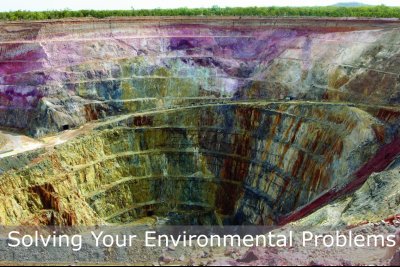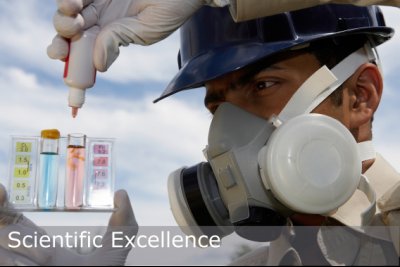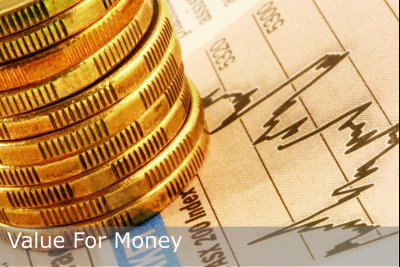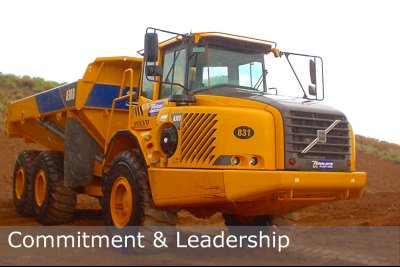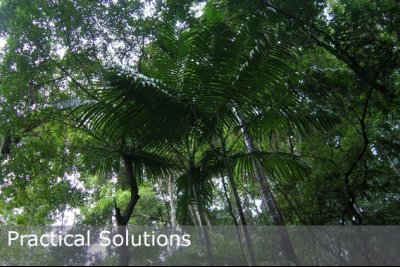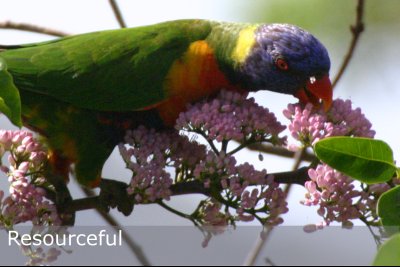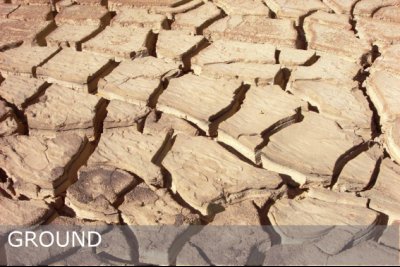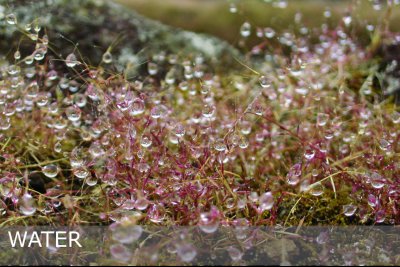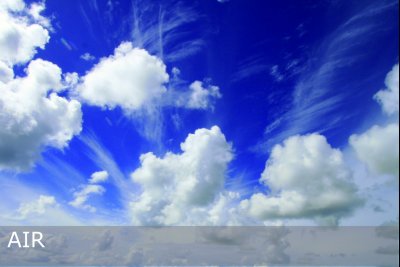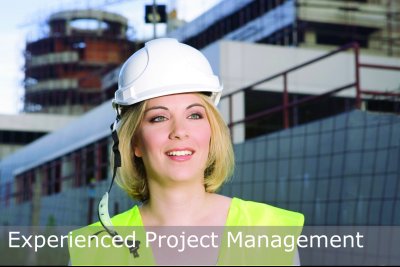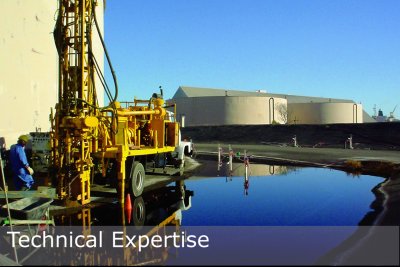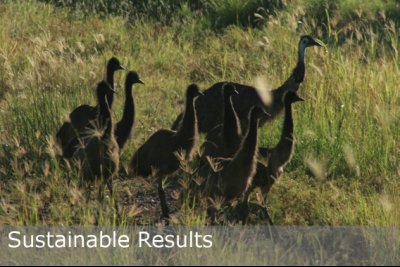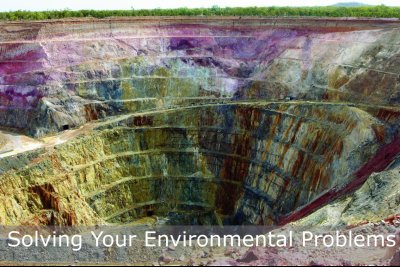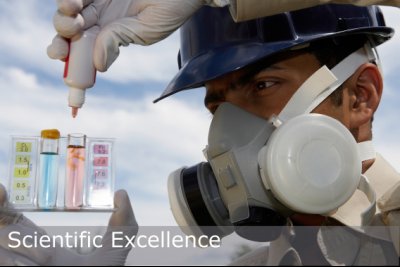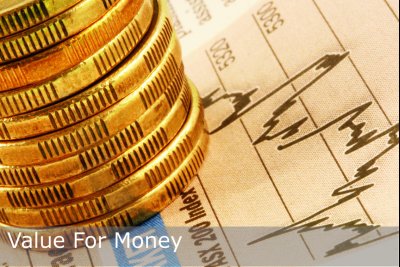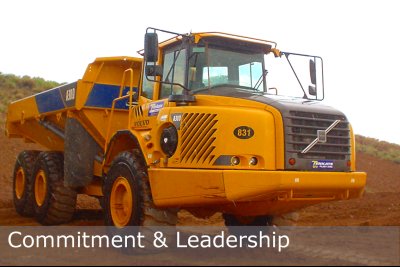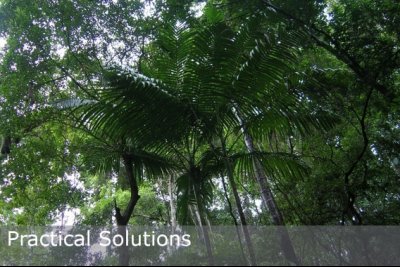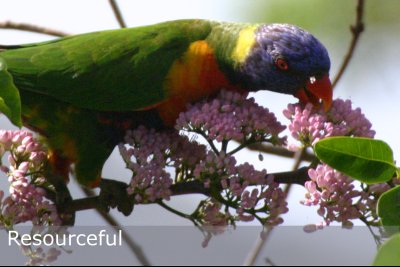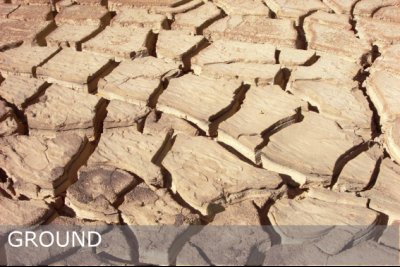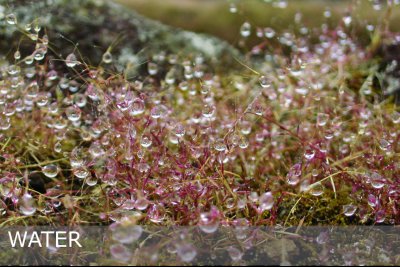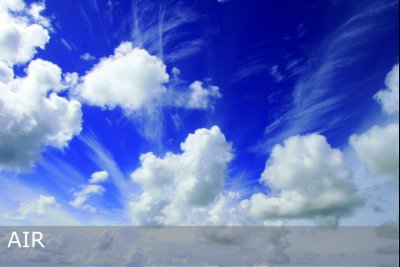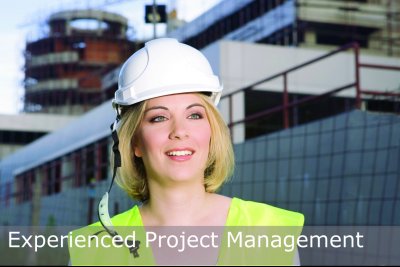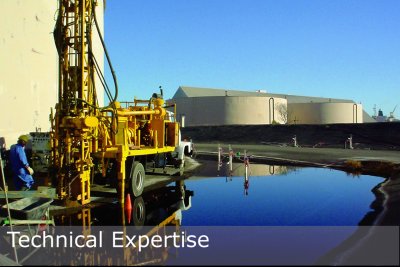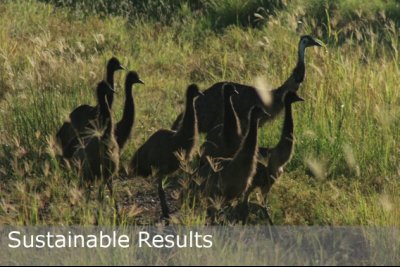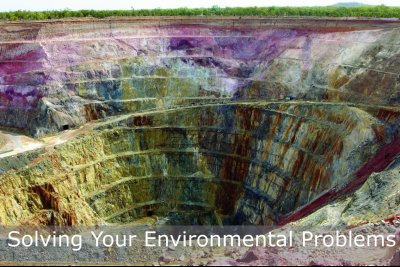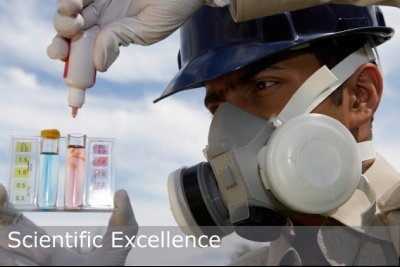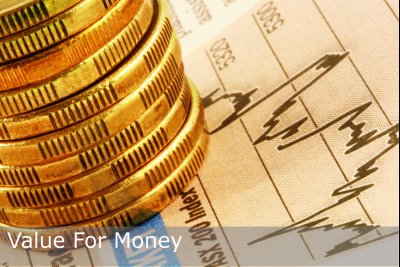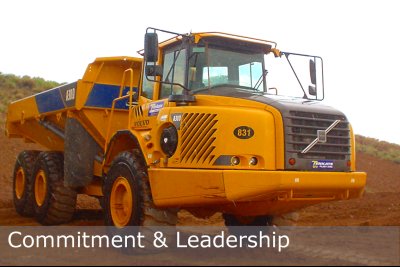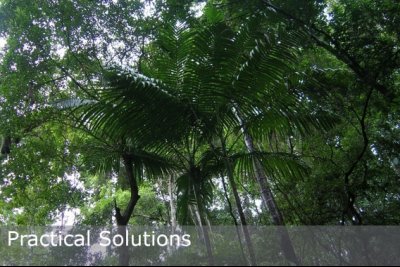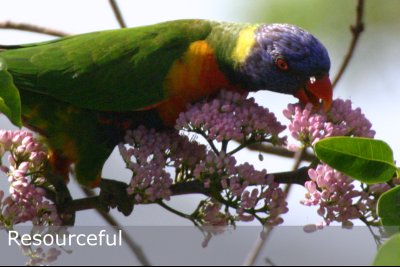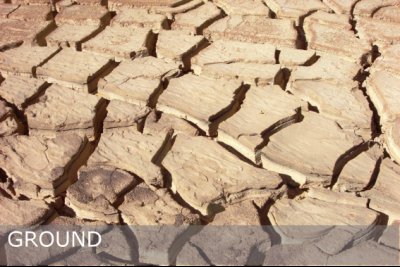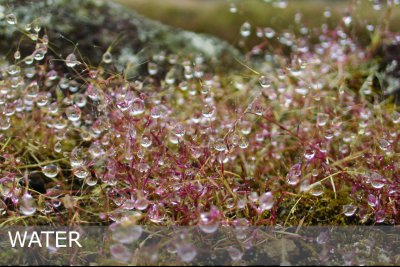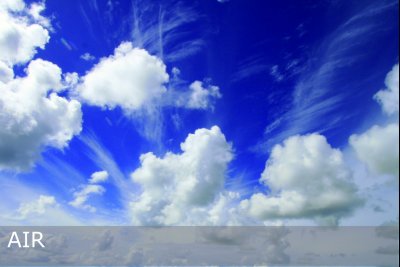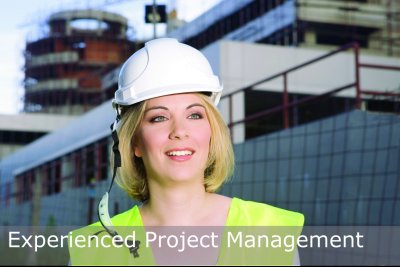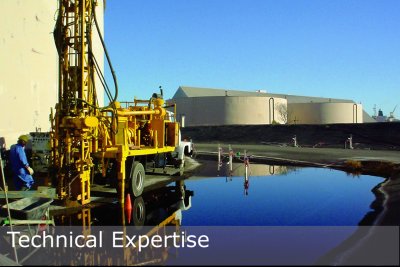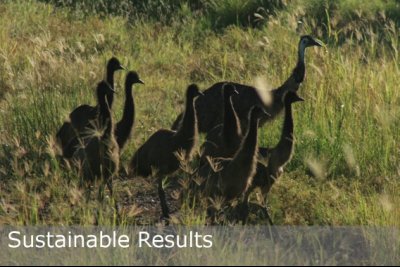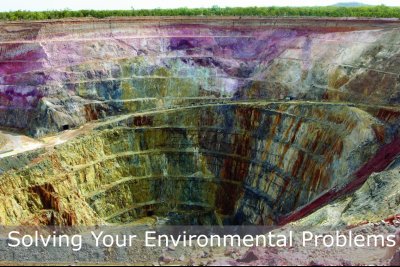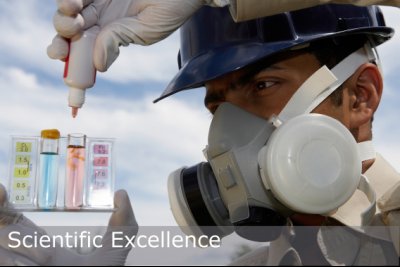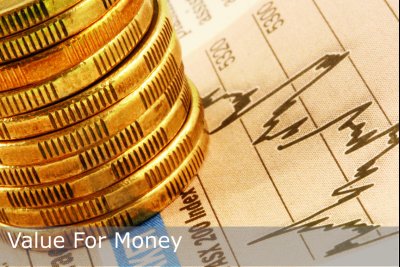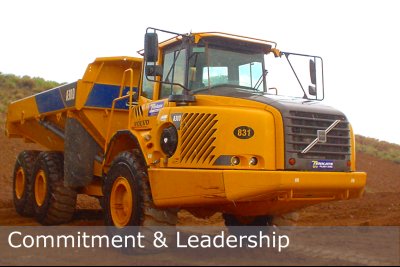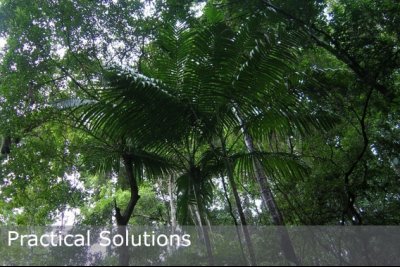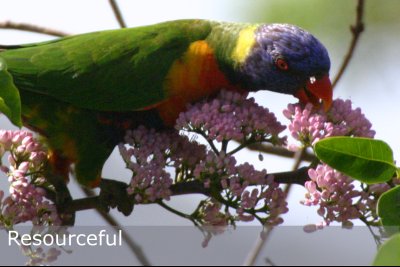 Back to EGC Projects main page
Mine Rehabilitation Monitoring
Charters Towers, Queensland
The open cut and underground mine near Charters Towers, Queensland ceased mining operations in 2005 and substantial rehabilitation works have been in progress since 1998. EGC has been contracted to conduct rehabilitation of the site ($3M), with the ongoing monitoring of vegetation within the mine site over a three year period to assess the effectiveness of vegetation rehabilitation efforts.
Monitoring of rehabilitation works is achieved through the following methods:
Ecological transect analysis;
Photographic monitoring;
Landscape Function Analysis (LFA);
Quantitative vegetation monitoring;
Determination of habitat complexity; and
Examination of soil fertility.
Level of Involvement: Principal Consultant
Back to EGC Projects main page