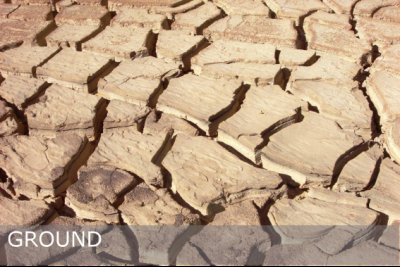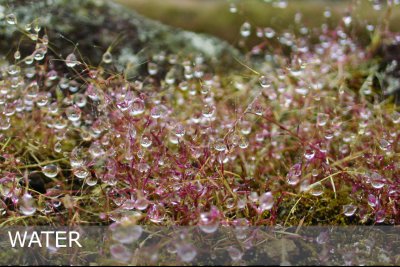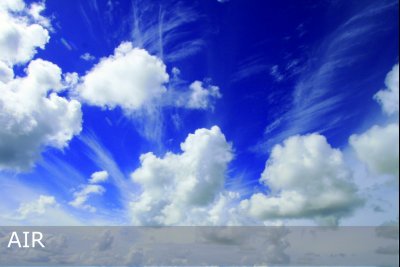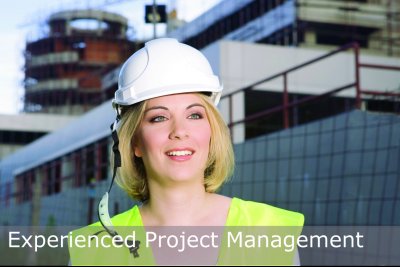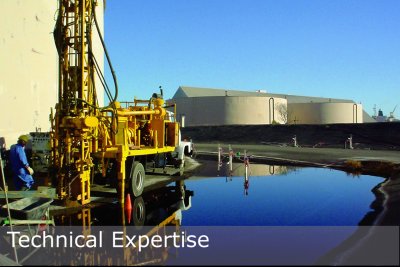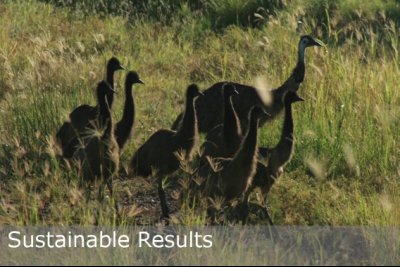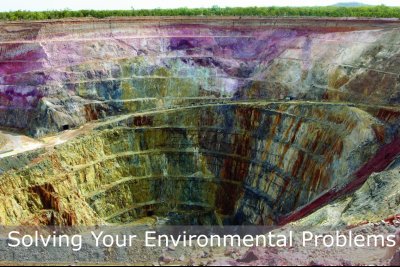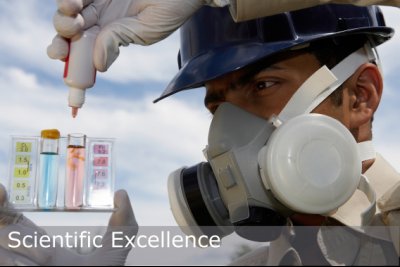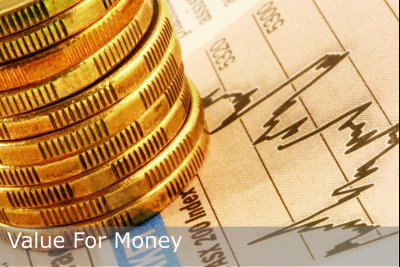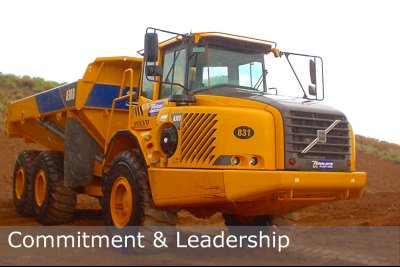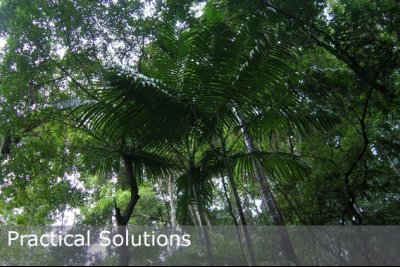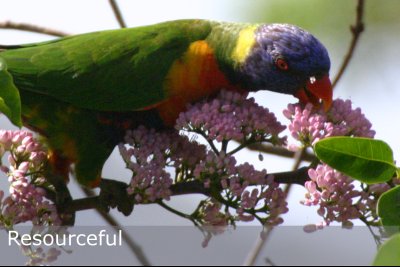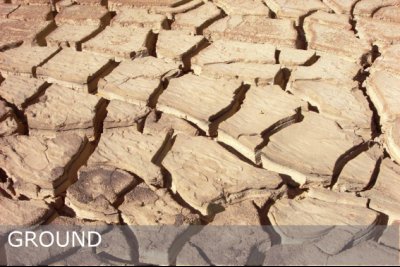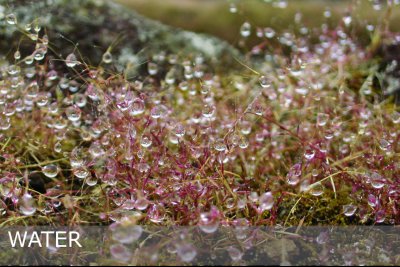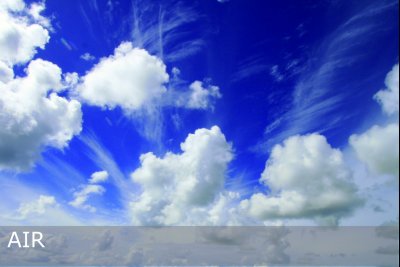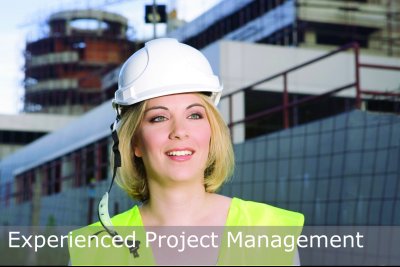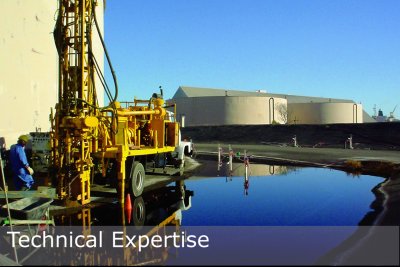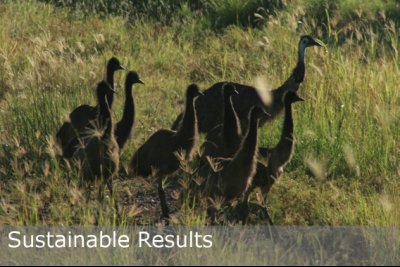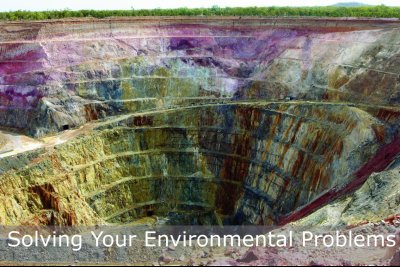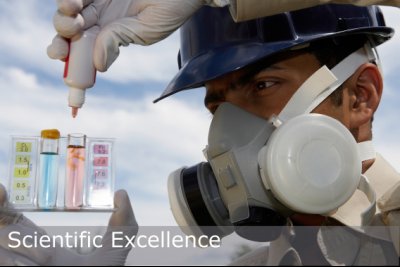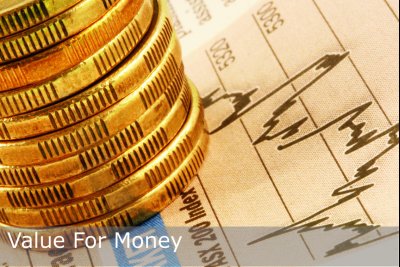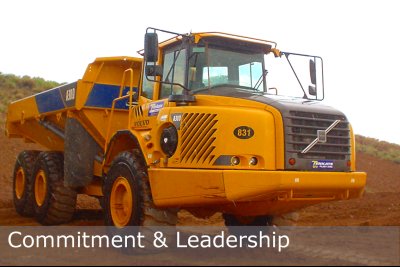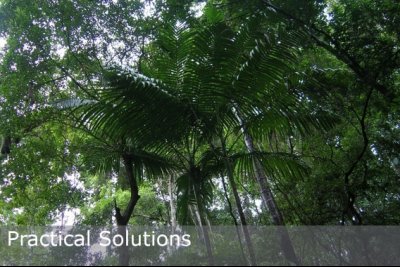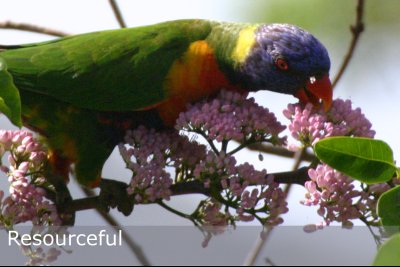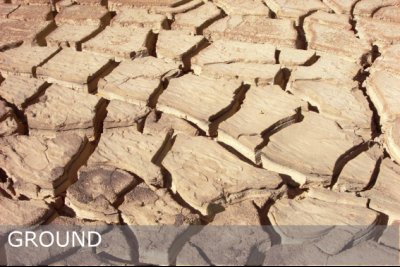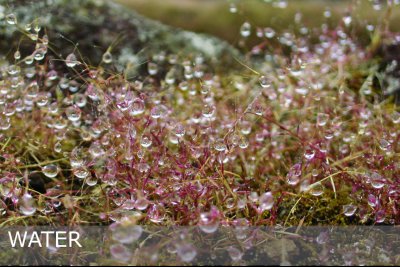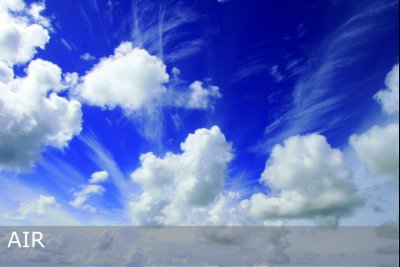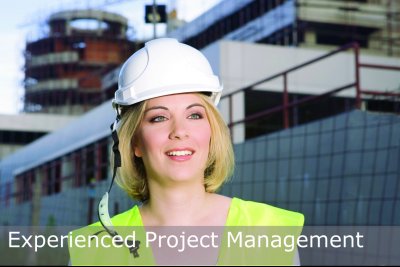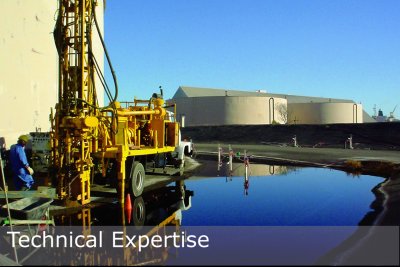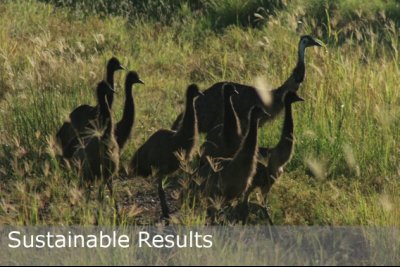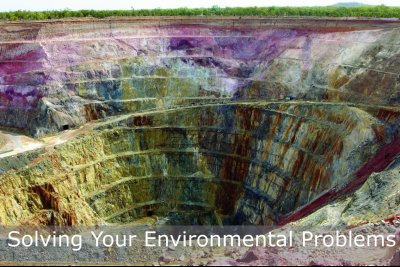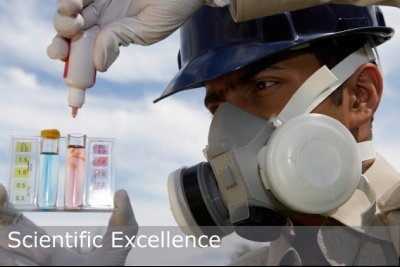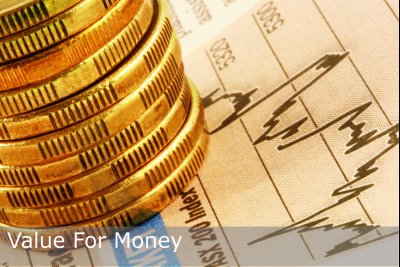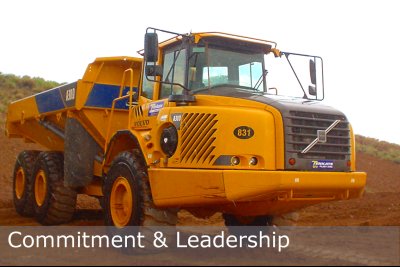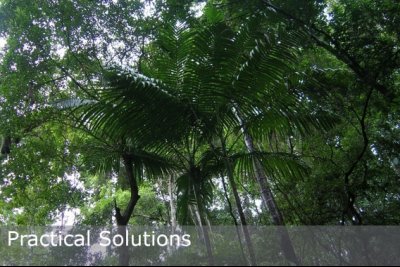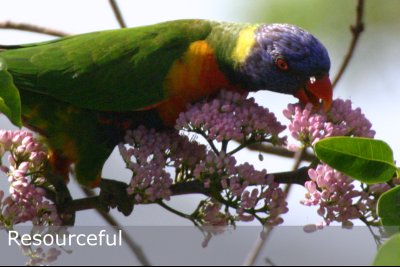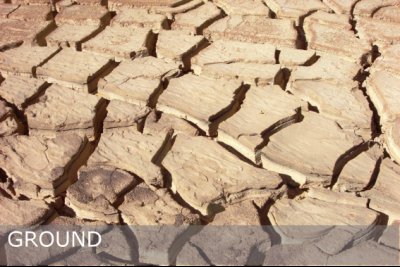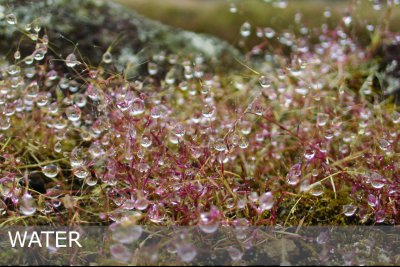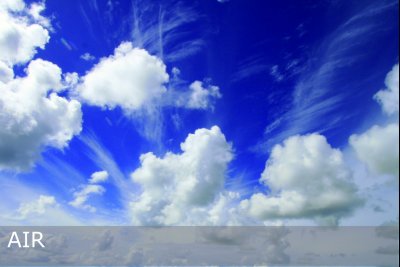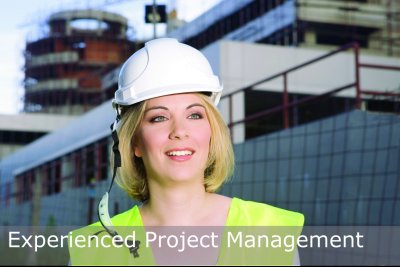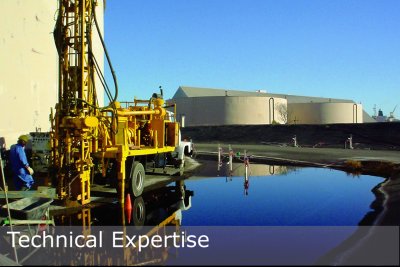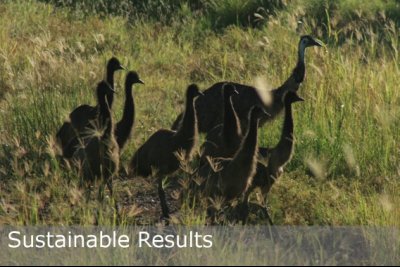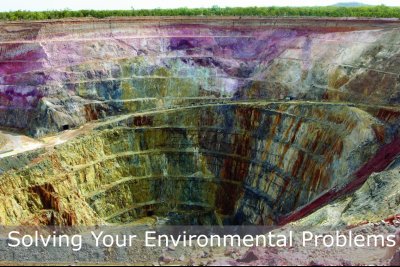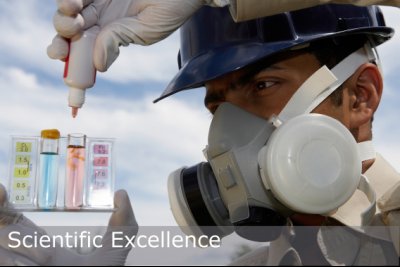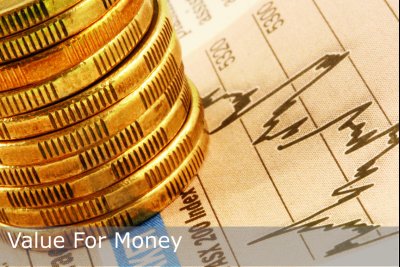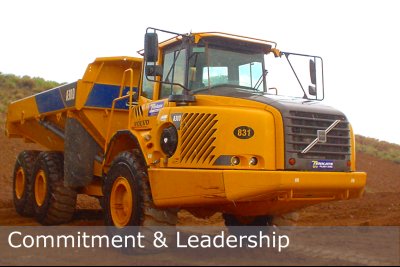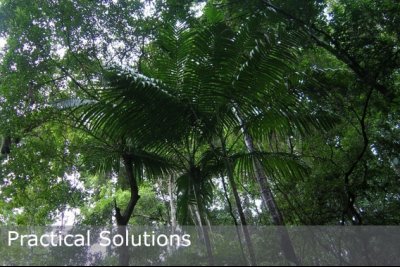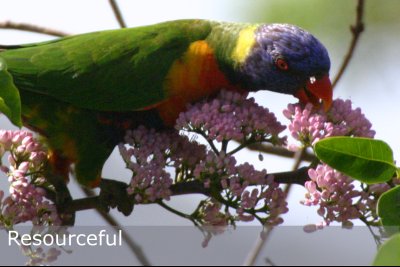 Back to EGC Projects main page
Annual Groundwater Monitoring
Brisbane, Qld.
EGC has been responsible for the annual licence compliance groundwater monitoring at a major industrial facility since 1995 (13 years). The monitoring programs evaluate the quality of groundwater from system of wells installed by EGC within various sections of the facility to detect potential hydrocarbon leaks from tanks, pipelines and other storages prior to potential plume's migration into local sensitive receptors , such as water courses.
The monitoring programs required testing for selected physical and chemical parameters which are indicative of the contaminant plume, including thickness of floating product, standing water level, pH, temperature, electrical conductivity, oxidation/reduction potential, dissolved oxygen, total petroleum hydrocarbons, BTEX, phenols, polyaromatic hydrocarbons, sulphur and various metals. Surface water samples were collected at selected locations from adjacent water courses to assess the quality of receiving waters. During selected programs hydrocarbon emissions were tested utilising various equipment (Photo Ionisation Detector, Draeger tubes or Summa canisters) and procedures for health and safety were developed to be included in the facility's system.
Following each monitoring program the client received from EGC a comprehensive report containing interpreted results of groundwater analysis, compared to the clients Environmental Licence and Australian guidelines including Queensland Water Quality Guidelines and ANZECC 2000 guidelines. The reports described the contamination encountered, potential impact on the neighbouring properties, environmental impacts, visual location of hydrocarbon plumes in GIS format, evaluation of risks and recommendations to eliminate any impacts.
Over the past three years EGC has also performed comprehensive groundwater monitoring programs and assessment of hydrocarbon plumes for other large industrial companies located within similar hydrogeological conditions, largely in the Queensland area.
Level of Involvement: Principal Consultant supplying drilling, groundwater and hydrocarbon emission evaluation, reporting and advice incl. implementation of preventions and procedures.
Back to EGC Projects main page