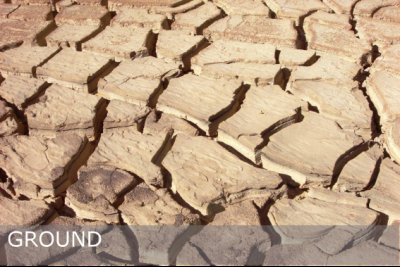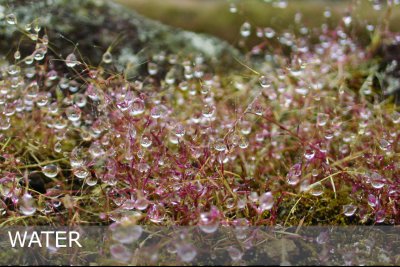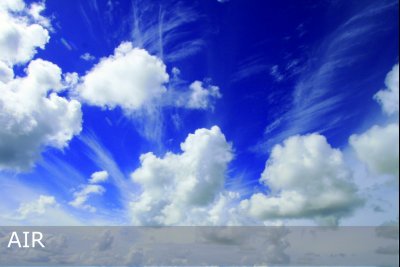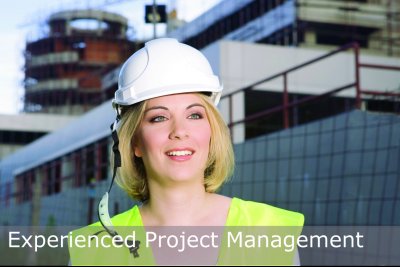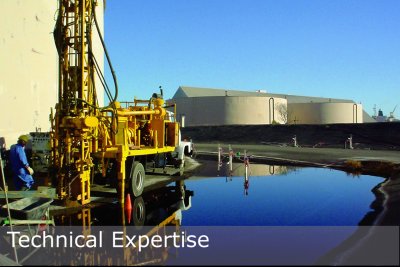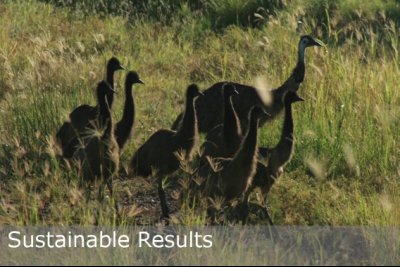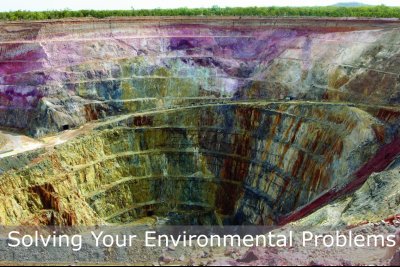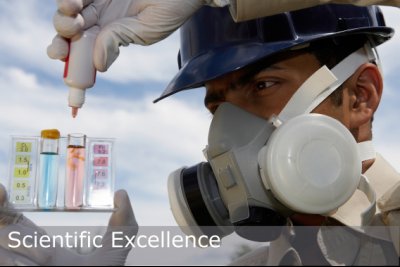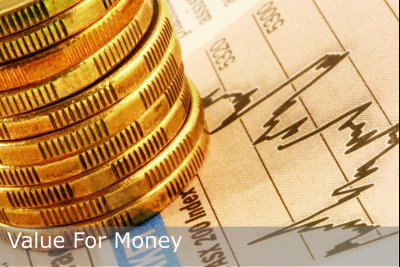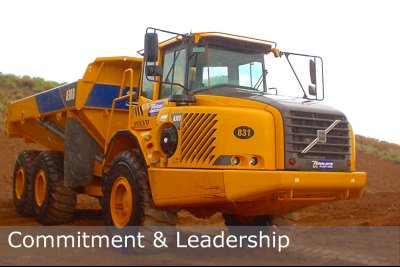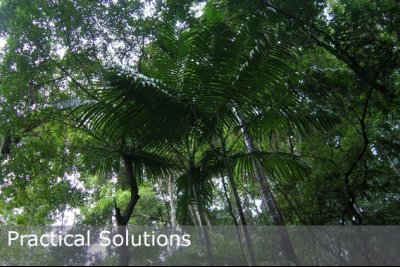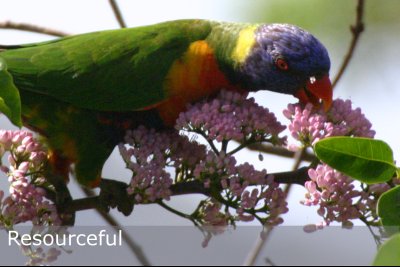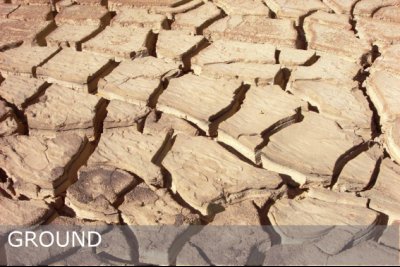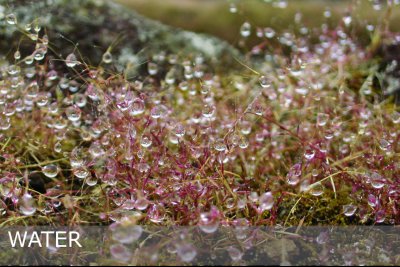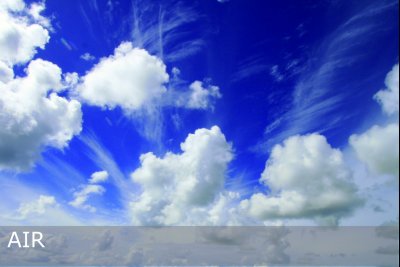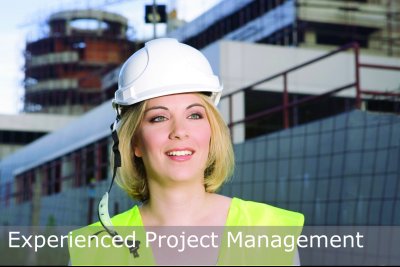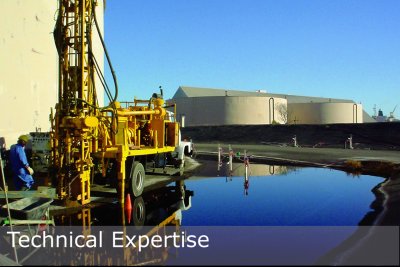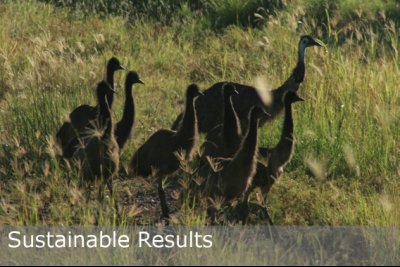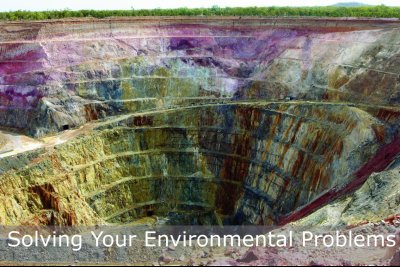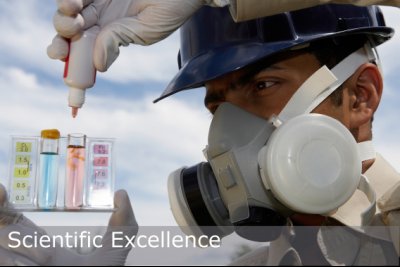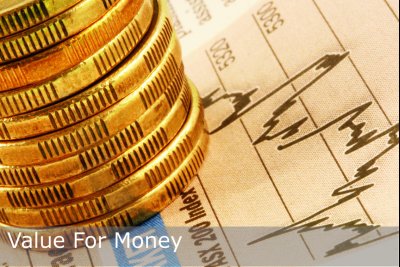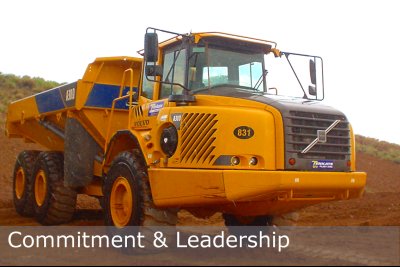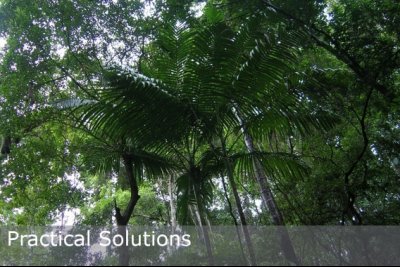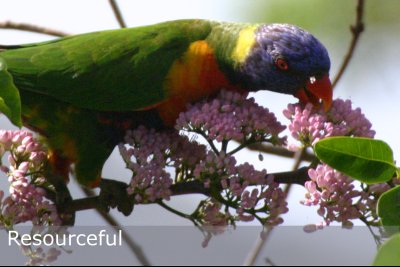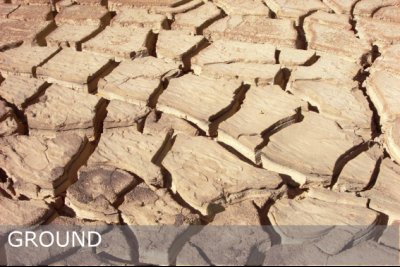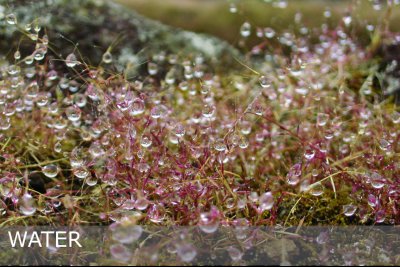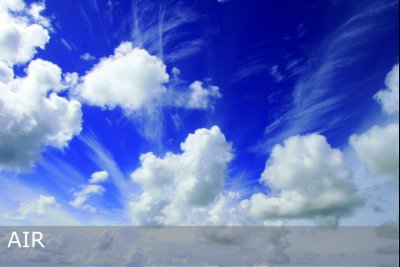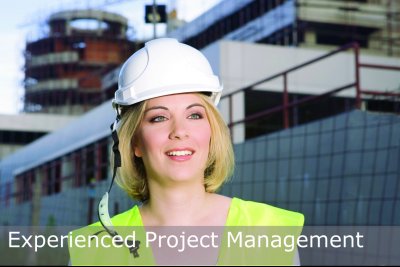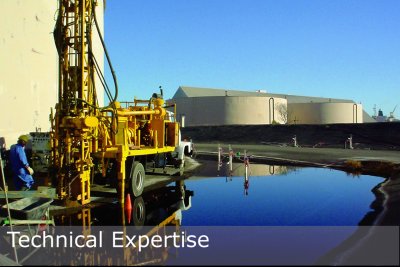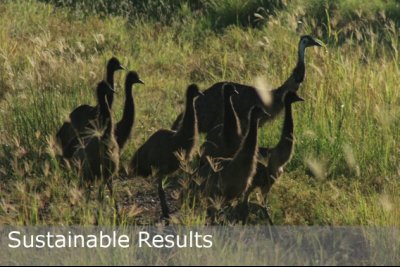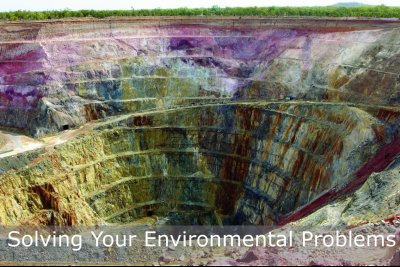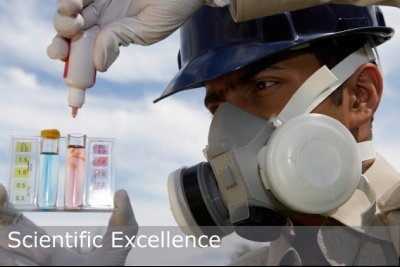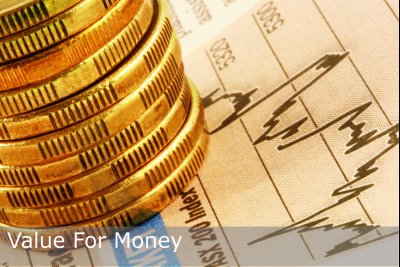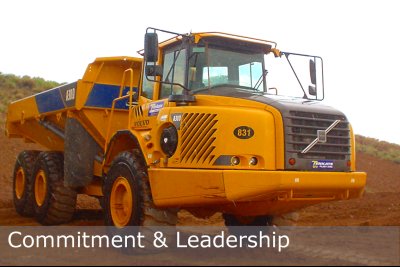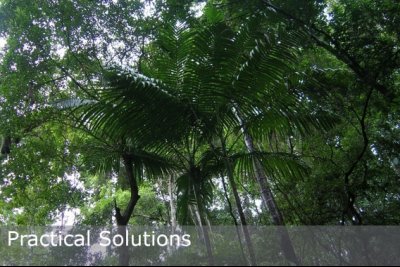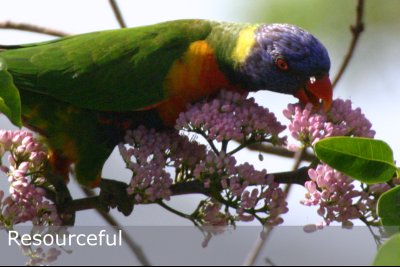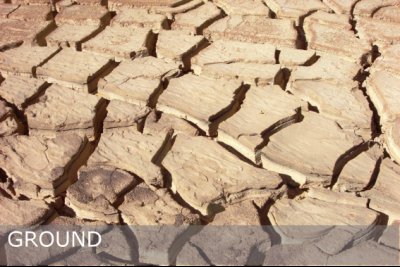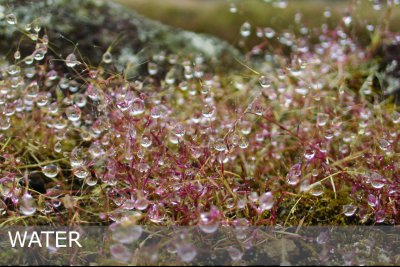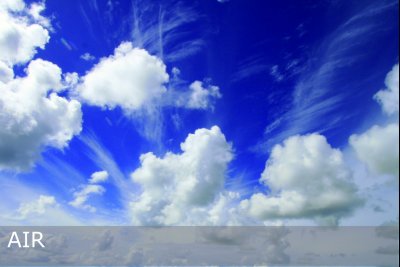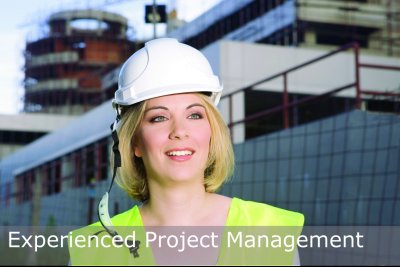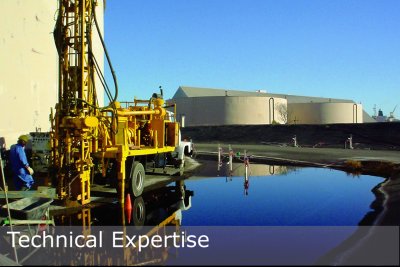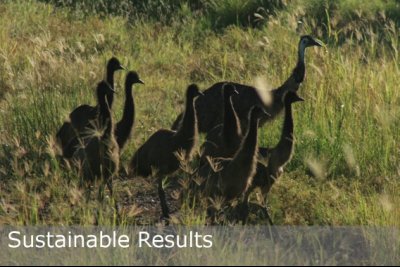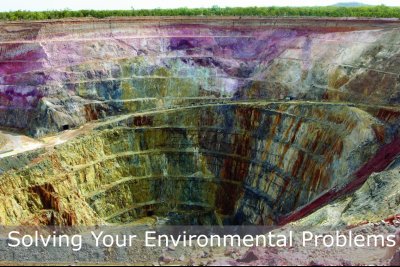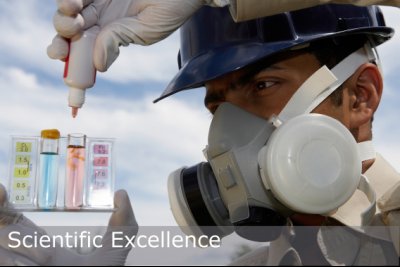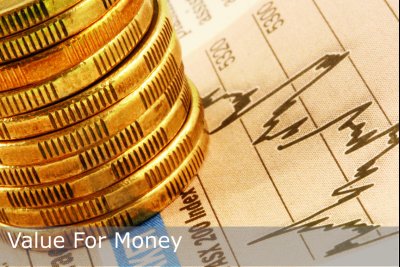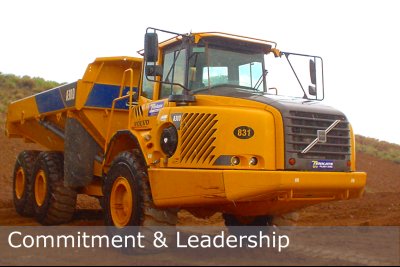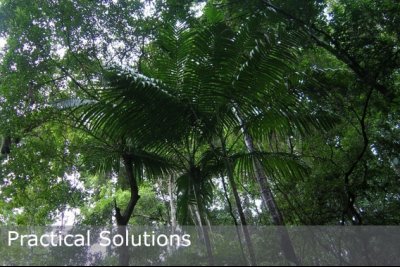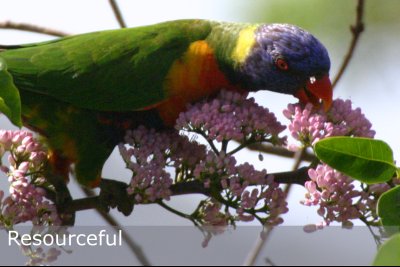 Back to EGC Projects main page
Groundwater Quality Modelling of a Mine Site
Charters Towers, Queensland
EGC were commissioned to undertake a detailed environmental investigation of contaminated plume and the impact created by a mine on surface water, groundwater and sediments at the properties surrounding the mine site.
Following drilling, sampling and analytical program, a conceptual numerical model was generated to provide a representation of the flow processes and plume distribution. EGC used GMS/ MODFLOW to simulate groundwater flow, and the MT3D code for simulation of potential transport of metals. A complete typological, geological and climatological review was further completed to optimise groundwater modelling results
Results were applied to the recommendations of groundwater and surface water quality monitoring, environmental engineering design and management of the site. The final results of investigation were presented to the EPA to allow an evaluation of risk to the groundwater and surface water which are utilised by the surrounding properties.
Level of Involvement: Principal Consultant supplying drilling, groundwater evaluation, groundwater plume modelling and advice included prevention.
Back to EGC Projects main page