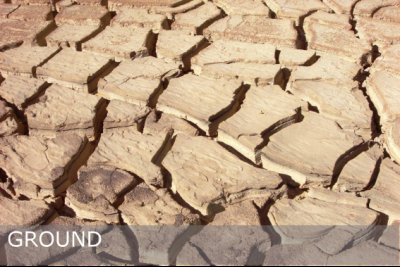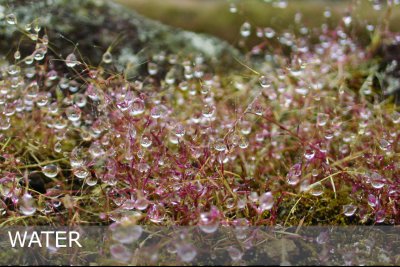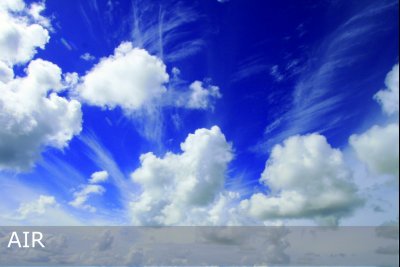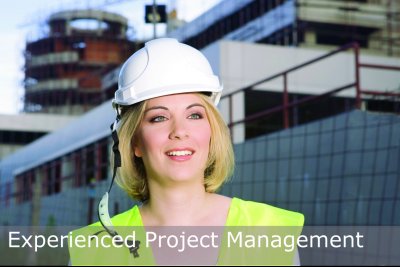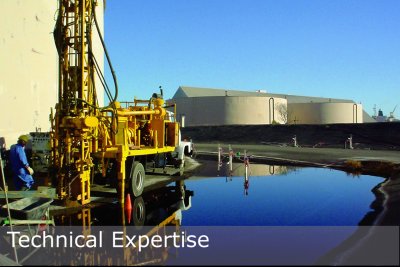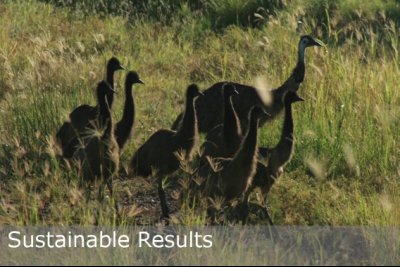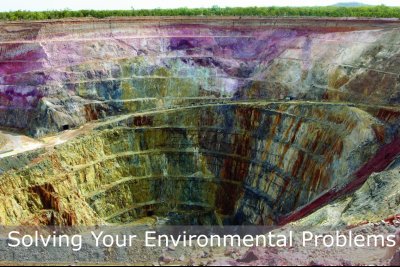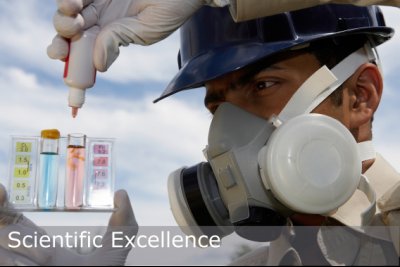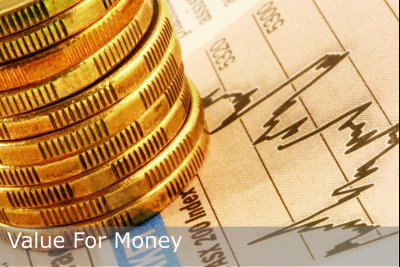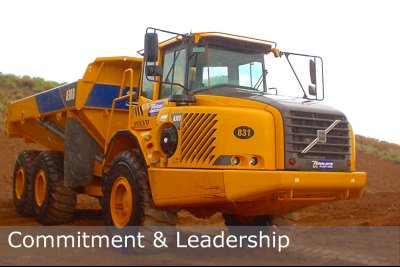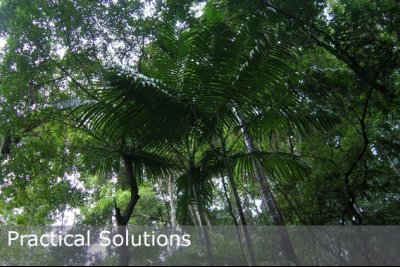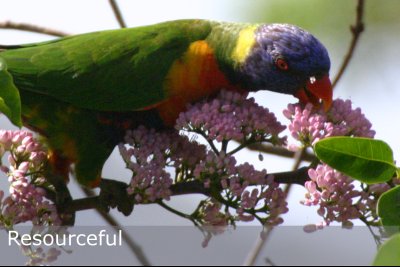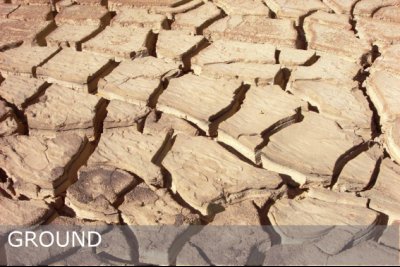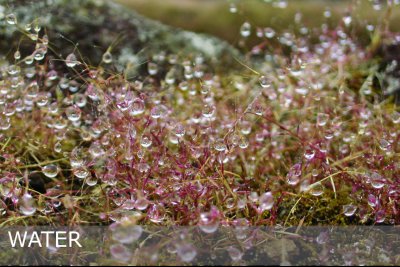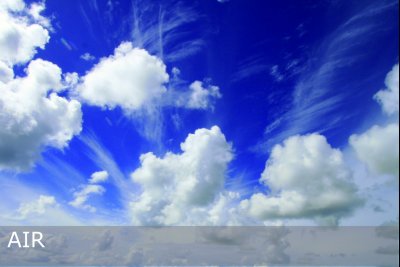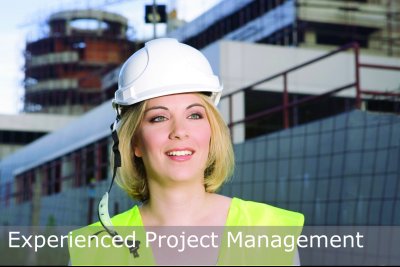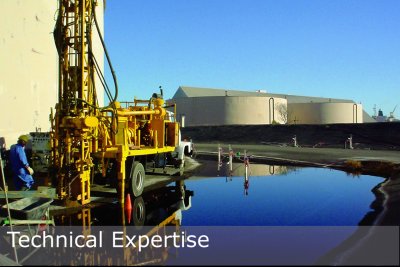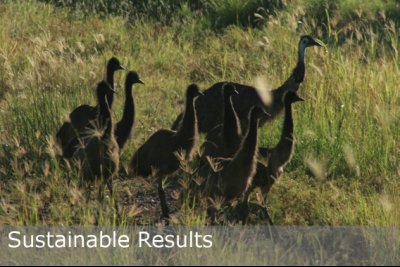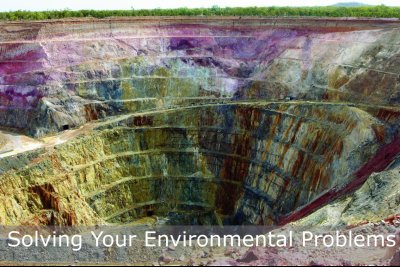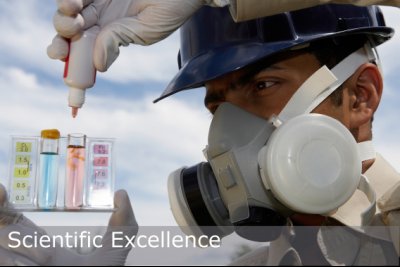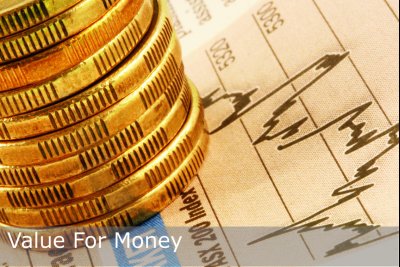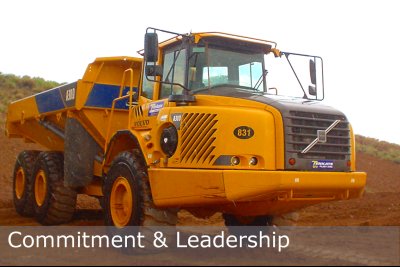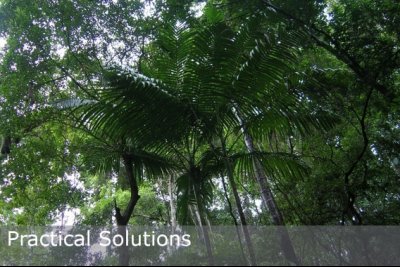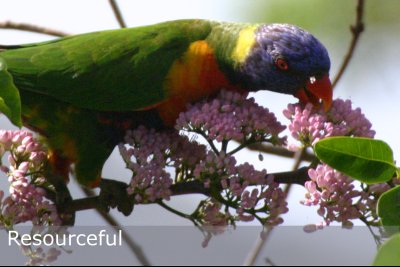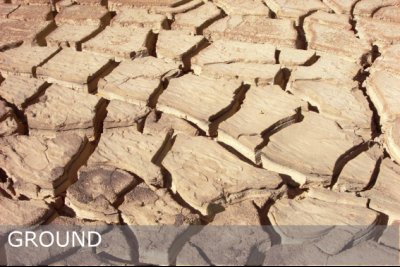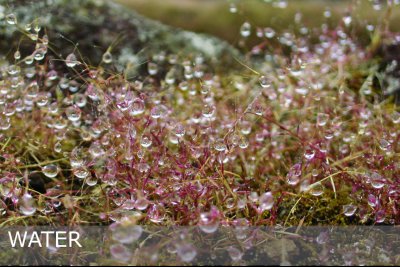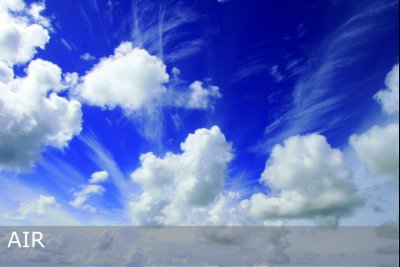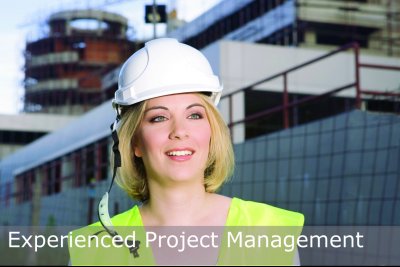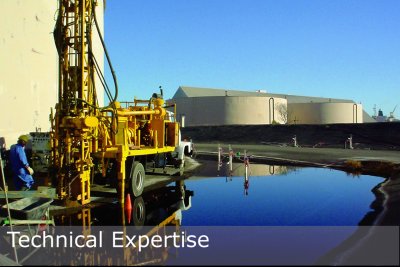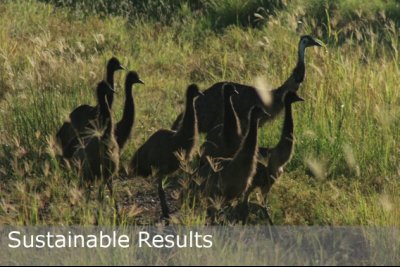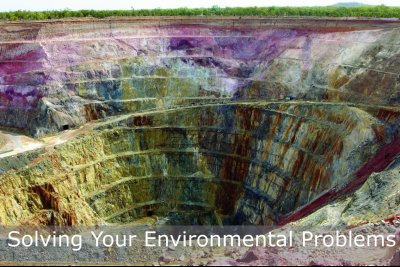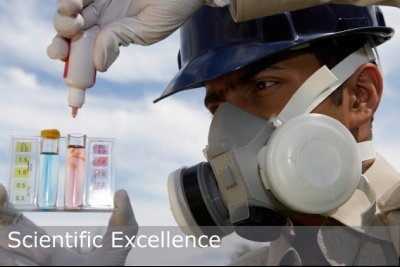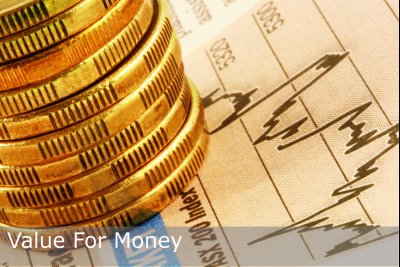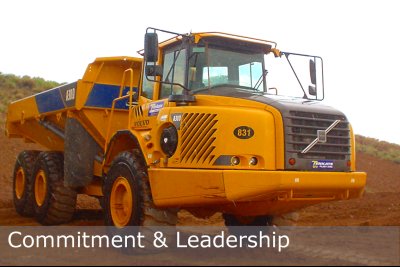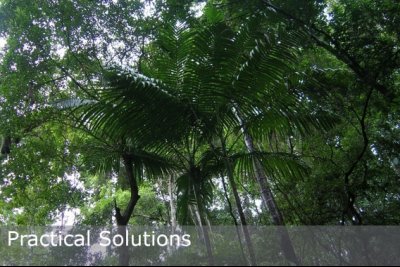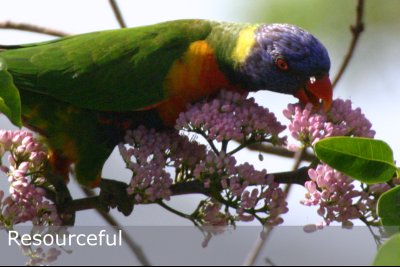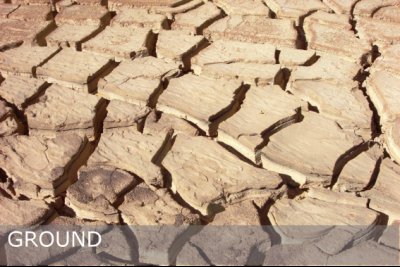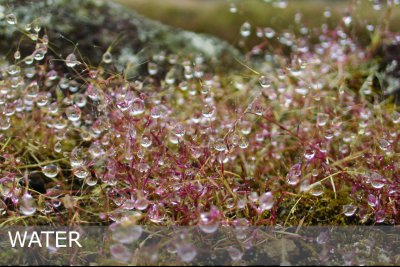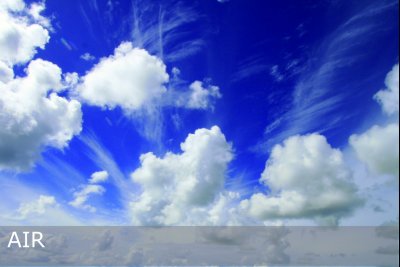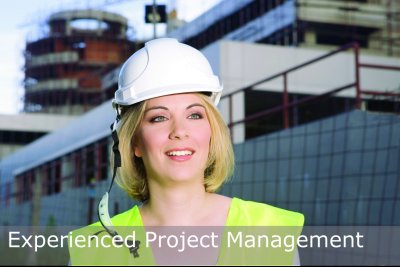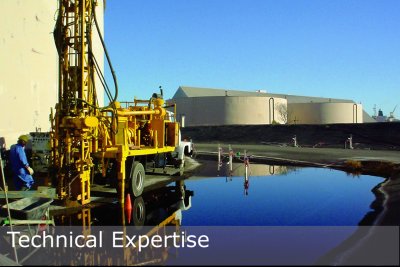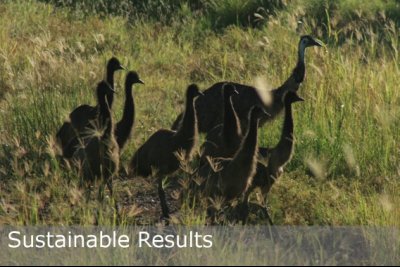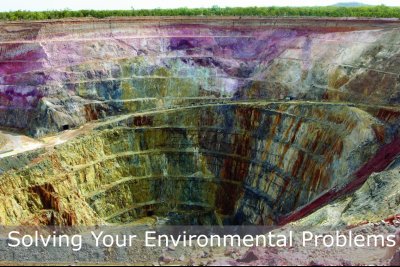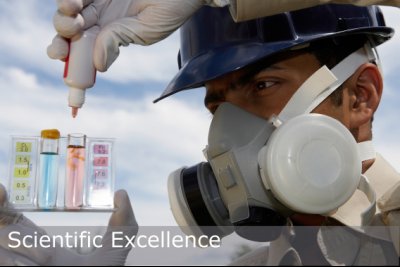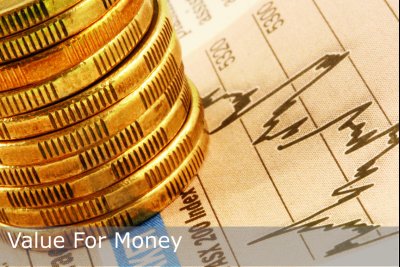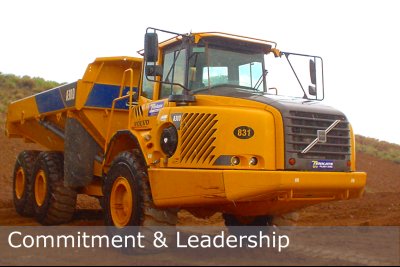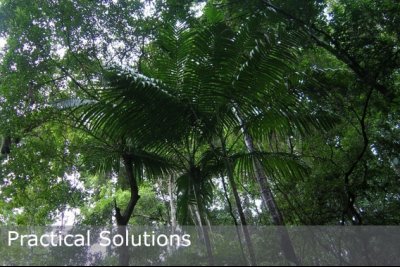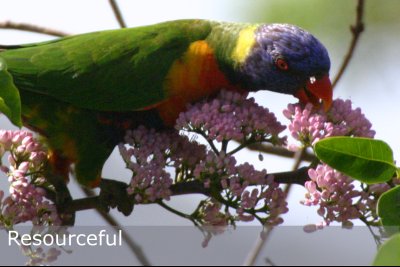 Our People
The multi-disciplinary scientific expertise of EGC staff, combined with our focus on fully understanding your needs and desired outcomes, results in a personalised, effective and highly professional service.
We select the best personnel and implement the right strategy in order to deliver exceptional results.
Our Senior staff members are directly involved in all EGC projects, ensuring that years of valuable experience goes into the client liaison, issue management, peer review and quality assurance of every single task we undertake.
Meet Our Company Director
Dr Magdalena Steffens-Bartrim
Principal Consultant, EGC Managing Consultant
Magdalena is EGC's Managing Director and Principal Consultant with a Bachelor of Science in Hydrography and Climatology, a Bachelor of Science (Honours) in Hydrogeology and a Masters of Applied Science in Hydrogeology.
As a registered Chartered Professional (Environmental) and Lead Environmental Auditor, Magdalena has over 20 years experience in environmental project management, groundwater and surface water investigations, environmental impact studies, waste management and contaminated land. As EGC's Managing Director, Magdalena provides the direction, vision and the leadership in EGC's commitment to excellence.