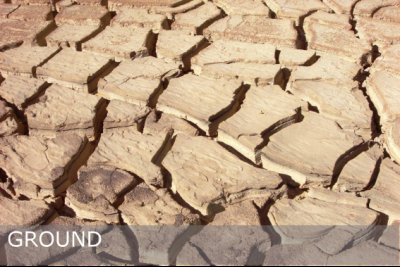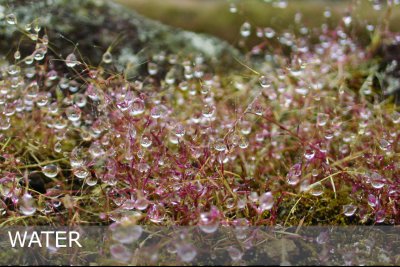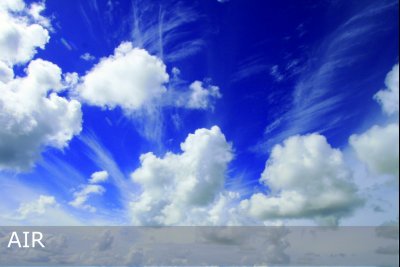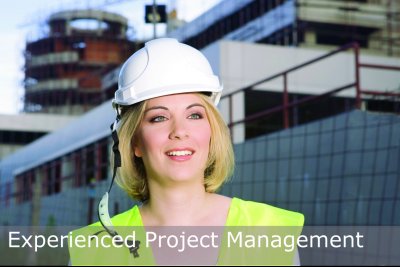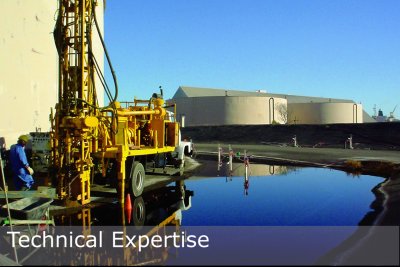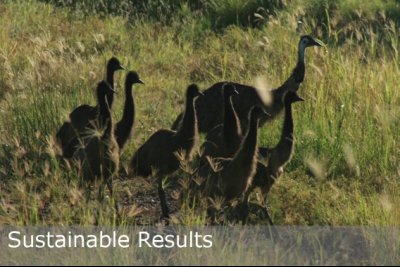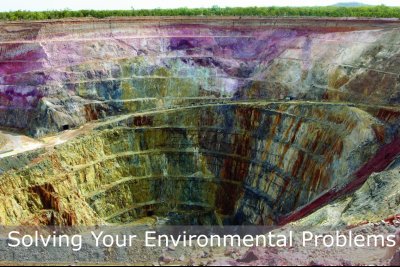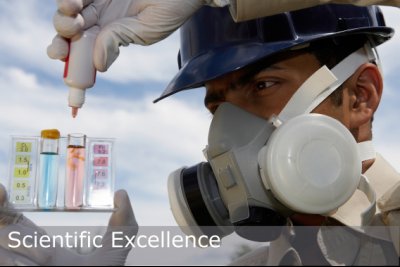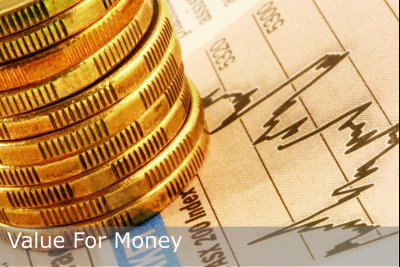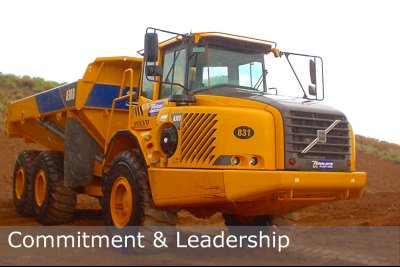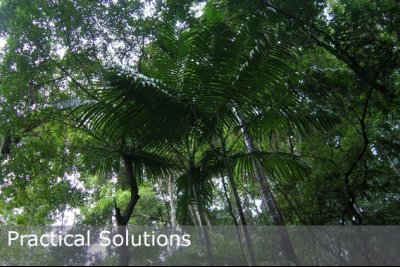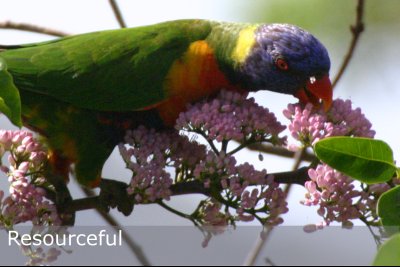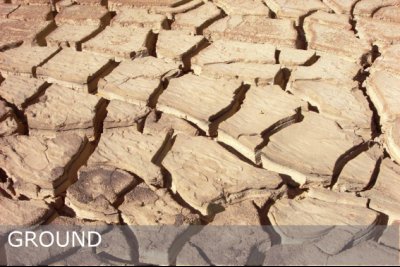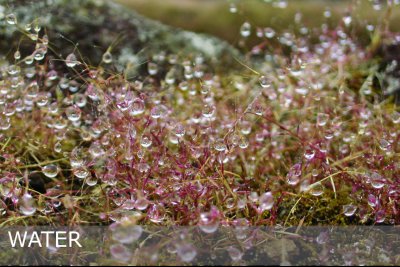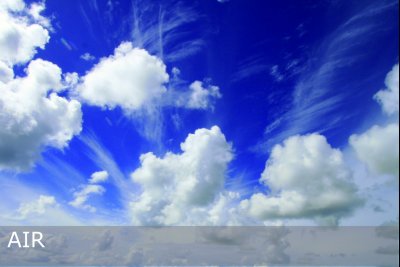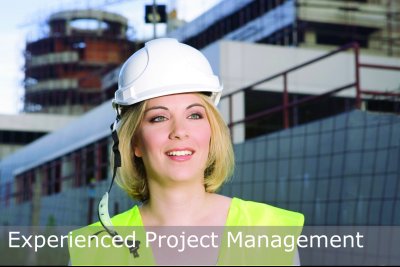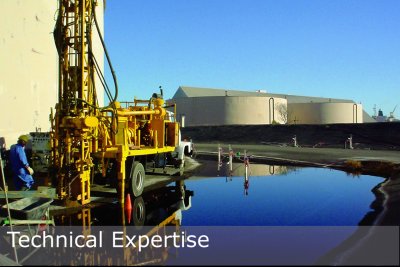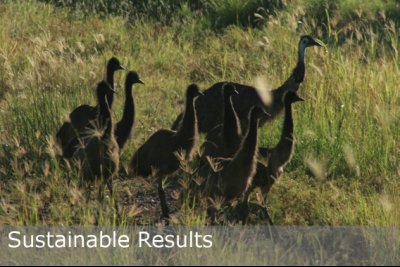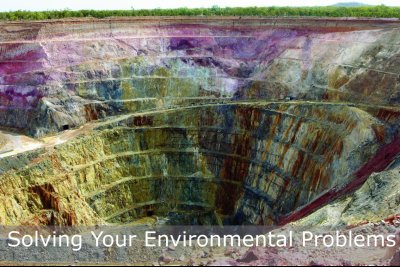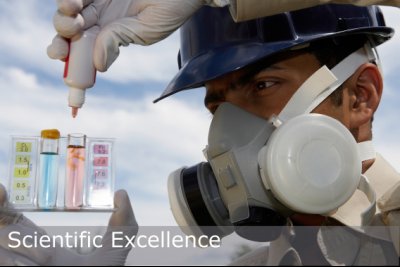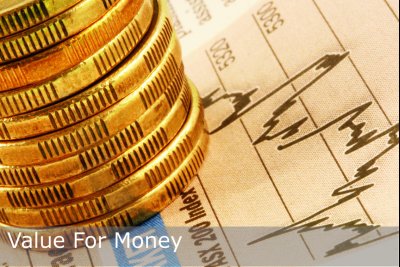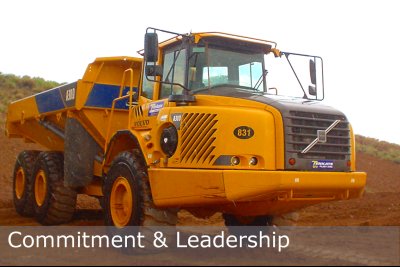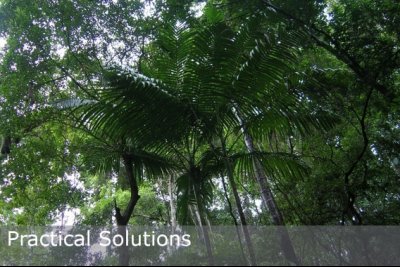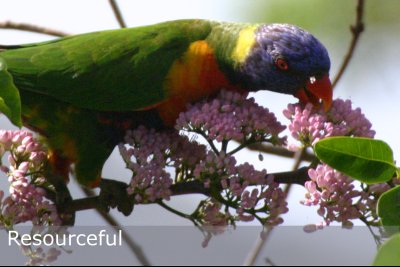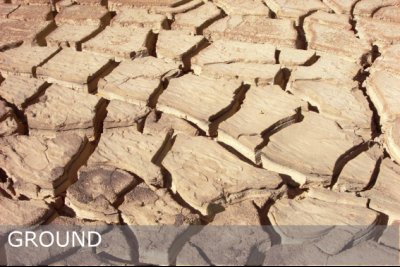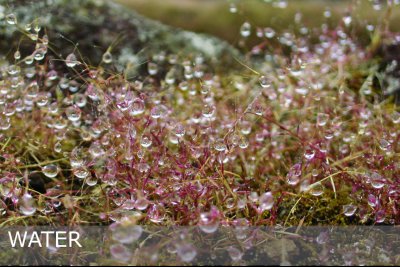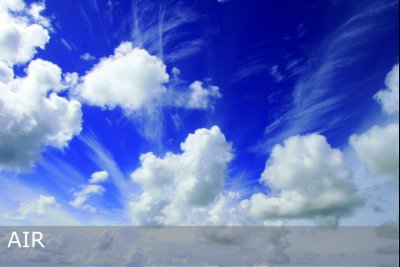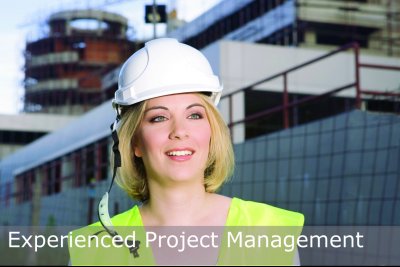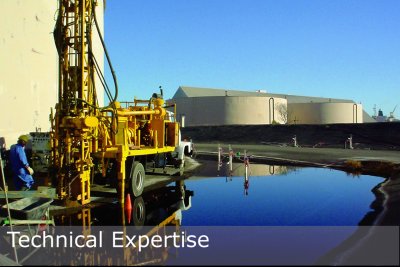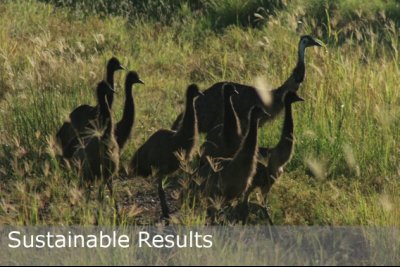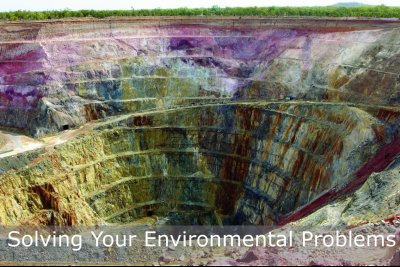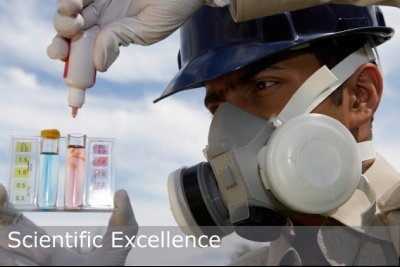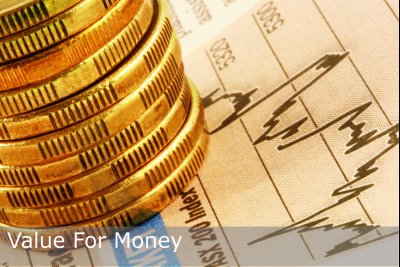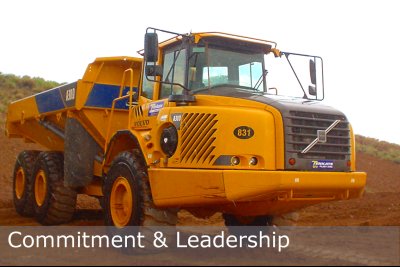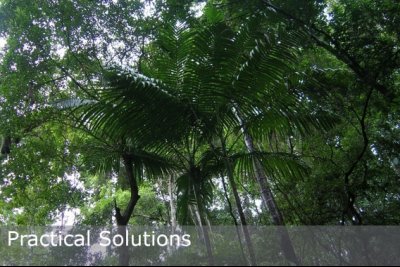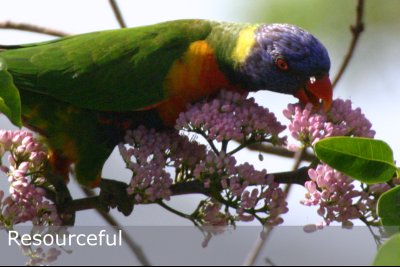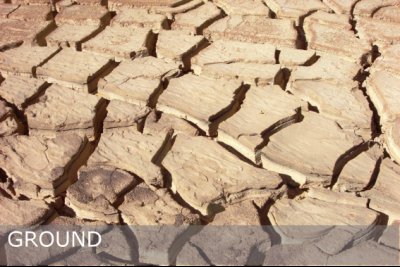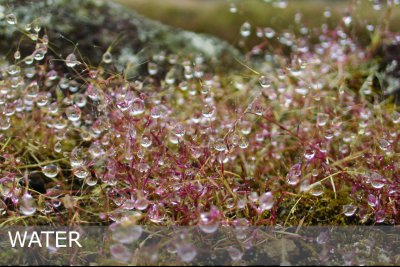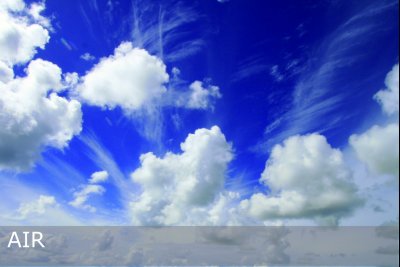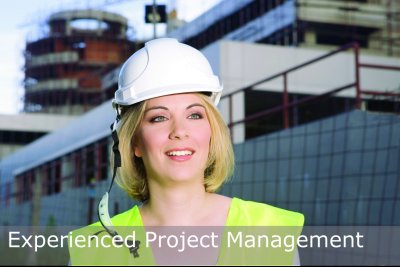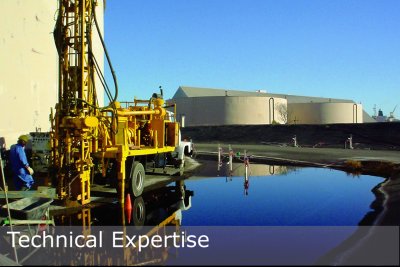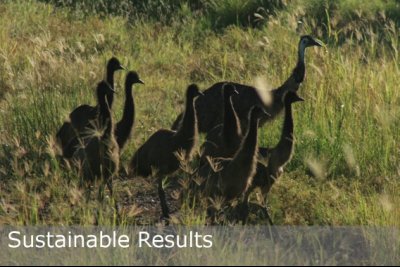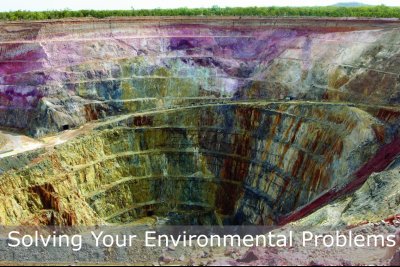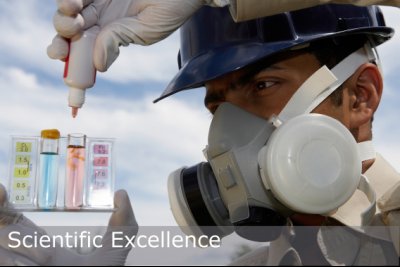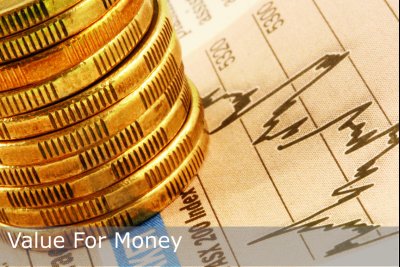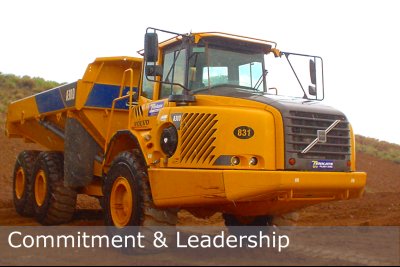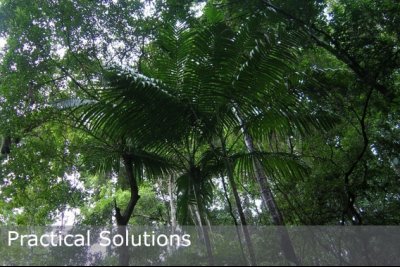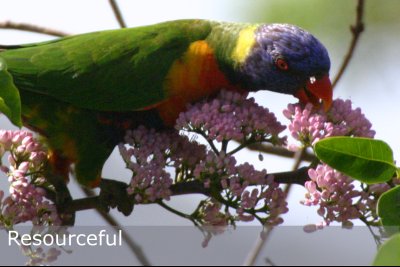 Our Commitment to Clients
The multi-disciplinary scientific expertise of EGC staff, combined with our focus on fully understanding your needs and desired outcomes, results in a personalised, effective and highly professional service.
The high quality of our work has been recognised by a number of international awards and commendations in the area of environmental management, including the BP Chairman's Award for Excellence and Innovation in Health, Safety & Environmental Performance and the Queensland Resources Council High Achievement Award.
We are accredited by the National Association of Testing Authorities (NATA) for several analytical routines. EGC guarantees a highly professional service through our Quality Management System certified to ISO 9001:2008standards.
Our Commitment to Excellence
EGC sets itself apart from many other environmental consultancies as a result of:
A personal and streamlined service

– You will typically deal directly with one person throughout the entire project, which makes it easier for you to get the answers you need, when you need them;

We never cut corners

– We pride ourself on performing above and beyond the requirements of a project. This can often benefit the client by extending the 'life-cycle' of the project outcomes and being more sustainability focussed;

All field staff are qualified professionals

– EGC will get the job done properly, with no fuss and to meet your specific needs. Every EGC scientist involved has been hand-picked for suitability to your job, with years of relevant experience. This means that the planning and execution of your investigation will be to the highest professional standard and with minimum risk; and

Your investigation will be reviewed personally by the Principal Consultant

– At EGC, our reports not only adhere to the strict ISO 9001:2008 Quality Assurance System outlined below, but each report is personally scrutinised by EGC's Managing Director, Dr Magdalena Steffens-Bartrim.