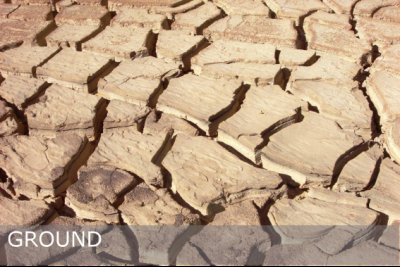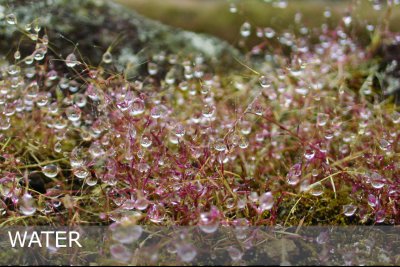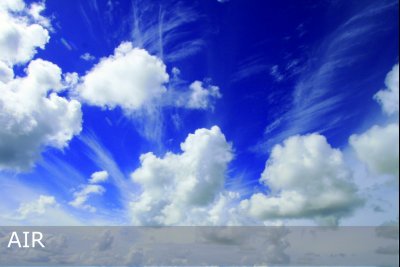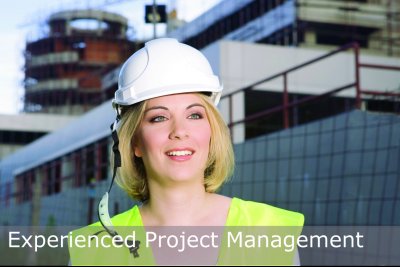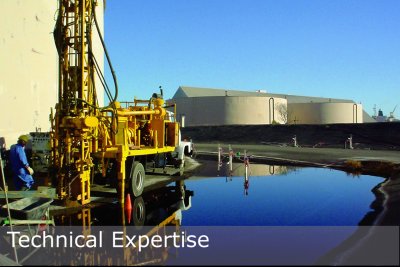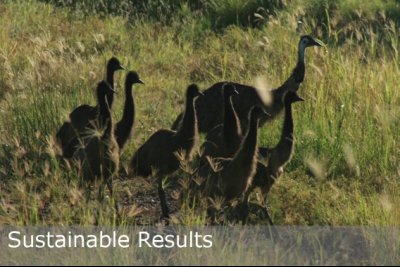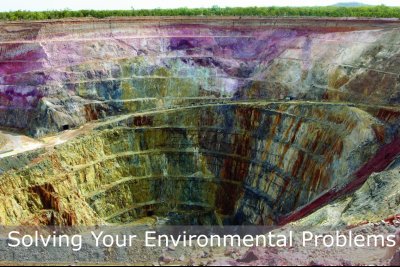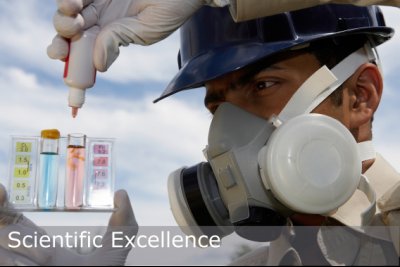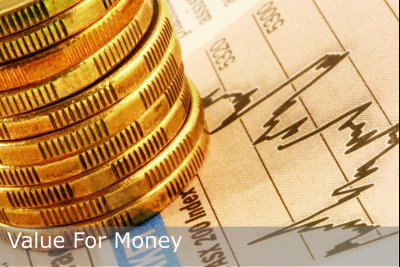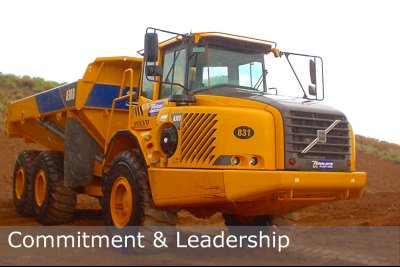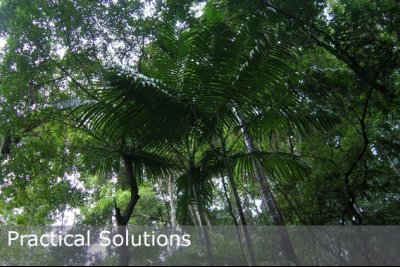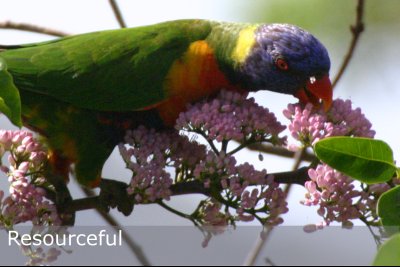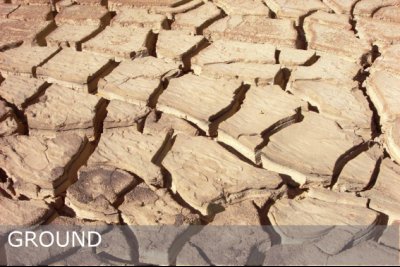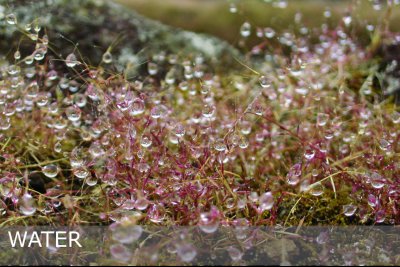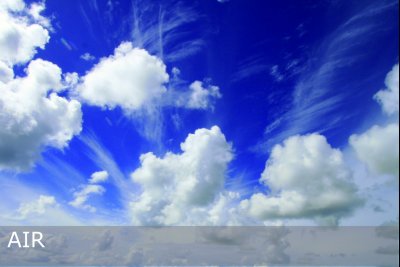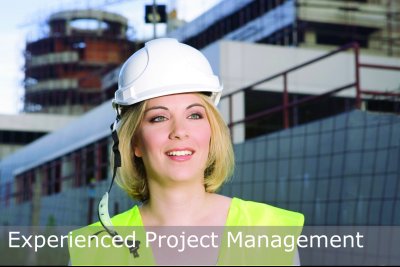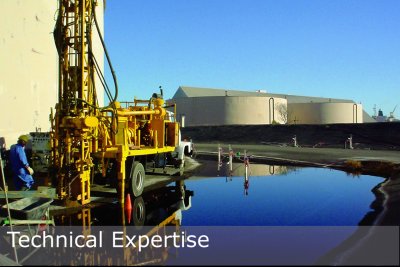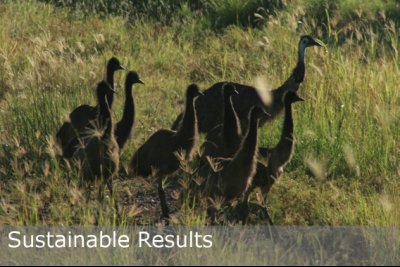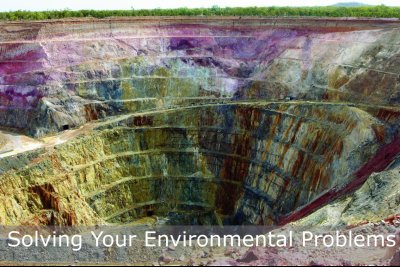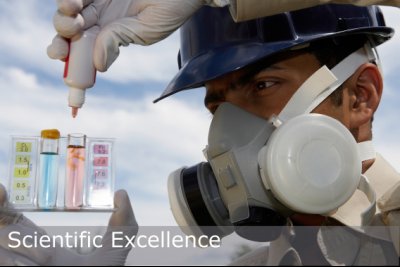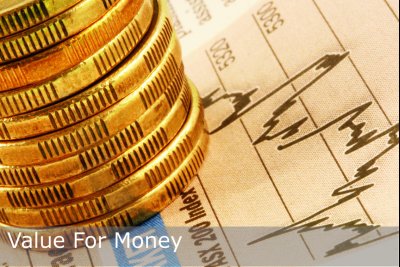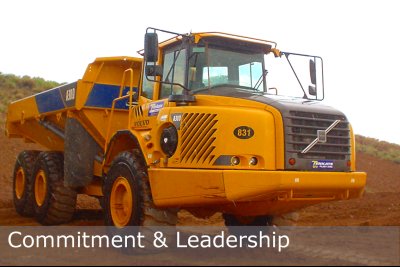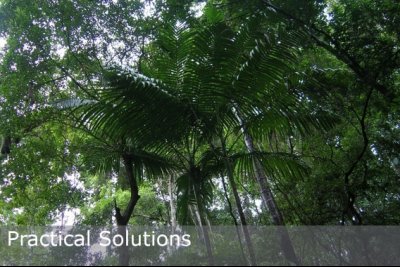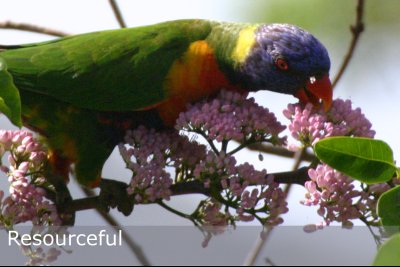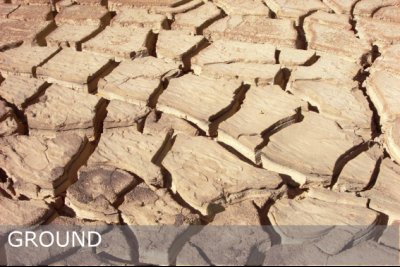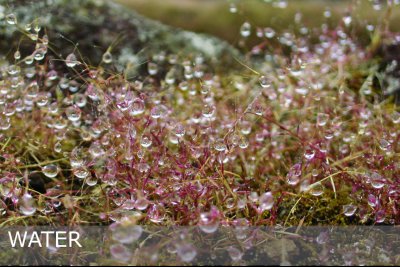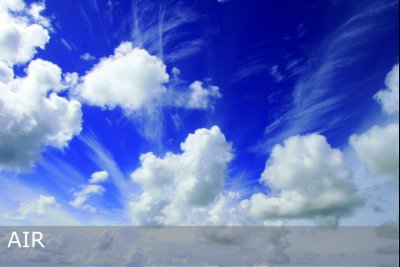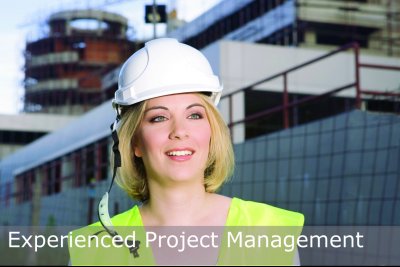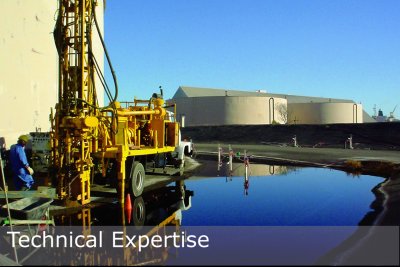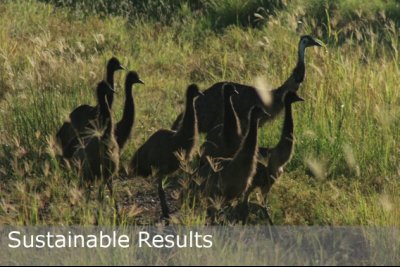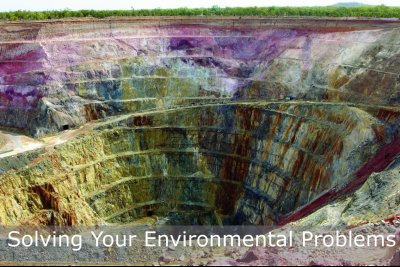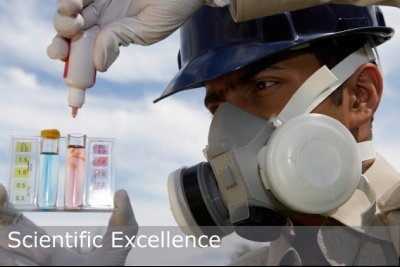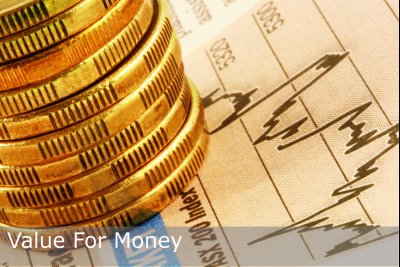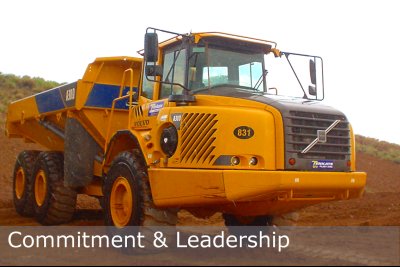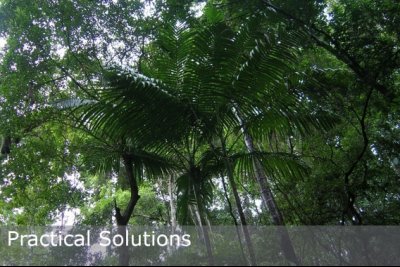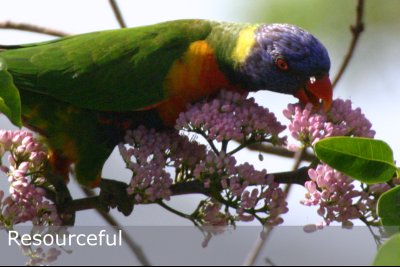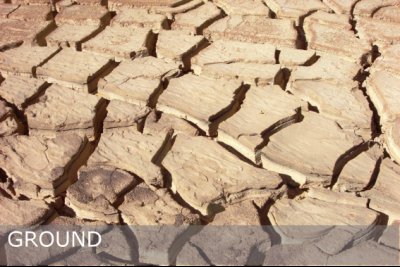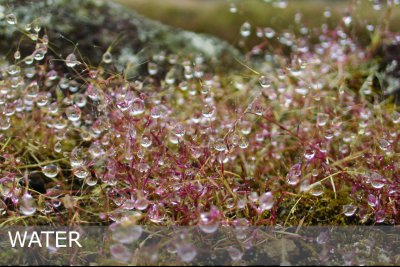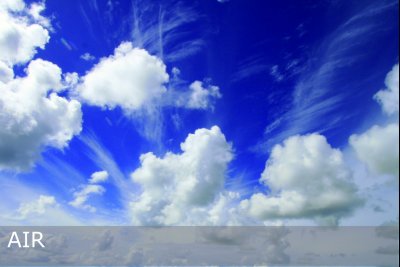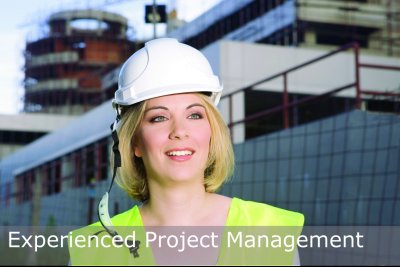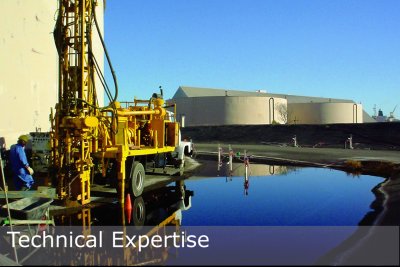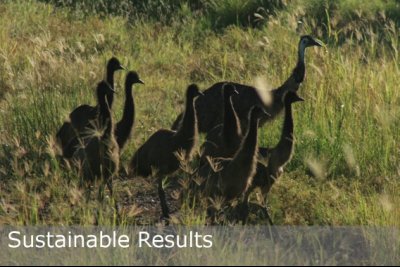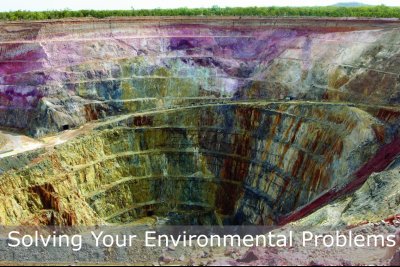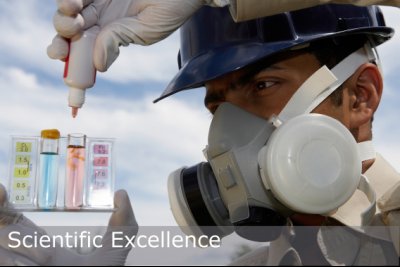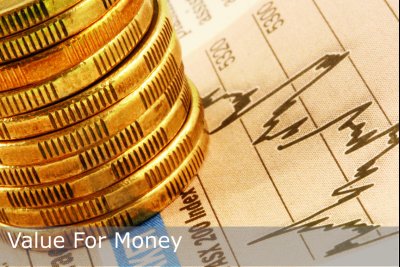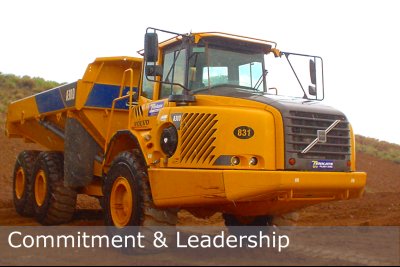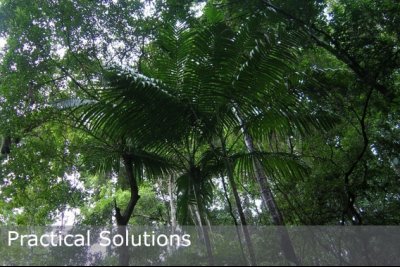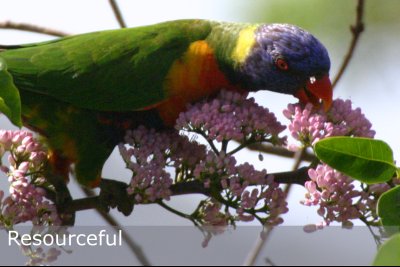 Air & Noise
Dowload EGC's Statement of Capabilities
Ambient Monitoring
We recognise that ambient air monitoring often requires skills and experience beyond the traditional scope of compliance monitoring, contaminant sampling and plume dispersion modelling. With a team of experienced professionals, EGC will meet and exceed your requirements, and can also perform surveys and impact assessments for environmental noise and odours.
Back to top
Workplace (Occupational) Monitoring
In any company, healthy staff equals a healthy business. Effects of poor air quality in the workplace can have significant adverse effects on your staff, and ultimately, business productivity. We are experienced in workplace air monitoring, designing and conducting workplace and hazardous substance audits, contaminant sampling programmes, and providing expert advice to determine how to maintain your workplace environment in the best shape.
Back to top
Noise Assessments
As an employer, you have a duty of care under health and safety law to minimise the risk of hearing damage to your employees. A noise assessment is the best method to determine the size and scope of the noise problem, how to control noise exposure and to educate staff in order to minimise risk. Our team of scientists have years of experience performing comprehensive noise assessments and monitoring, and providing practical advice and actions plans to mitigate noise and ensure regulatory compliance. EGC also provides acoustic mapping for industrial sites
Back to top
National Pollutant Inventory Reporting
Facilities that use NPI substances above certain thresholds must report any emissions of those substances for environmental compliance purposes. Having performed numerous NPI reports for large industries, principally in the mining and refining sectors, EGC have a deep understanding of NPI methodology and can provide expert advice to ensure you achieve your statutory and corporate environmental reporting targets.
Back to top
Coal Seam Methane Assessment
EGC uses advanced technology for measuring and evaluation of coal seam methane both in open cut mines as well as in extraction wells. We can provide in-field expertise and detailed reports on the volume and characteristics of methane gas deposits. The qualitative and quantitative results can be presented to your company in a GIS format to allow you to make informed decisions for exploration and financial purposes.
Back to top