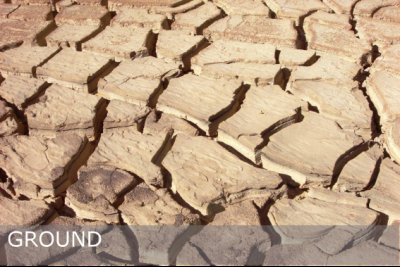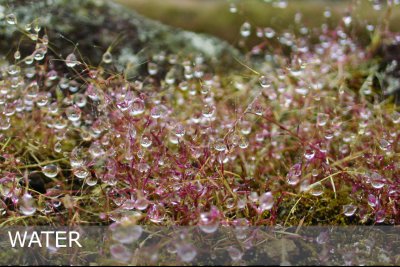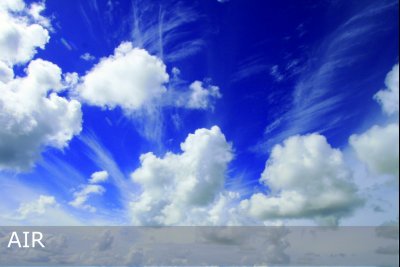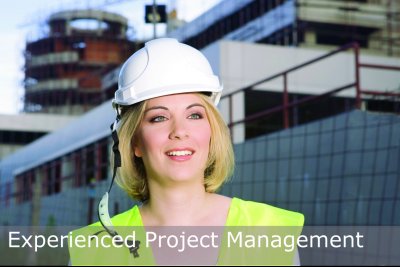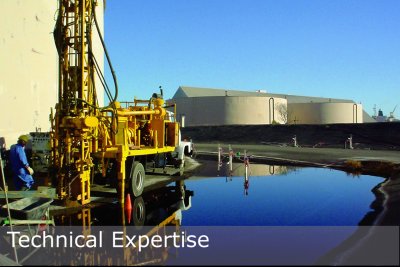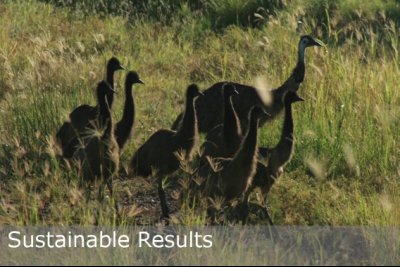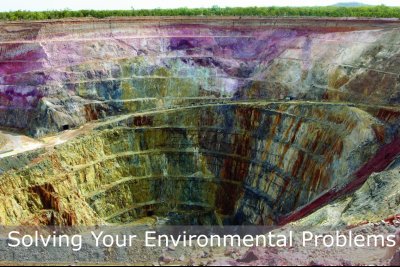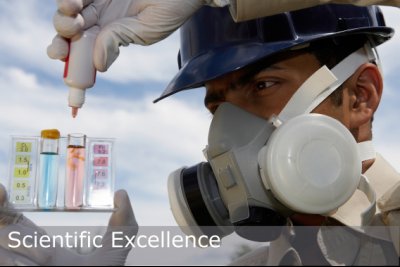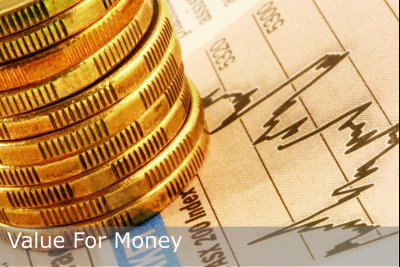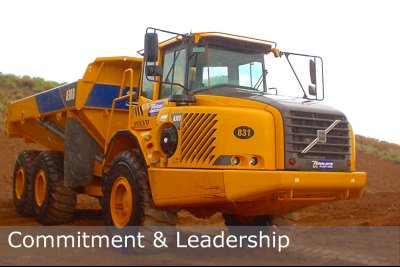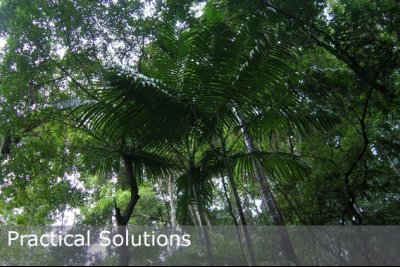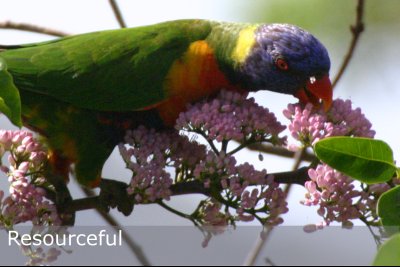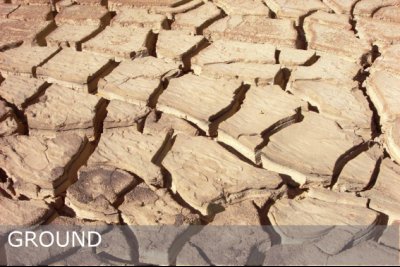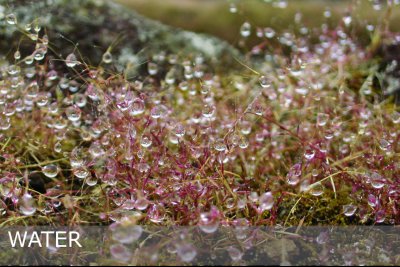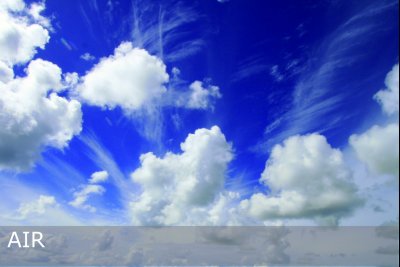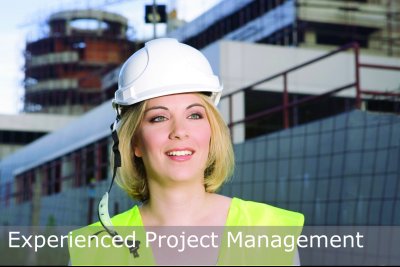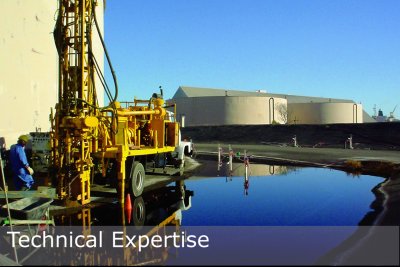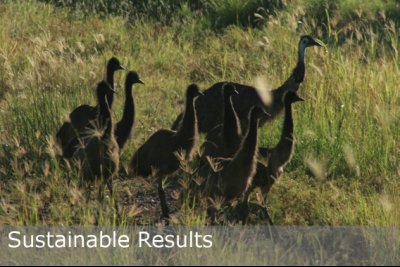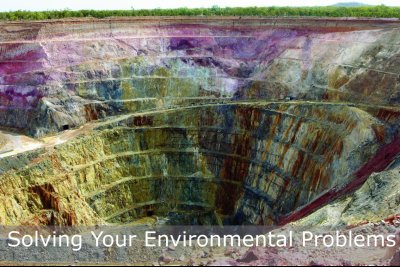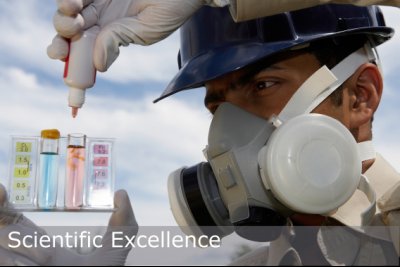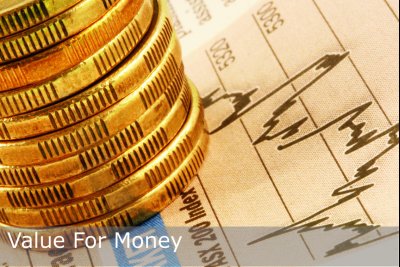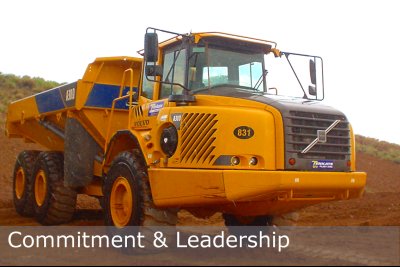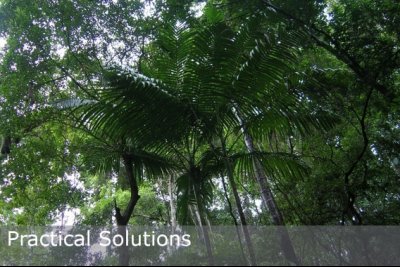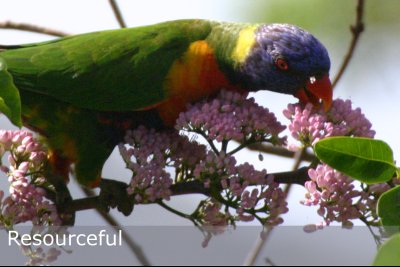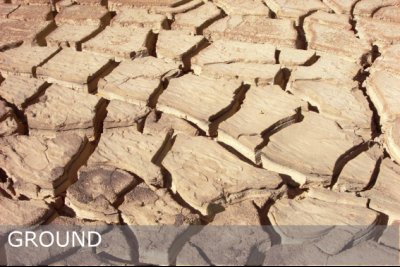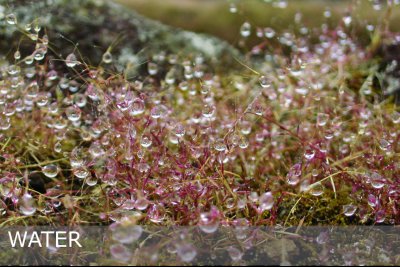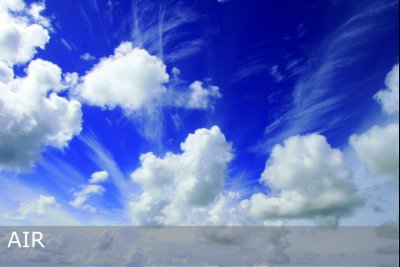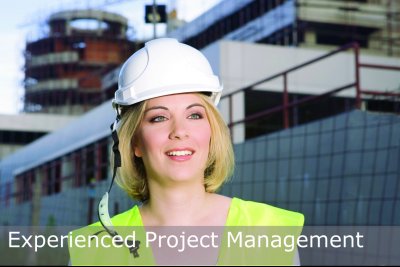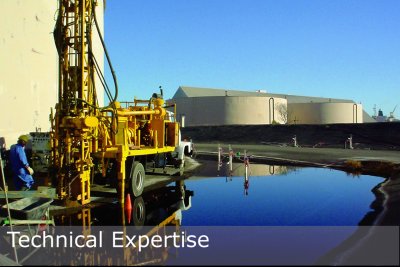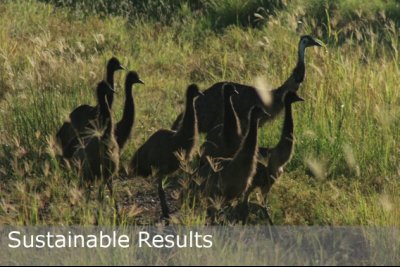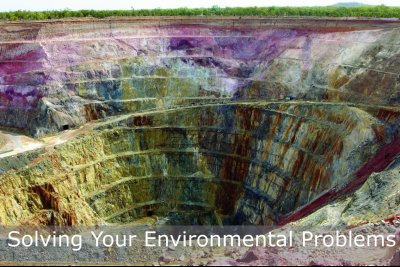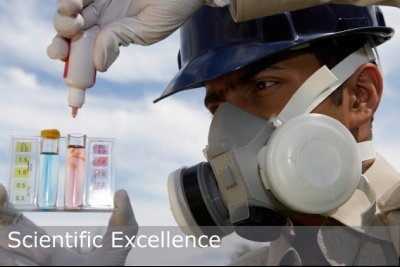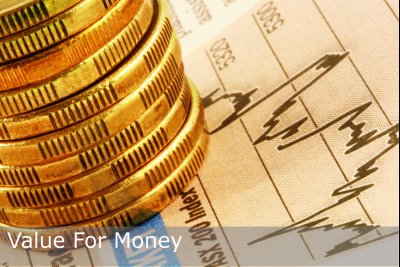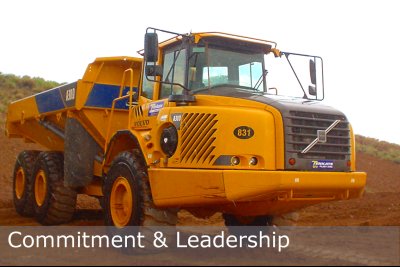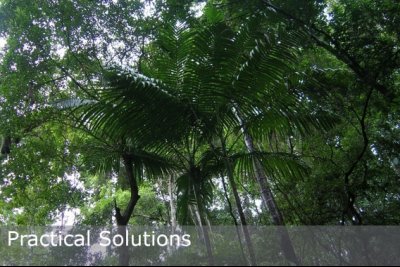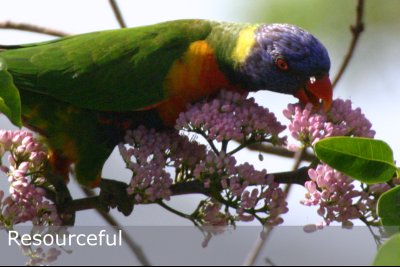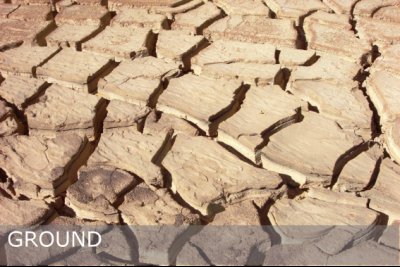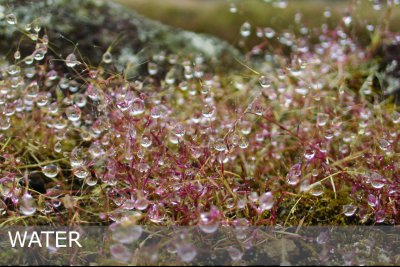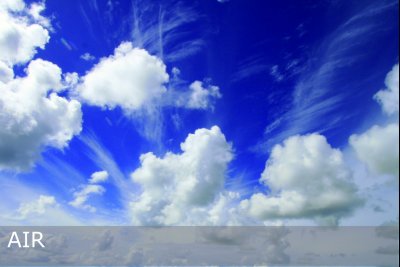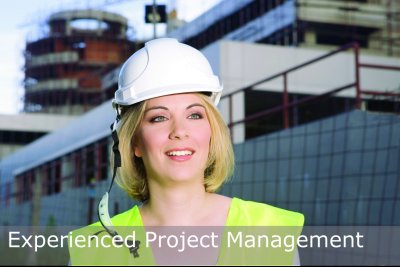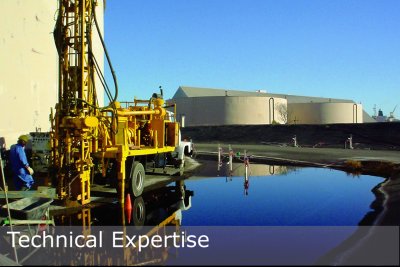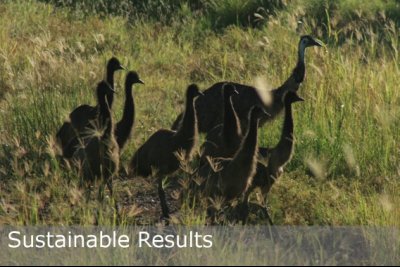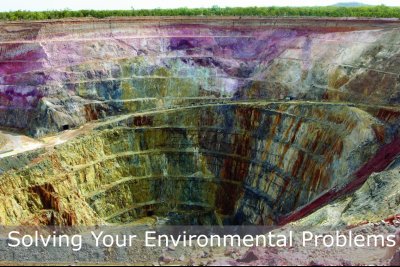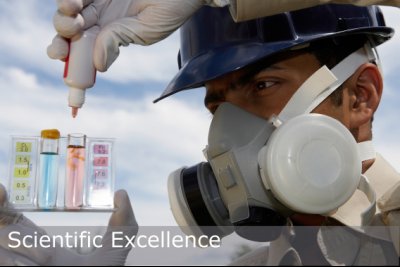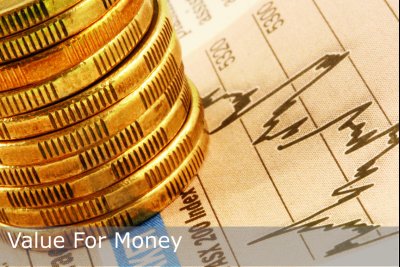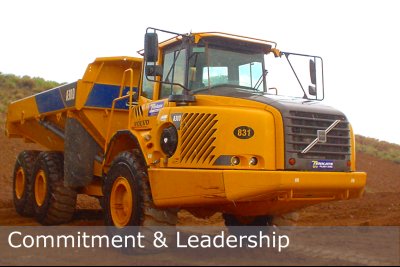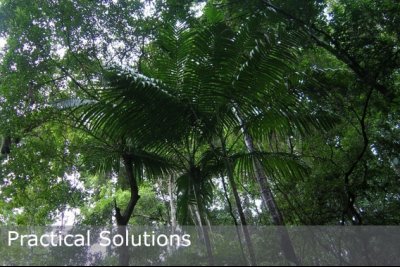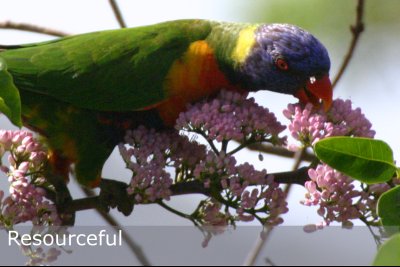 Professional Training Courses
Dowload EGC's Statement of Capabilities
EGC offers a wide range of professional courses for industry all over Australia.
QSA accredited Lead Auditor Courses in:
Occupational Health and Safety Management Systems;
Environmental Management Systems; and
Quality Management Systems.
EGC also develops and delivers a range of customised training and awareness courses relating to health, safety and environment. We offer customised training in hazardous substances and dangerous goods management, environmental management systems, technical environmental topics, practical risk assessment, working at heights, personal protective equipment (PPE), site-specific hazards, various occupational health topics, electrical safety and a range of other topics of interest.
Training and awareness courses can be delivered at your place of work, or we can arrange suitable training venues.