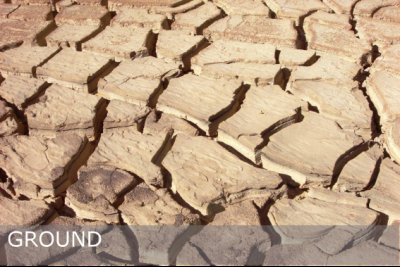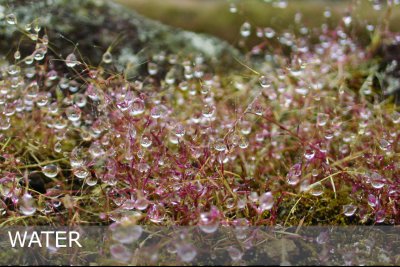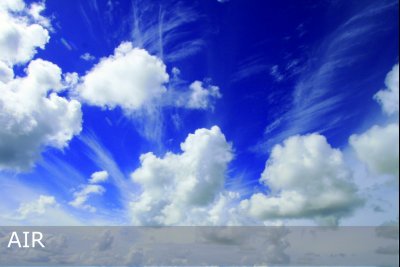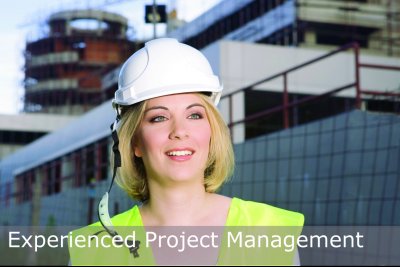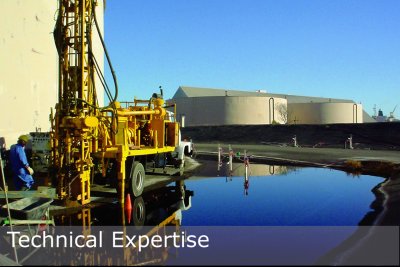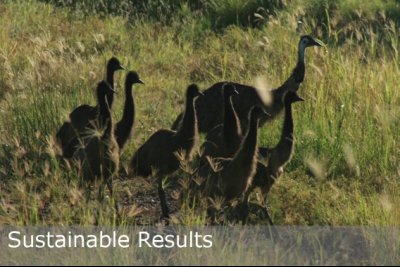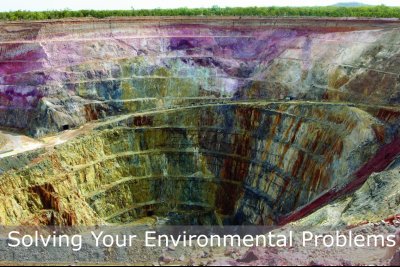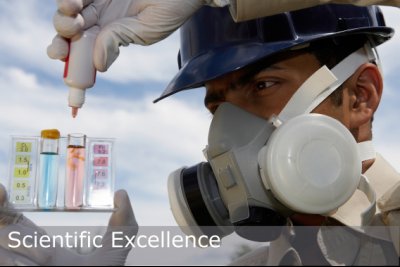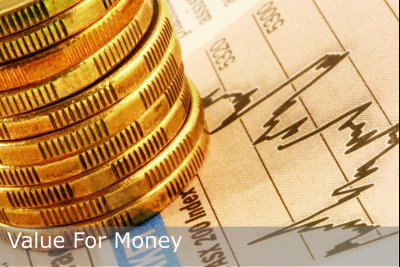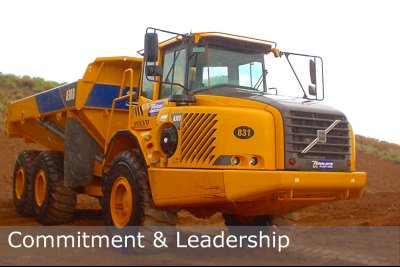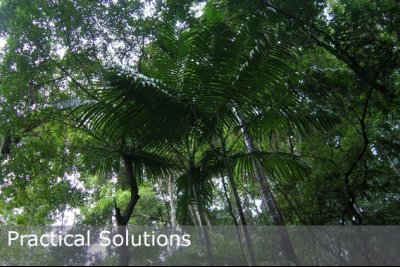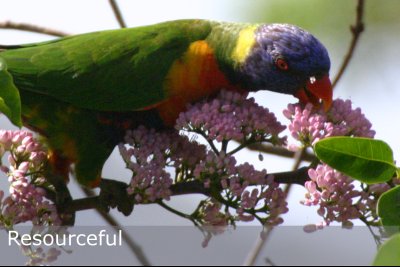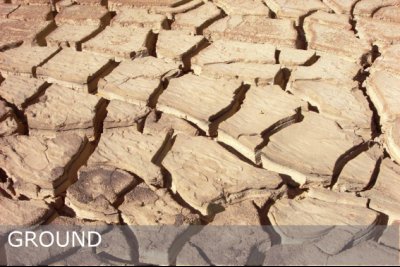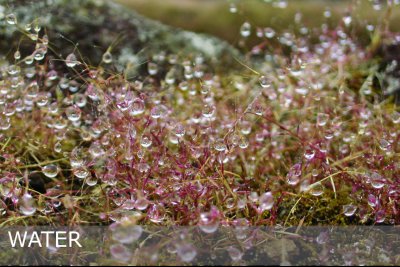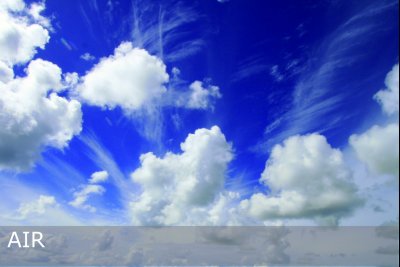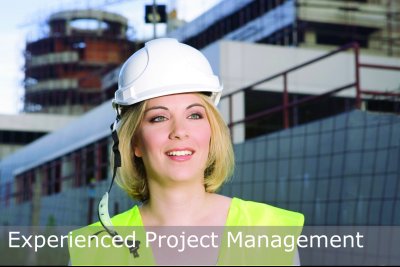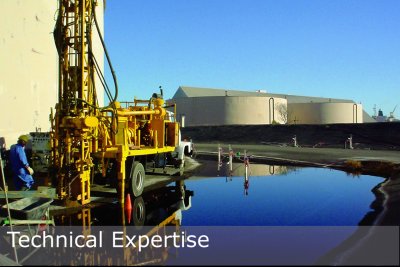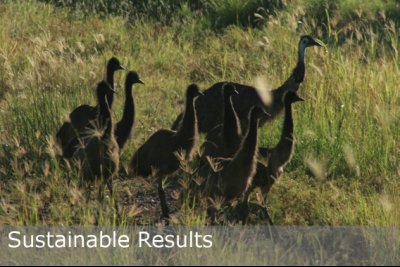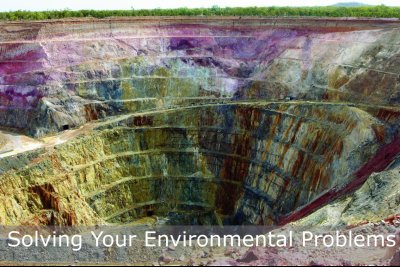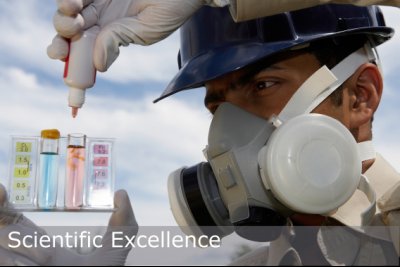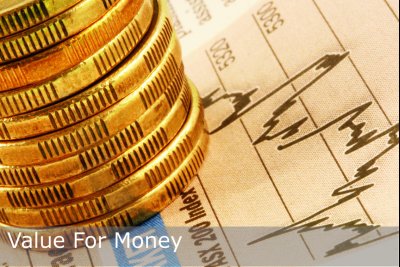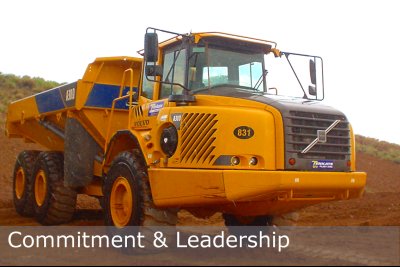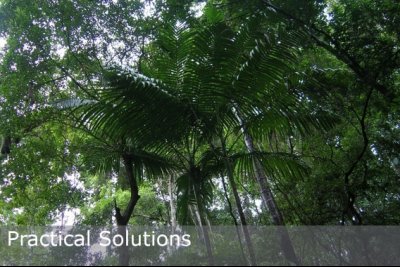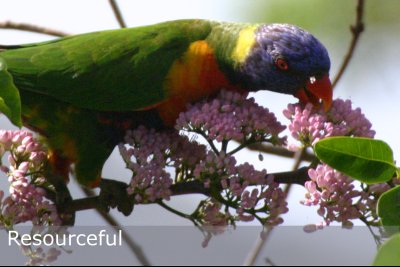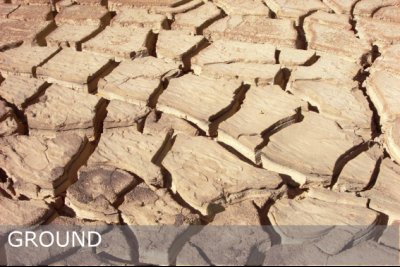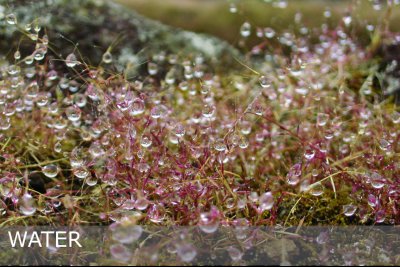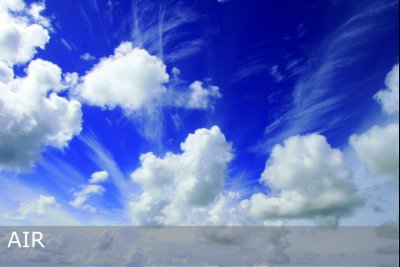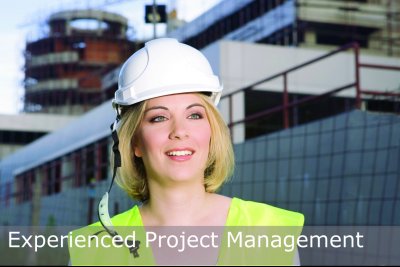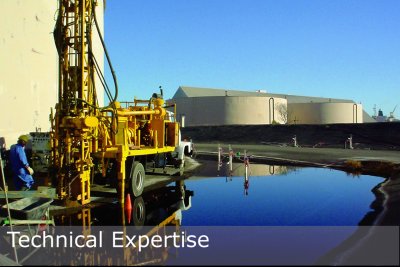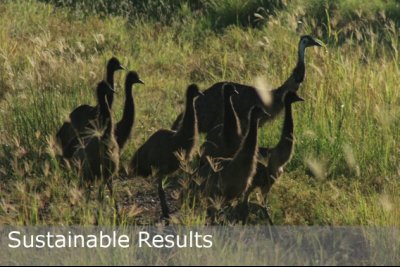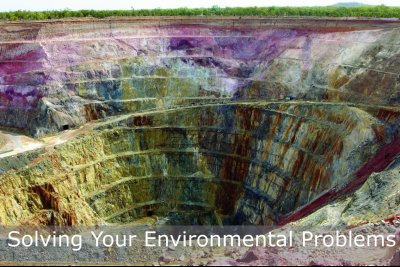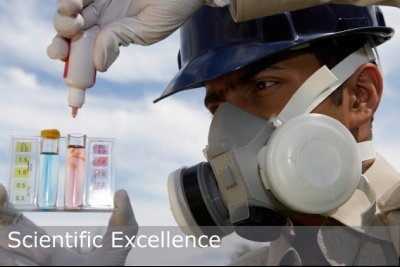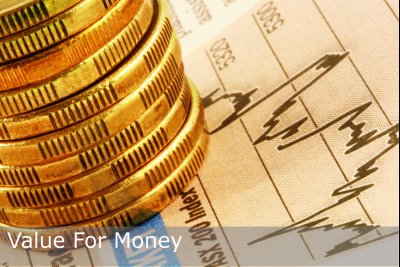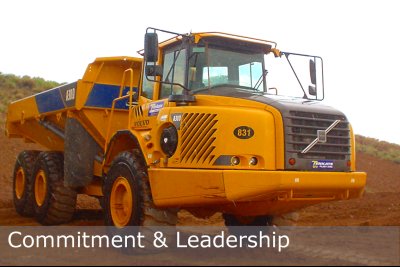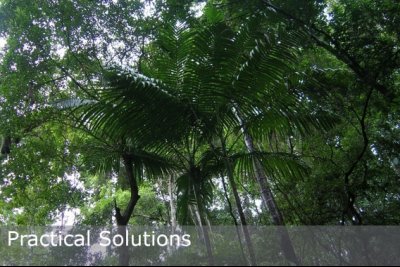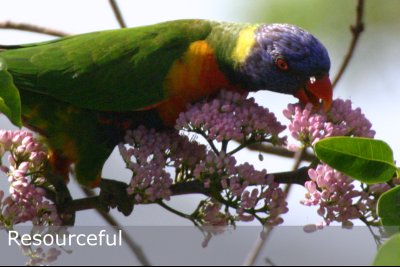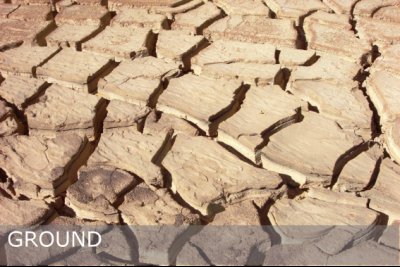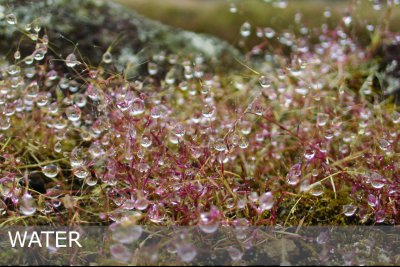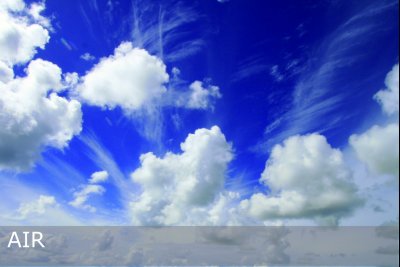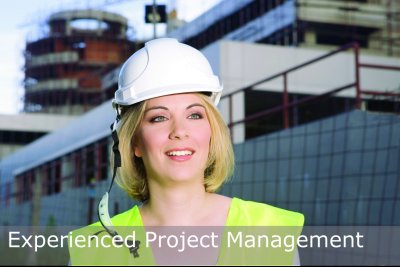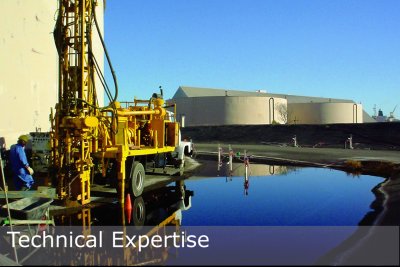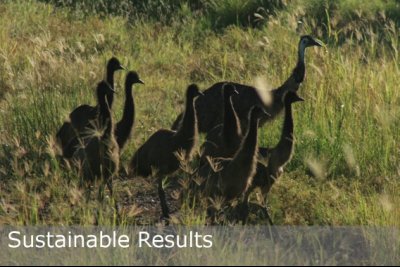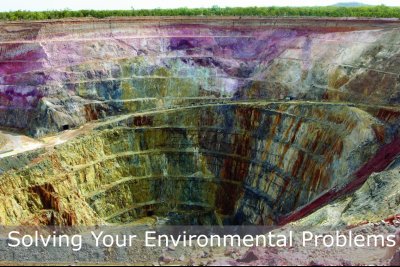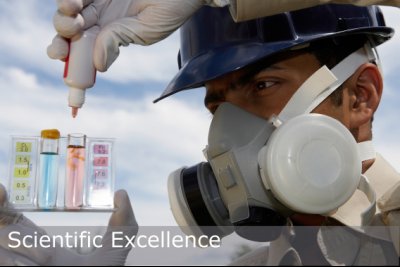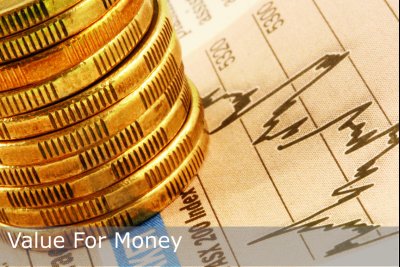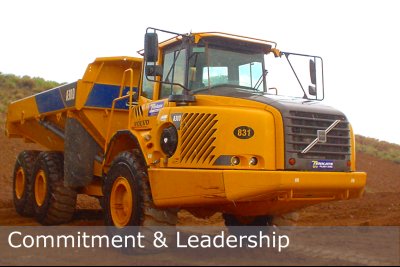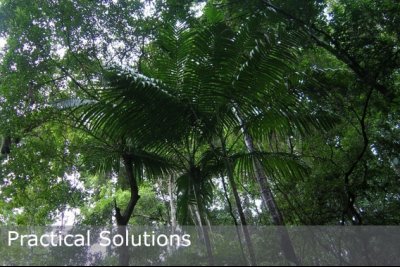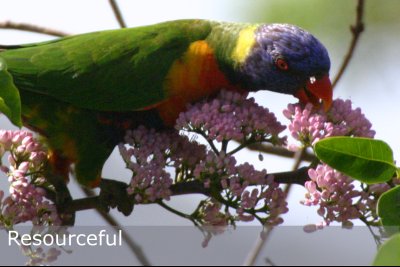 Occupational Health &Safety (OH&S)
Dowload EGC's Statement of Capabilities
Occupational Hygiene Monitoring
OHS management systems provide a systematic approach for the successful management of all health and safety risks in the workplace and can help reduce the potential of work-related death, injury and disease. We understand the interrelationships between OHS, quality and environmental management, allowing us to develop and implement integrated management systems which will optimise your work practices, policies and procedures.
Back to top
OHS Management Systems
EGC specialises in OHS management system and compliance audits undertaken against the AS/NZS4801: 2001 standard, helping government, industry and the wider community not only to meet but to exceed their OHS commitments. Utilising the recognized TRISAFE audit tool, our team will deliver comprehensive OHS and dangerous goods/hazardous substance audits that are tailored to your organisation's policies and business operations.
Back to top
Hazardous Substances Management
EGC can help your organisation meet all of its legislative requirements relating to hazardous substance management. EGC can conduct risk assessments for hazardous substances. Legislation requires employers to assess possible risks to the health and safety of their staff posed by hazardous substances that are used or stored in the workplace. EGC can compile a comprehensive hazardous substance register, a requirement under current legislation, for all chemicals in your workplace. EGC can develop and implement an electronic Material Safety Data Sheet (MSDS) system and can create MSDS's for your products that meet Australian requirements.
Back to top
OHS Systems/Compliance Auditing
EGC can provide specialised audits for Occupational Health and Safety. OHS management system audits can be undertaken against AS/NZS4801: 2001, TRISAFE audit tool or tailor made to an organisation's policies and business operations. Physical compliance surveys/audits can be conducted at the workplace to identify non-compliance against Workplace Health and Safety legislation and relevant Australian and New Zealand technical standards. EGC can also undertake dangerous goods and hazardous substances audits
Back to top
Accident/ Incident Investigation
To ensure an organisation learns from accidents/incidents in the workplace, thorough investigation into the root cause is essential to prevent recurrence. EGC has conducted numerous detailed investigations of accidents in the workplace, developing comprehensive systems and strategies to ensure organisations achieve relevant Workplace Health and Safety legislation, reporting and notification obligations.
Back to top
OHS Management Plans
The creation and use of a plan is a key to the successful implementation of an OHS management system. EGC can develop and implement a range of OHS management plans that address your organisation key OHS risks. We can provide ongoing support to assist your organisation achieve continuous improvement against the plan. We can development customised management plans, which may include driving safety, fitness for work, site-specific hazardous substances (for example Mercury, Benzene or H2S), confined spaces, control of work, asbestos and working at heights.
Back to top
Dangerous Goods Safety Management
EGC can help your organisation meet your dangerous goods safety management regulatory obligations. EGC can provide a range of services including: the development, implementation and review of safety cases, emergency response and crisis management planning, dangerous good risk assessments, audit major hazard facility safety cases, develop, implement and review control of work systems, coordinate quantitative risk assessment (QRA) requirements, facilitate community consultation requirements, manifest and register development, and the provision of dangerous goods storage and placarding guidance.
Back to top
Electrical Safety
EGC can provide specialist electrical safety services to assist your organisation in meeting its electrical safety obligations. We can assist with the development, implementation and review of electrical safety management systems. In addition to this we can develop procedures for lock-out and tag-out and provide customised training to support this. EGC can perform electrical testing, inspection and tagging services in accordance with Australian and New Zealand standards.
Back to top
Contractor Management
In modern industry, effective management of out-sourced staff can enhance quality of work, OHS performance, company reputation, and make the difference between a good and great project. Our team can provide expert advice and assistance in contractor Health, Safety and Environment (HSE) management by developing contractor assurance systems ensuring compliance with legislation. We can also assist to implement criteria and assessment tools to ensure the contractors are compliant with your OHS requirements.
Back to top
Asbestos Management
EGC can facilitate the management of asbestos risks at your workplace. We can assist your organisation develop and implement an asbestos management program to ensure compliance with your Workplace Health and Safety obligations. EGC can undertake asbestos identification surveys, develop asbestos register as per requirements, asbestos risk assessments, assist with the development of a bulk sampling and removal program, provide site-specific asbestos awareness sessions, and can provide occupational exposure and source control monitoring requirements.
Back to top
Height Safety and Rescue planning
EGC can assist your organisation with the development and implementation of a height safety program. We can identify your height safety risks and provide practical recommendations for fall prevention. EGC can undertake reviews of current work practices and undertake physical compliance audits against legislative requirements. We can also develop height safety rescue plans, safe work procedures and deliver heights safety awareness training.
Back to top
Construction Safety – Work Method Statements
EGC has assisted numerous principal contractors with development, implementation and review of the construction workplace plan and work method statements. Construction workplace health and safety obligations have to be met through facilitation of risk assessments, development and delivery of site induction materials, performing hazard inspections/surveys and providing specialist health, safety and environmental advice.
Back to top