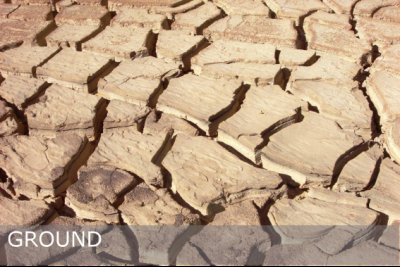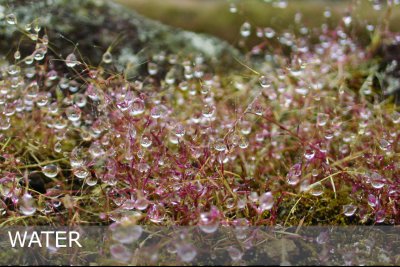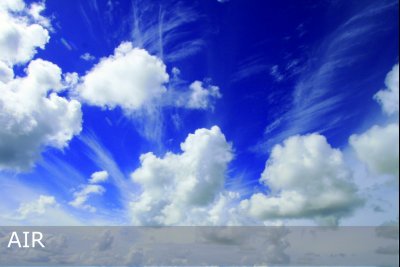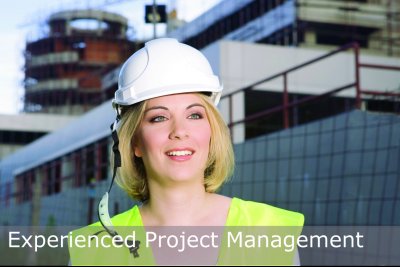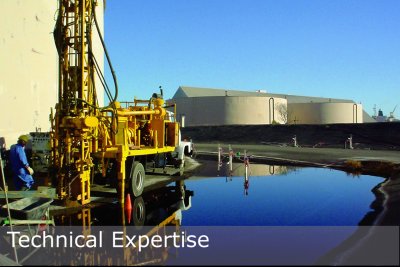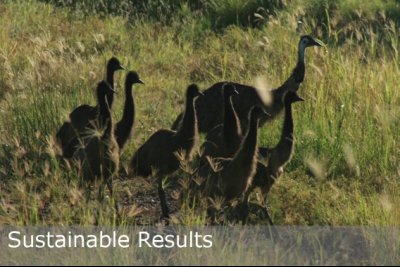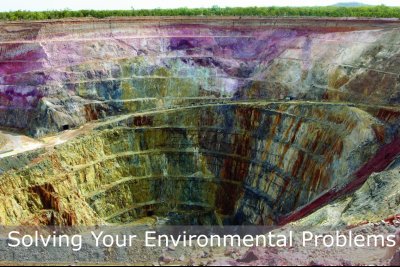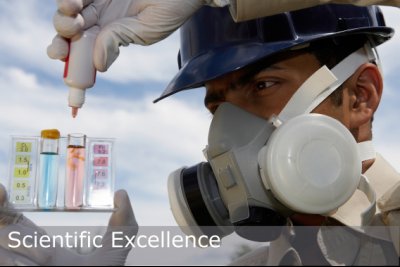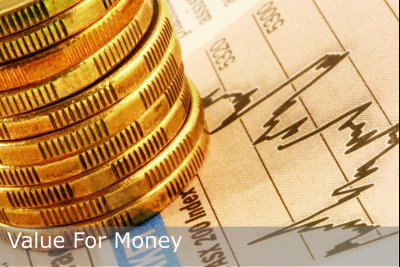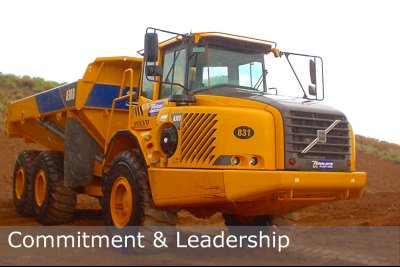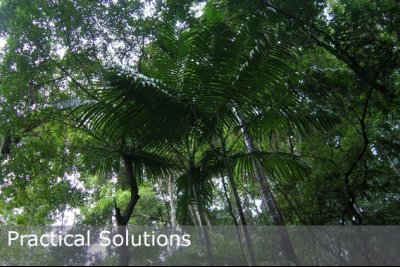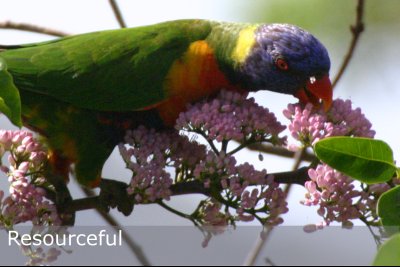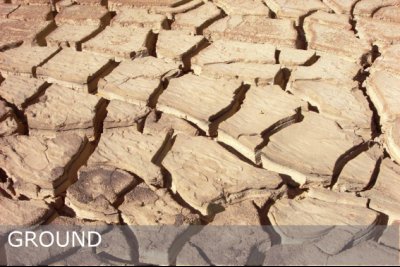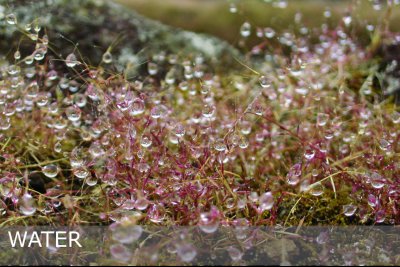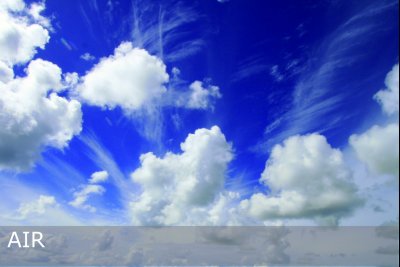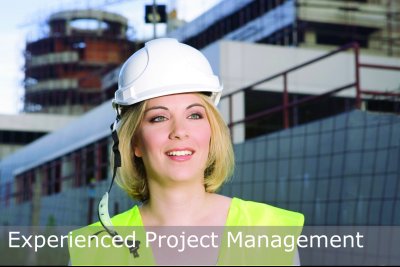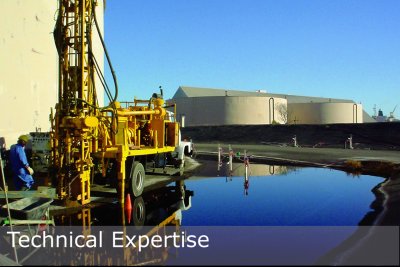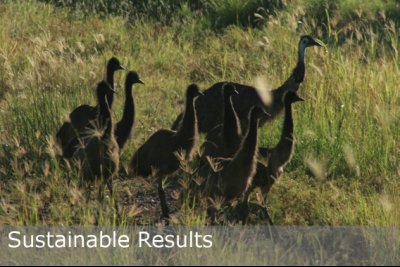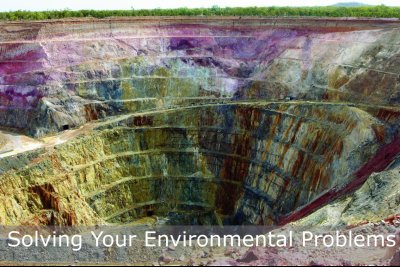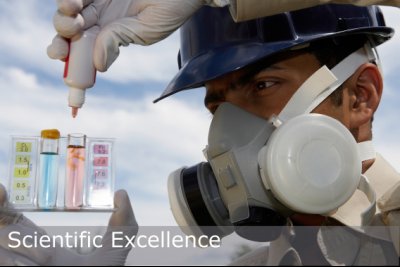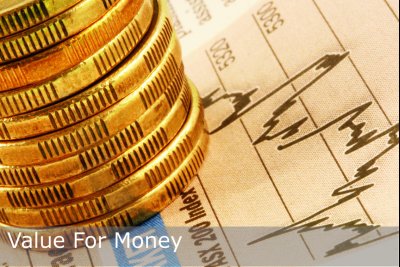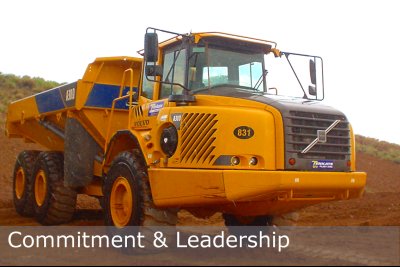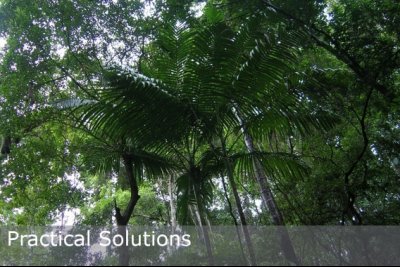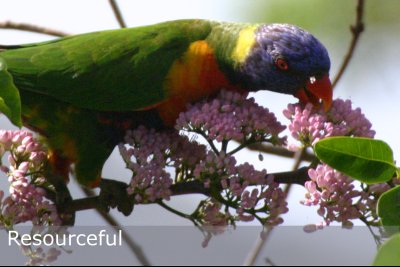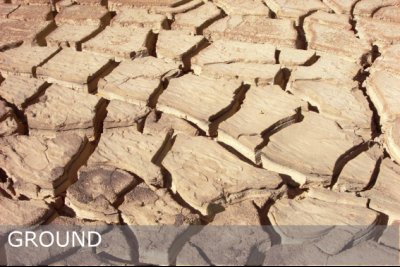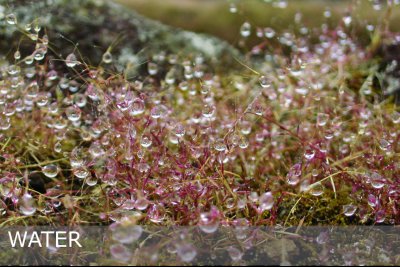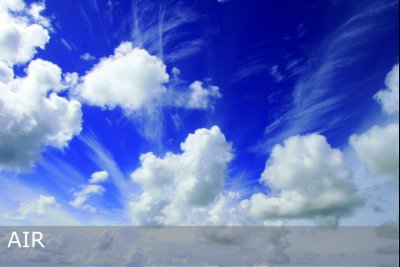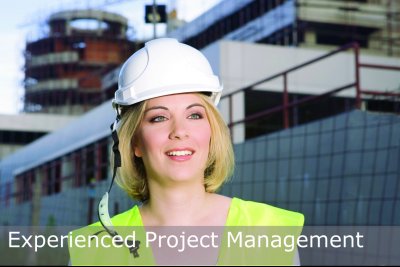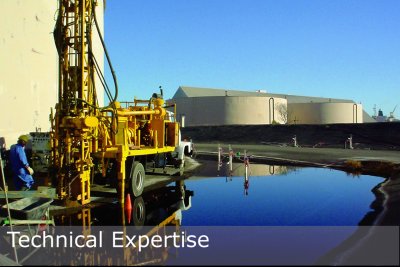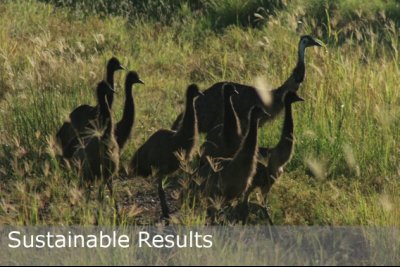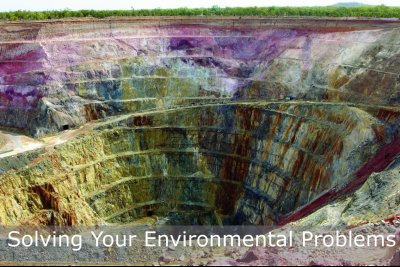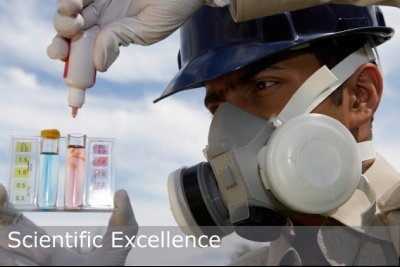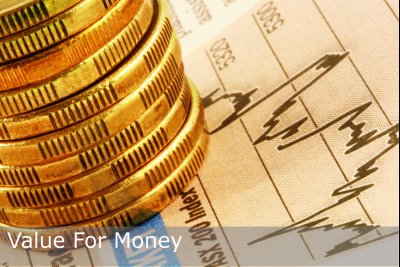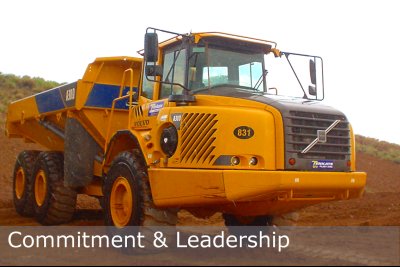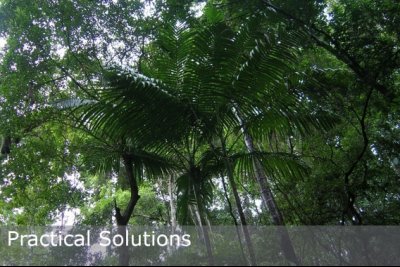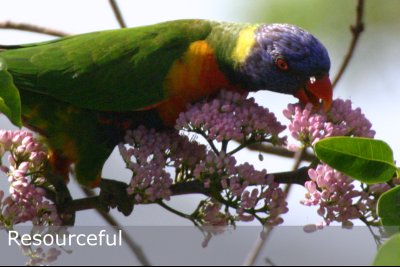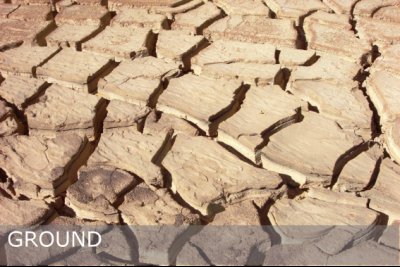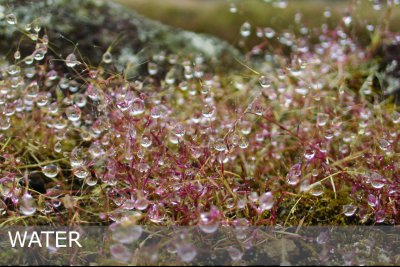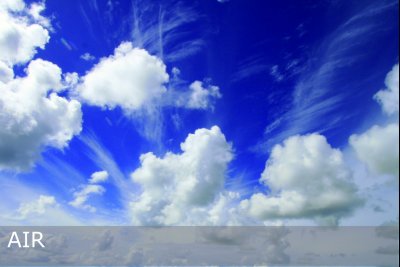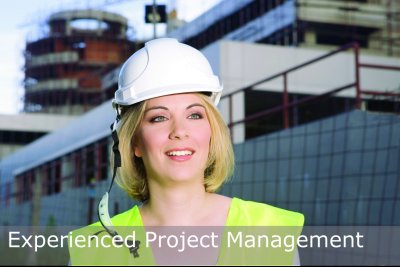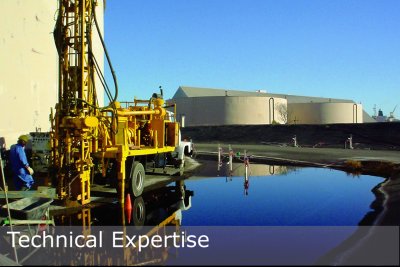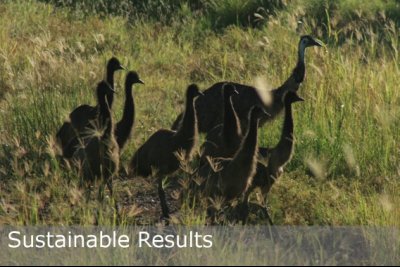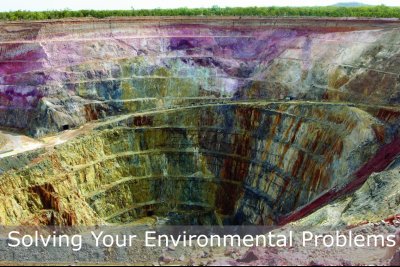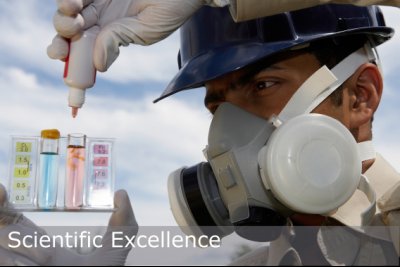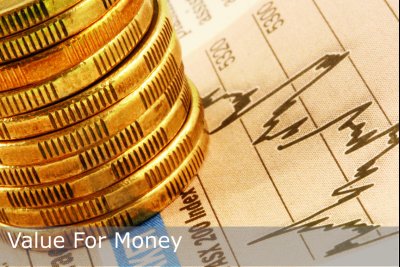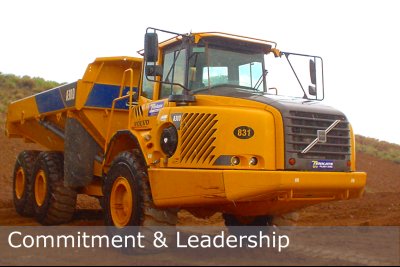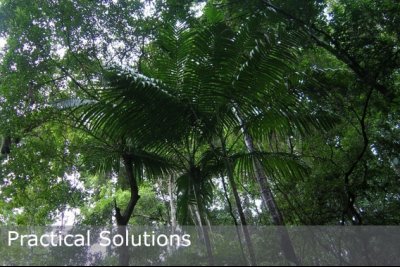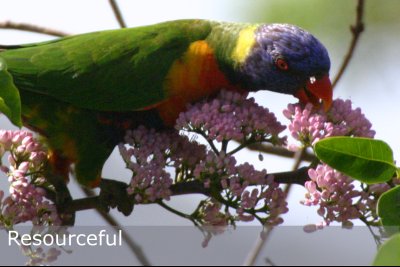 Surface and Groundwater Management
Dowload EGC's Statement of Capabilities
Surface Water Quality – Monitoring & Management
EGC assists clients to meet acceptable water quality levels through the proper management of wastewater and landfills, conducting water quality monitoring and the development of fresh and coastal water protection strategies and management plans. During the development of management plans, EGC employs computer models to accurately predict the likely impacts on water quality in the receiving environment.
Back to top
Surface Water Modelling
During the development of surface water management plans, EGC employs conceptual and numerical models such as MIKE11, HECRAS, WBNM, RORB, URBS, RMA2, RMA4, XP-Storm, DRAINS, MUSIC, AWBM and SimHyd. Depending on the requirements of the project, EGC modelling specialists tailor the analysis to your needs, including estimation of peak flows, volumes and flood levels. Where these levels are excessive, our trained staff will provide a range of design options to reduce the magnitude of flooding.
Back to top
Stormwater Management
The accurate assessment of surface runoff on existing or proposed sites can be vital in determining the potential impact of stormwater on the environment. Our team of experienced scientists utilise advanced computer modelling combined with physical monitoring using specialised field equipment and chemical and microbial analysis. This comprehensive approach results in high quality recommendations for the installation of suitable Stormwater Quality Improvement Devices (SQID), and the minimisation of stormwater impact on a site. We can also manage the permitting process associated with implementation of stormwater management devices.
Back to top
Groundwater Resource Development, Management & Modelling
Groundwater has become increasingly critical with the advance of water supply and contamination issues nationally. EGC hydrogeologists have substantial skills and experience in the development and management of groundwater, including the establishment of water supplies for both domestic and industrial applications, the organisation and supervision of drilling contractors, field well installation and groundwater pump testing.
Employing industry standard modelling systems such as the GMS software suite, our trained scientists can develop a far greater understanding of the groundwater environment, predicting aquifer flow rate and direction, yield and the effects of pumping on an aquifer. Our integrated apporach to empirical studies and computer modelling results in a superior understanding of this key resource for you.
Back to top
Environmental Hydrogeology
EGC specialises in the evaluation of groundwater contamination resulting from chemical spills, landfills or from operational activities. We advise on remediation activities necessary to ensure compliance with legislation.
Back to top
Groundwater Remediation
EGC specialises in groundwater remediation including installation of withdrawal/recirculation systems, in-situ flushing and bioremediation. EGC designed one of the world's largest Permeable Reactive Barriers (PRB) for treatment of selected contaminants.
Back to top
Constructed Wetlands
Constructed wetlands act as a polishing system for industrial wastewater or stormwater, and offer secondary benefits such as the creation of habitat and green space. EGC has considerable experience in providing these services to industry, government and the private sector. International awards and commendations such as the BP Chairman's Award for Excellence and Innovation in Health, Safety and Environmental performance attest to the quality of our work in this field.
Back to top
Water and Wastewater Treatment and Re-use
EGC enjoys a long history of providing a range of specialist services in water, wastewater and sewage treatment, encompassing treatability and quality assessments, treatment process design, equipment selection and operational advice. Our trained professionals have developed numerous water management plans for industrial sites on a range of scales in which the careful implementation of wastewater recycling and effluent reuse strategies have resulted in reduced water demand, lower overall costs and more sustainable development.
Back to top
Ecotoxicology
Protection of aquatic ecosystems from contamination via surface and groundwater includes both effluent management and monitoring, and the evaluation of impacts on benthic organisms, fish and other fauna and flora. EGC can assess the toxicity of contaminants entering the aquatic environment and assist in the identification and removal of selected toxic streams during production, thereby reducing the risks to the environment and your project's long term liability.
Back to top
Sludge Management
EGC offers a number of solutions for your sludge management needs. With extensive experience in wastewater treatment we offer services including plant design, pond sludge surveying and sludge removal. EGC's patented "Dugong" dredge system is ideal for removing sludge from ponds where a hazardous environment exists and it is not desirable to have operators or combustion / electrical equipment on the actual pond. It is also highly portable and can be setup and operated with ease by two operators. The dredge is winched back and forth across the pond and has minimal disturbance as there is no on board propulsion needed.
The system is highly cost effective when compared to the traditional pontoon-style dredges and can be adapted to suit a variety of applications.
Back to top