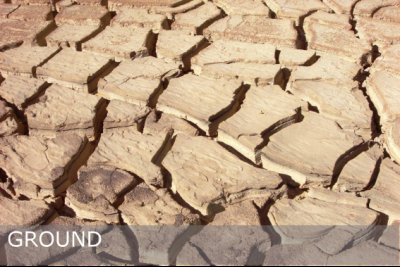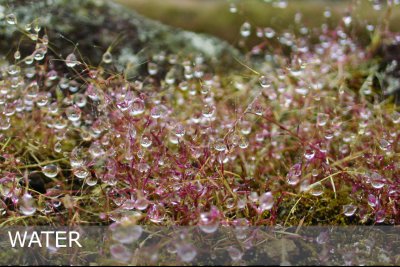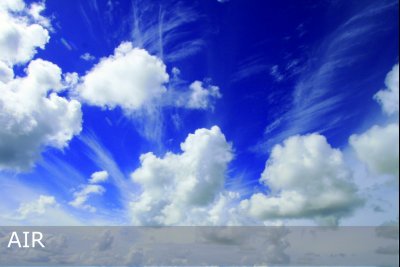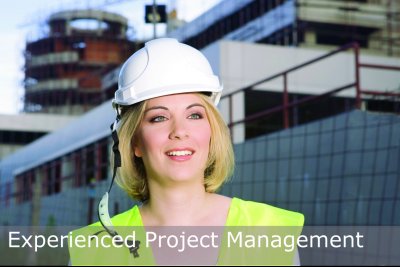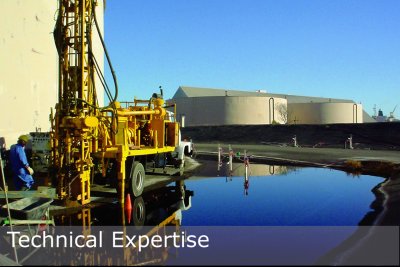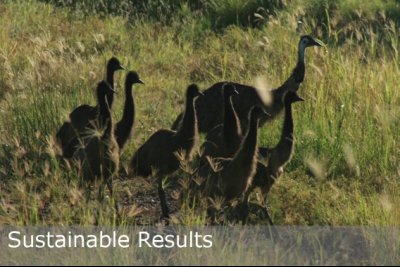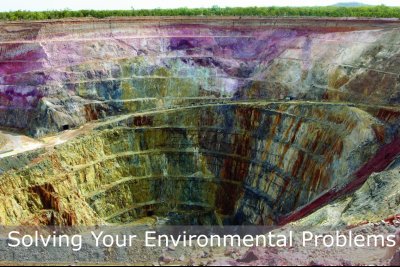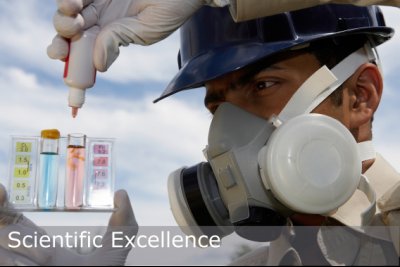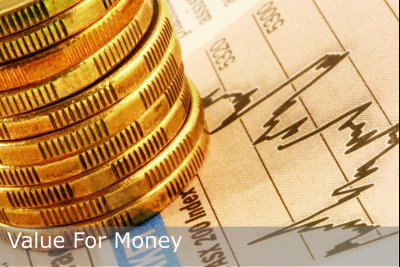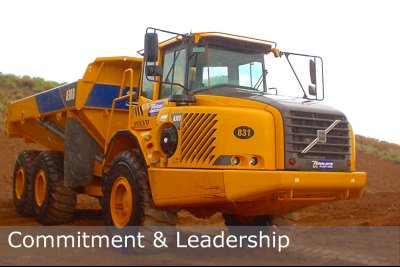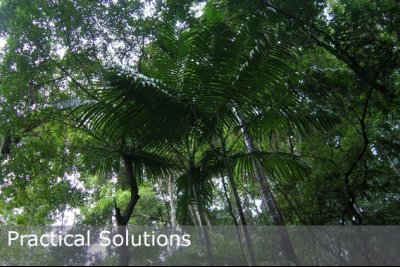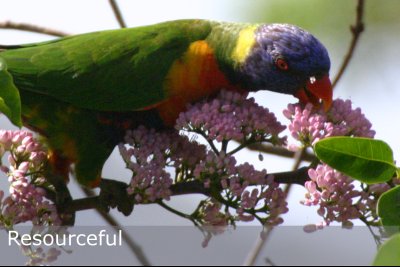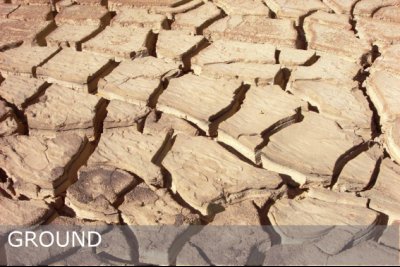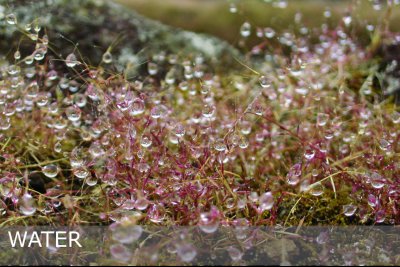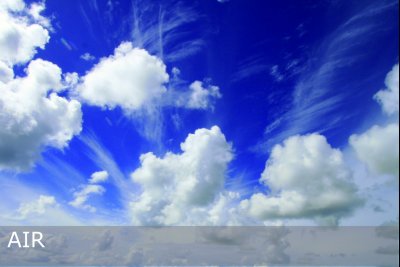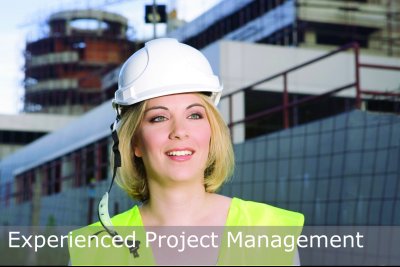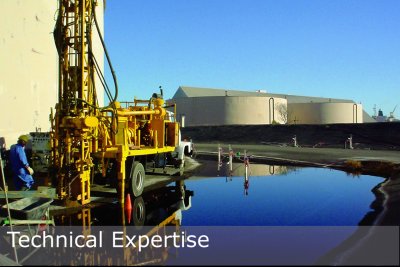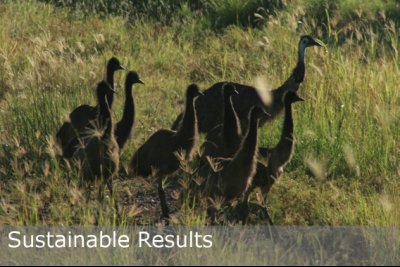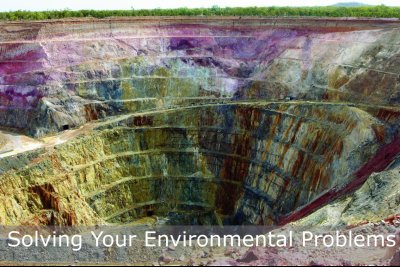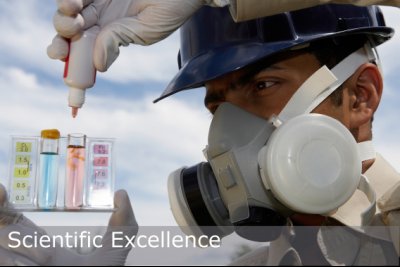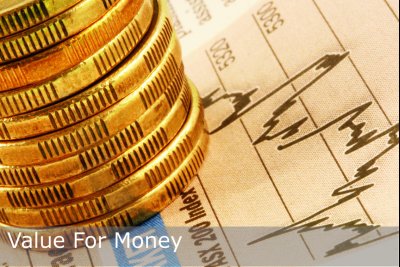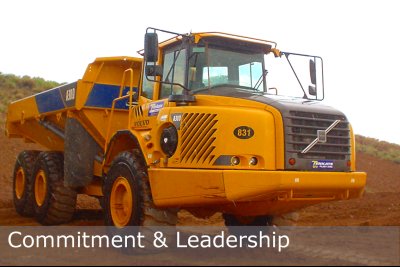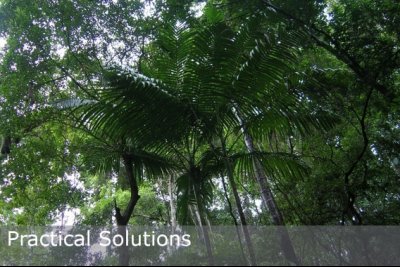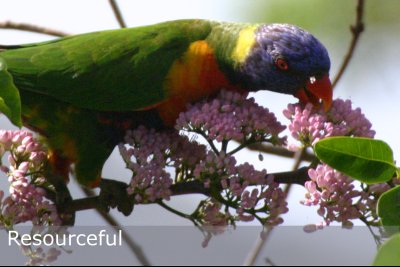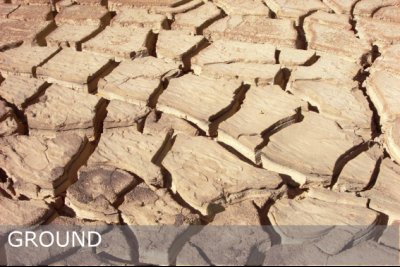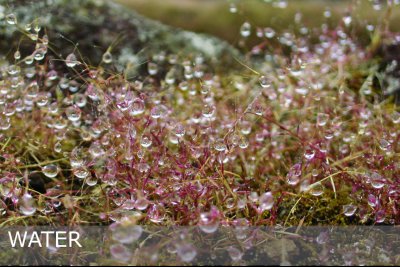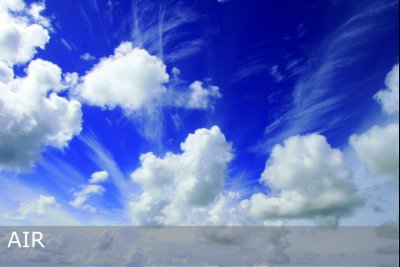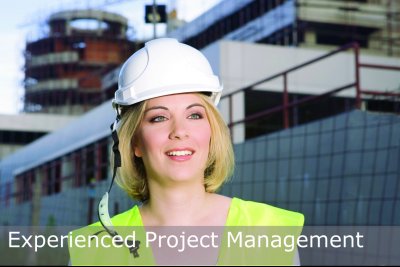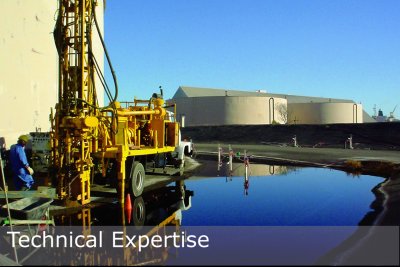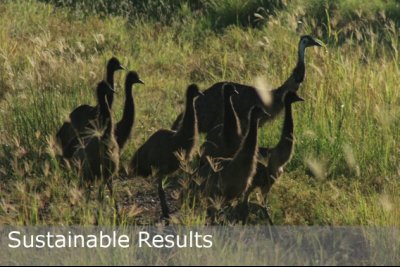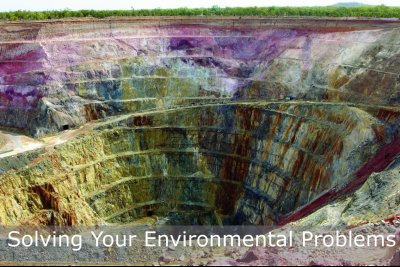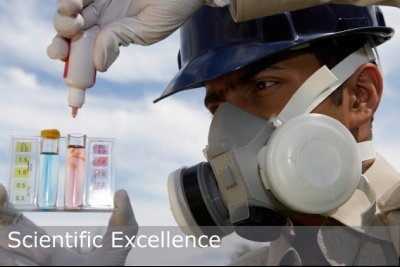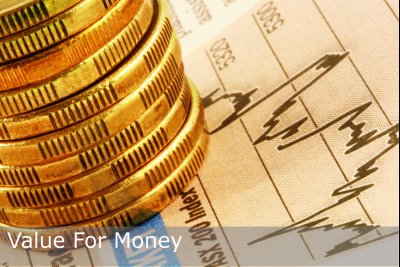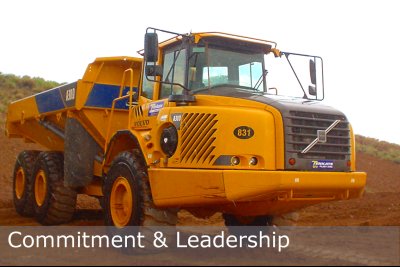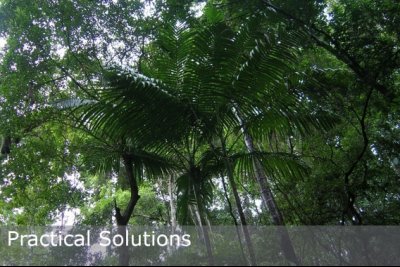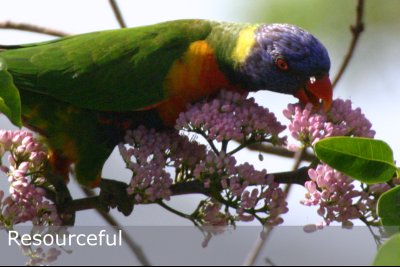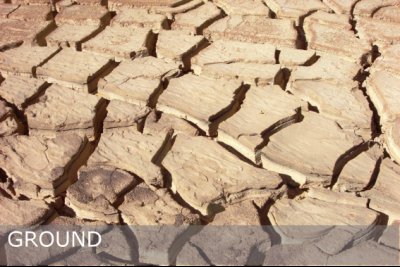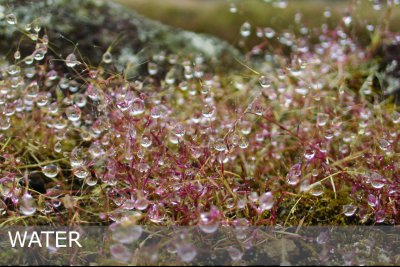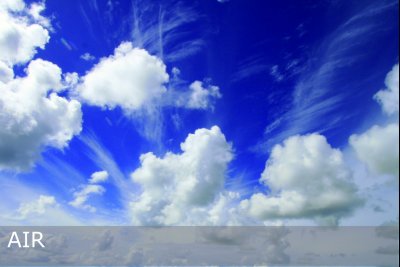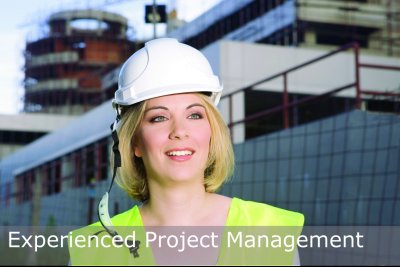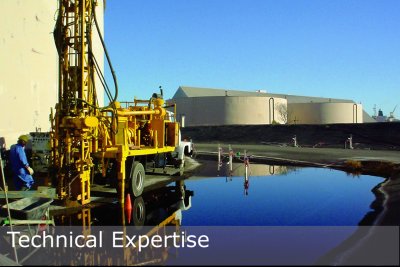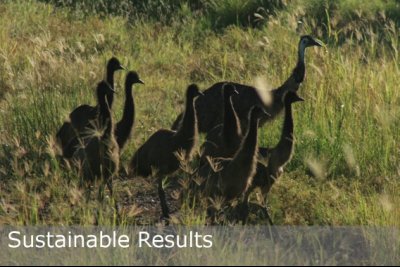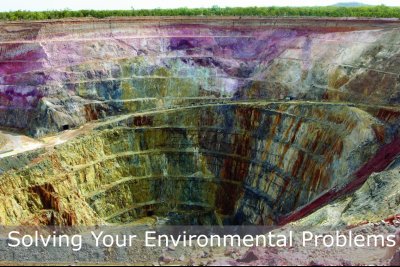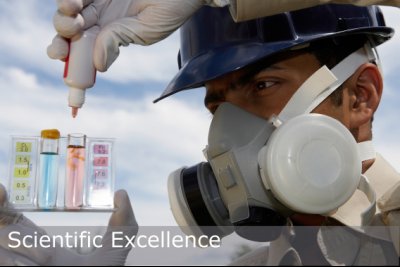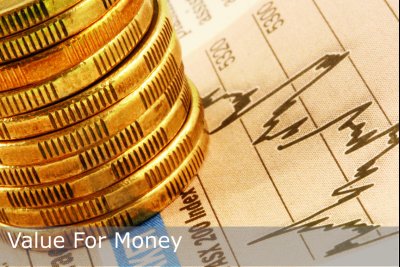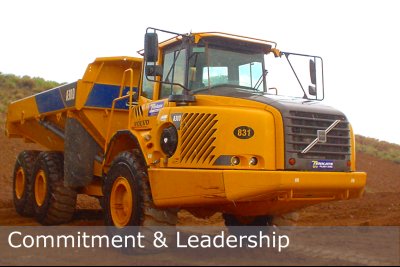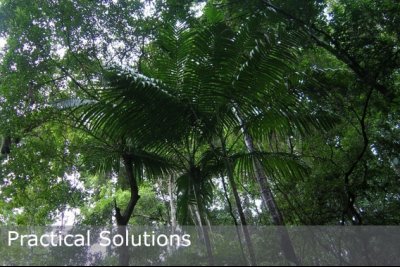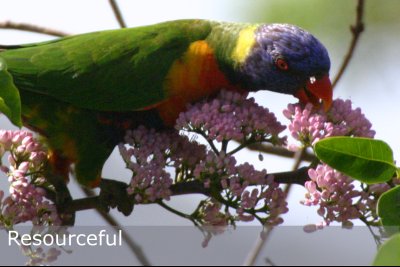 Climate Change and Sustainability
Dowload EGC's Statement of Capabilities
Green Asset Management
Climate change is a global problem that requires the drive of many individuals to resolve. Yet the plethora of options in the green marketplace can be hard to navigate for companies wishing to boost corporate sustainability. By utilising scientific principles and cutting edge technology, EGC professionals can offer expert advice in the identification and quantification, development and management of your 'green assets' to help you make informed sustainability choices that best serve your business.
Greenhouse Gas Assessments and NGERS Reporting
With an Australian Emissions Trading Scheme (ETS) in the making and regulatory programs already in force, such as the National Greenhouse Emissions Reporting Scheme (NGERS), many facilities and companies desire to achieve a better understanding of their emissions footprint. Following best practice international and national guidelines, EGC quantify your emissions in a simple and effective manner, and can guide you through the regulatory jungle.
Energy, Water and Waste Management
EGC provides specialist services in energy, water and waste auditing, and development of water efficiency management plans (WEMP's) for your business. In addition to becoming more sustainable, your company may benefit through reduced costs, ensuring regulatory compliance, and becoming better prepared for future environmental challenges.