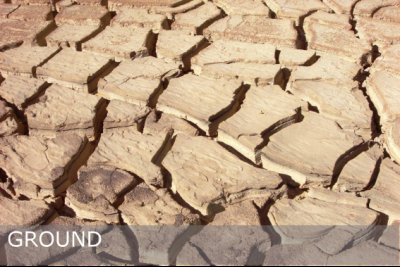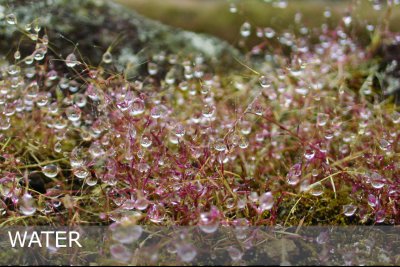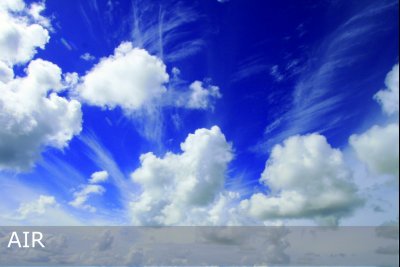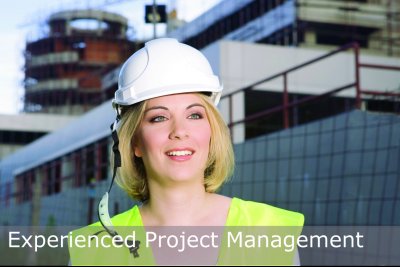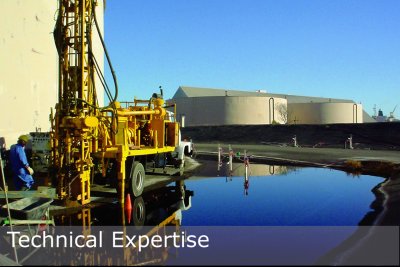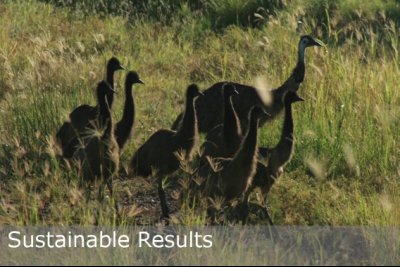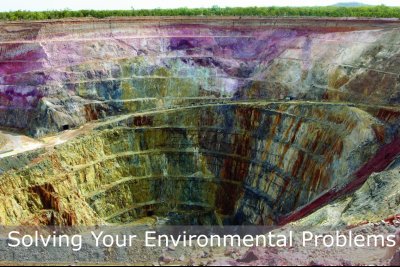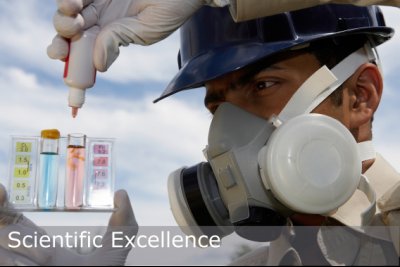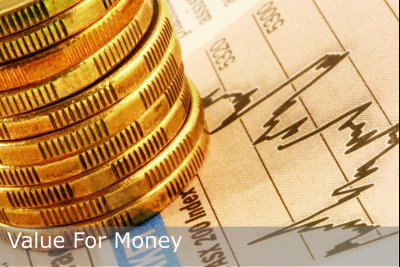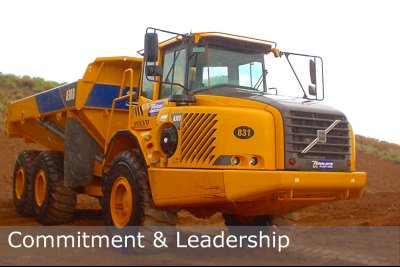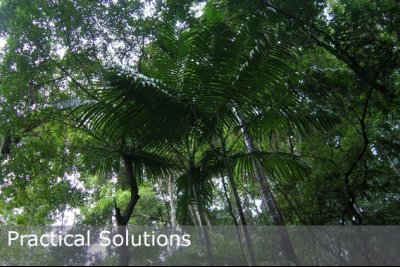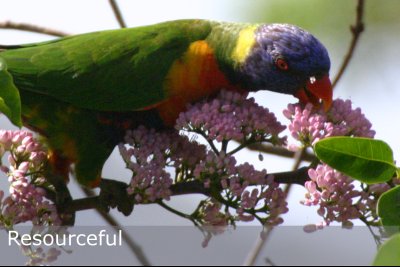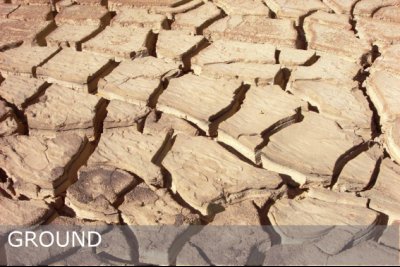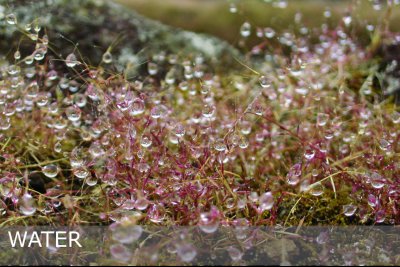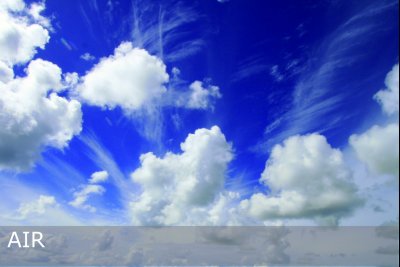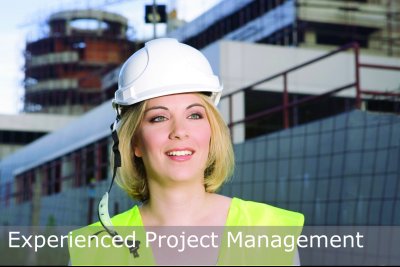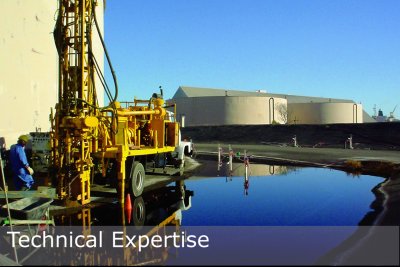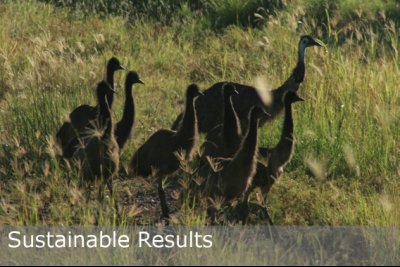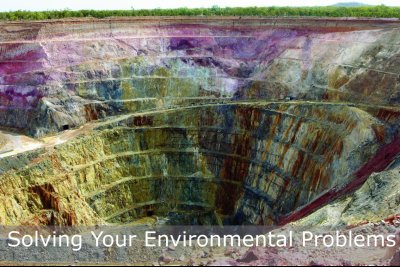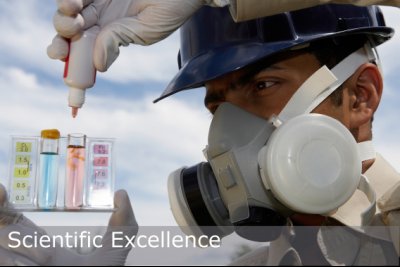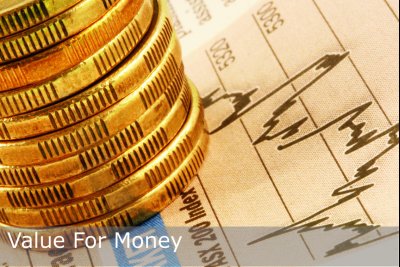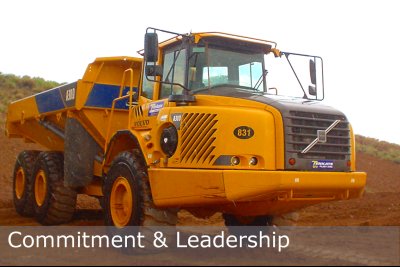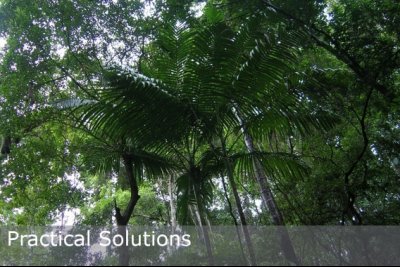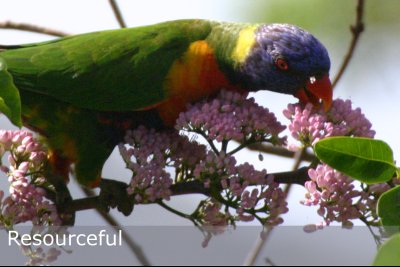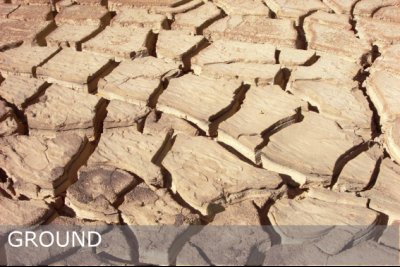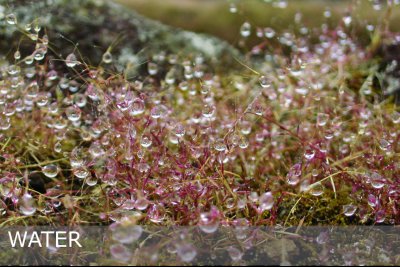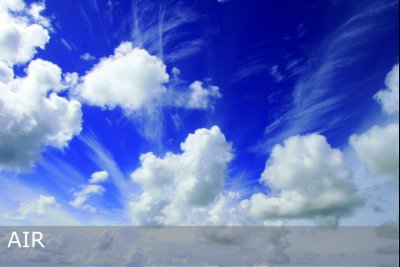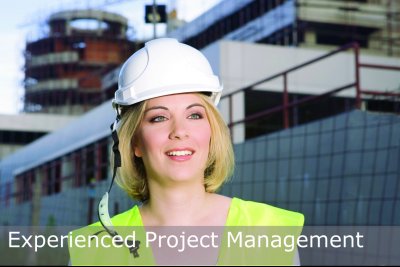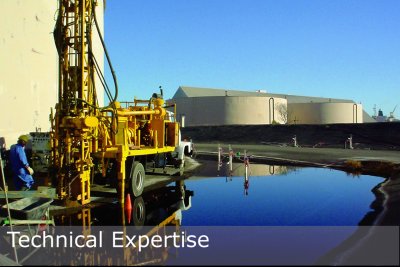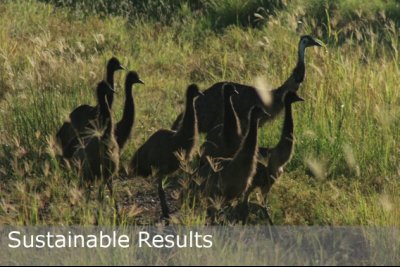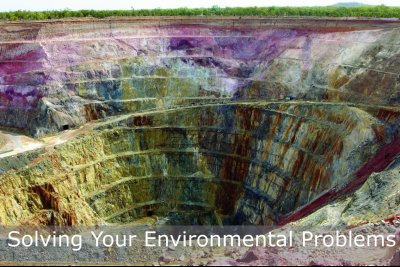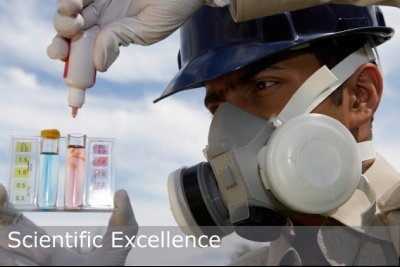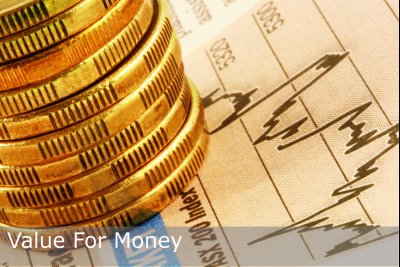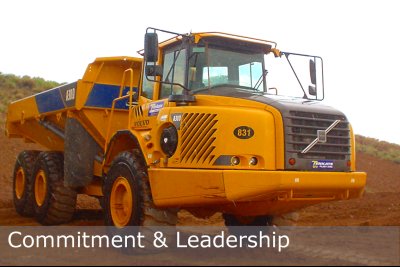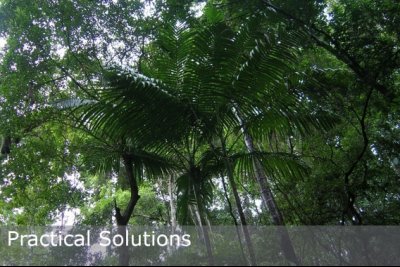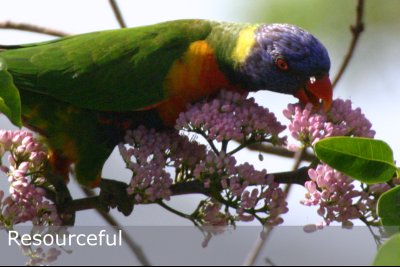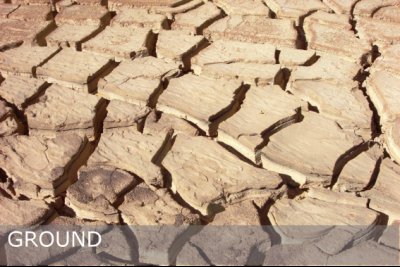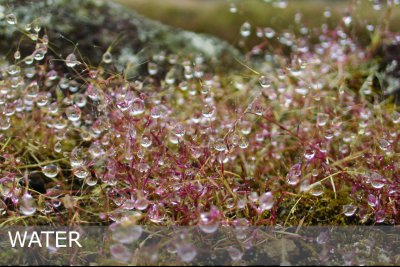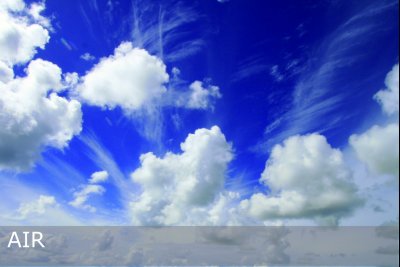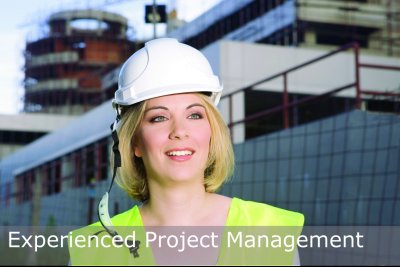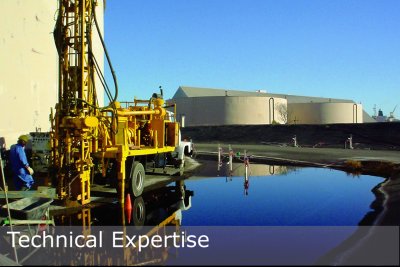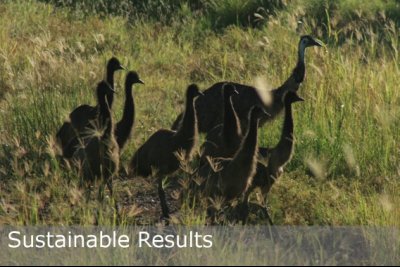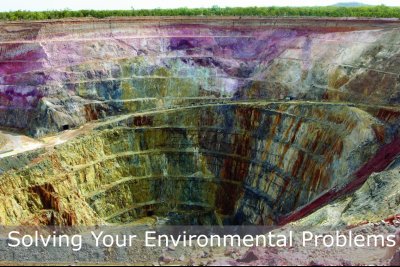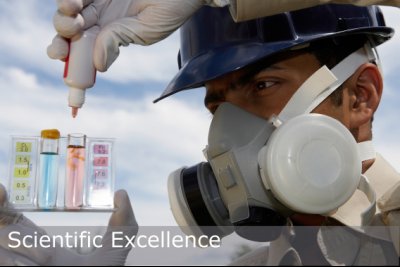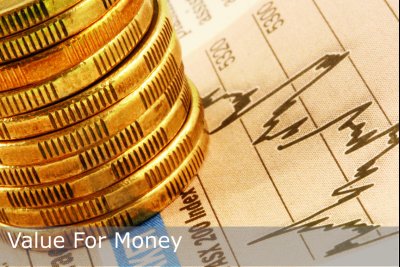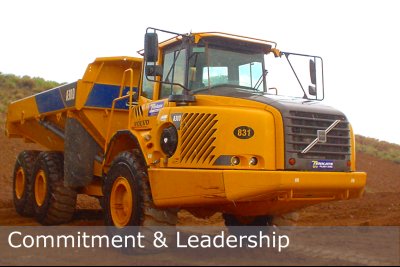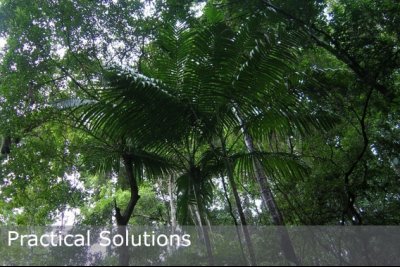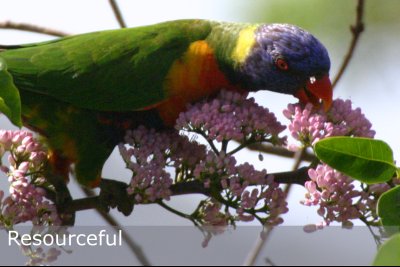 Contaminated Land
Dowload EGC's Statement of Capabilities
Contaminated Site Audits & Assessments
The contamination of land and/or water by historical sources can pose significant damage to the environment and public health, while future development may be affected due to intensive legislative and financial restrictions placed on property owners. Underpinned by years of experience in contaminated site assessments, audits and producing reports for regulatory authorities, EGC consultants can predict the likelihood of land and/or water contamination and assist you with its prevention.
We can also provide expert practical advice on your obligations under current legislation governing environmental protection, land/water contamination issues and waste management and help you navigate your way through the regulatory requirements.
Back to top
Site Remediation & Validation
EGC's team of experienced scientists can develop site-specific remediation options, prepare specifications for contractors, supervise the remediation process and carry out site validations. We also have a proven record in cleaning up accidental spills including hydrocarbon, caustic and cyanide contamination and restoring sites to their pre-spill state. Our comprehensive knowledge of contaminated land issues and innovative remediation solutions can streamline the development process and contribute to significant cost savings.
Back to top
Disposal Sites
EGC personnel are qualified to conduct landfill design and closure, licence reviews, organise and conduct monitoring programs, provide advice in annual reporting and assist in complying with legislation. EGC engage drilling contractors with many years of experience in contaminated site investigation, and during site investigations we provide air quality monitoring to ensure the health and safety of all concerned.
Back to top
International Routes for Recycling/Disposal
Waste that cannot be processed in Australia (i.e. spent catalyst, TEL) must adhere to strict national and international regulations concerning its packaging, transport and recovery. EGC has unique experience in the preparation of feasibility studies, detailing the options and routes of transport, organisation of permits and accurate recording of procedures to ensure a smooth and safe waste disposal process. We can turn waste from a liability into an asset.
Back to top
Waste Assessments/Waste Minimisation
EGC can carry out waste audits (to monitor the levels of waste reduction achieved), develop waste minimisation plans and recommend waste management practices suitable to your particular industry. We can also provide advice pertaining to cleaner production, which can assist clients by reducing the costs associated with waste disposal (by diverting materials from landfill) as well as reducing production and operating costs.
Back to top